"mini" pc #Bitwit
by karl h
Posted on: 9/10/2021
Build Description
This is my first gaming build back from 2012 I mostly just play rocket league and whatever else now. Through time and upgrades it doesn't really have any of the original parts anymore but over the years its at this current stage. I bought a water block for my 1070 around 5 years ago because I always wanted to water cool my PC. Never got around to it, but the idea was always in the back of my head. Until recently I said screw it and went for it when I upgraded my cpu to a ryzen 5 5600x. I think I bit off a little more than I could chew with this small of a case and my first time water cooling. But it was well worth the frustrating, but fun process and I learned a lot.


In the future I would like to definitely add another radiator in the front of the case for a little better cooling. Also would want to re-do some of the tube's and maybe buy a jig to get better looking bends. Also maybe get custom cables for better looks and shorter length because the back of the case is a little messy. And whenever I do this again I would measure everything more I got lucky in some spots that are pretty tight.
Favorite Feature
The two features that I am glad I went with are the EZDIY-FAB 45 degree gpu bracket because its a little different from all the 90 degree mounts, and the Phanteks Glacier R160C res with ddc pump combo.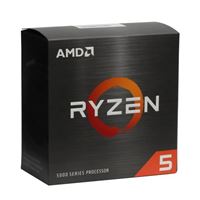 AMD Ryzen 5 5600X Vermeer 3.7GHz 6-Core AM4 Boxed Processor with Wraith Stealth Cooler
Qty: 1 $259.99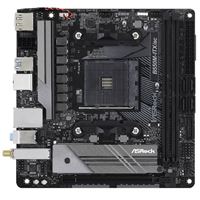 ASRock B550M AMD AM4 Mini-ITX Motherboard
Qty: 1 $129.99
GIGABYTE GeForce GTX 1070
Qty: 1 $400.00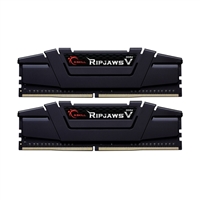 G.Skill Ripjaws V 32GB (2 x 16GB) DDR4-3200 PC4-25600 CL16 Dual Channel Desktop Memory Kit F4-3200C16D-32G - Black
Qty: 1 $144.99
Phanteks Eclipse P200A
Qty: 1 $70.00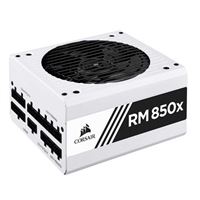 Corsair RM850x 850 Watt 80 Plus Gold ATX Fully Modular Power Supply - White
Qty: 1 $169.99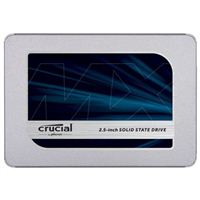 Crucial MX500 500GB SSD 3D TLC NAND SATA III 6Gb/s 2.5" Internal Solid State Drive
Qty: 1 $69.99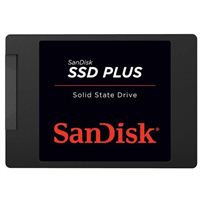 SanDisk SSD Plus 1TB SSD SATA III 6.0 GB/s 2.5" Internal Solid State Drive
Qty: 1 $97.99
WD BLACK SN750 NVMe M.2 2280 1TB PCI-Express 3.0
Qty: 1 $120.00
EKWB EK-FC1070 GTX G1
Qty: 1 $120.00
EKWB Quantum Velocity amd
Qty: 1 $80.00