The Ryzen monster #Bitwit
by js1793
Posted on: 9/7/2021
Build Description
This is my custom build Gaming pc. Mostly play lots of Valheim with frined on custom server along with old school Modern warefare and some Blackops3.
Favorite Feature
Favorite this is the corsair 380t case i have always wanted this case and make it so easy and fun to move this computer to the lan partys i go to.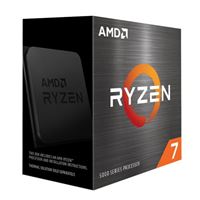 AMD Ryzen 7 5800X Vermeer 3.8GHz 8-Core AM4 Boxed Processor - Heatsink Not Included
Qty: 1 $369.99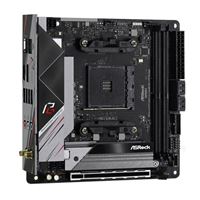 ASRock B550 Phantom Gaming AMD AM4 Mini-ITX Motherboard
Qty: 1 $199.99
asus stryx gtx 1080 os
Qty: 1 $499.99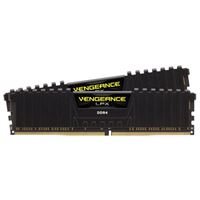 Corsair Vengeance LPX 32GB (2 x 16GB) DDR4-3200 PC4-25600 CL16 Dual Channel Desktop Memory Kit CMK32GX4M2E3200 - Black
Qty: 1 $199.99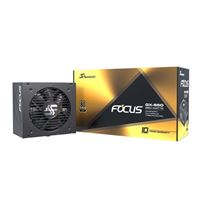 Seasonic USA FOCUS GX-850, 850W 80+ Gold, Full-Modular, Fan Control in Fanless, Silent, and Cooling Mode, 10 Year Warranty, Perfect Power Supply for Gaming and Various Application, SSR-850FX.
Qty: 1 $159.99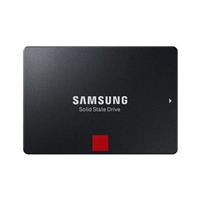 Samsung 860 PRO 256GB SSD 2-bit MLC V-NAND SATA III 6Gb/s 2.5" Internal Solid State Drive
Qty: 1 $74.99