First Build in the H510 Elite
by Oliver R
Posted on: 10/7/2021
Build Description
After spending a couple months in lockdown, I realized my non-gaming laptop with a faulty eGPU wasn't going to last me much longer. I had been interested in PCs for a while and in May 2020 I decided to go for it. I mostly use it for gaming, school work, and some general computer stuff. Turns out the used GTX 970 I got bundled with my eGPU on eBay was the problem so that lasted about two weeks in my build. I found a used RX 470 4G for about $80 in June (just before prices skyrocketed) and unfortunately haven't had the opportunity to pick up a 30-series or RX 6000 GPU, but for now, it gets the job done. I've done a few small upgrades over the last year and a bit including going from the stock Wraith cooler that came with my 3600 to the Noctua U12S, Asiahorse cable extensions, an additional 1TB SSD, 16 to 32GB RAM, and a better PSU. A new GPU is next on my list (just like everyone else), ideally the RX 6800XT Midnight Black.

In the future, I want to try my hand in an ITX rebuild in the FormD T1.
Favorite Feature
I absolutely love how the H510 Elite looks when matched with black and white components. I know the airflow sucks, but temps haven't been too bad with my relatively low-end parts.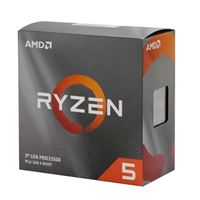 AMD Ryzen 5 3600 Matisse 3.6GHz 6-Core AM4 Boxed Processor with Wraith Stealth Cooler
Qty: 1 $172.76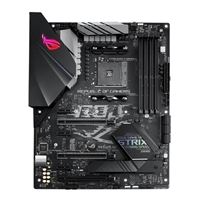 ASUS B450-F ROG STRIX GAMING II AMD AM4 ATX Motherboard
Qty: 1 $129.99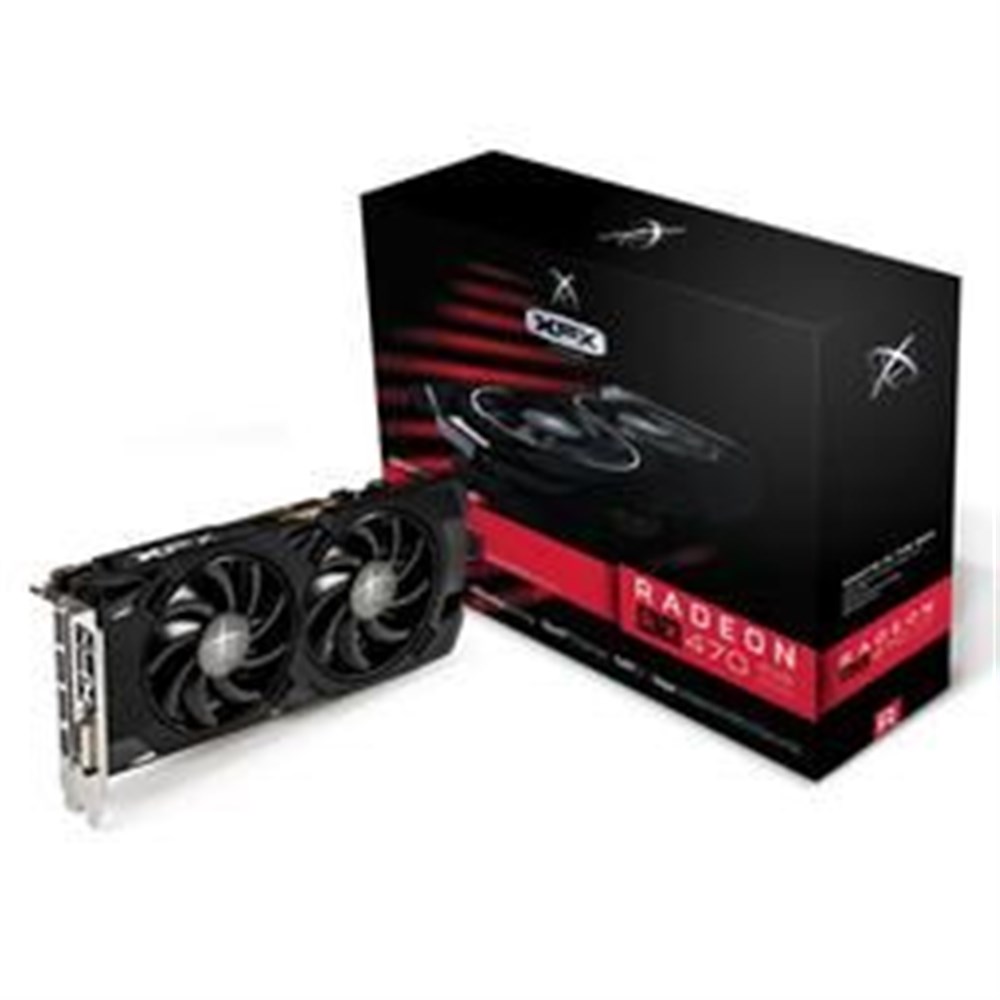 XFX Radeon RX 470 4 GB Black Edition Video Card
Qty: 1 $81.00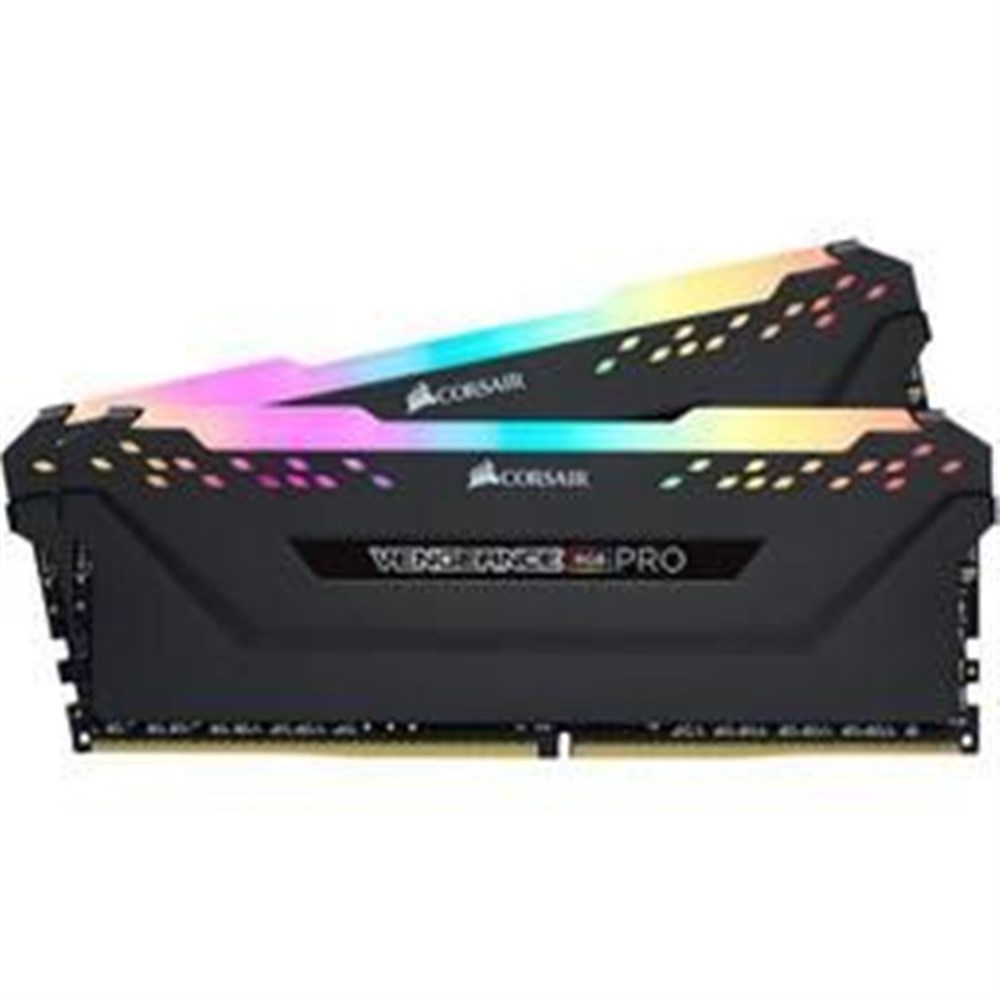 Corsair Vengeance RGB Pro 32 GB (2 x 16 GB) DDR4-3600 CL18 Memory
Qty: 1 $162.99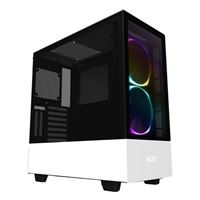 NZXT H510 Elite Dual-Tempered Glass RGB ATX Mid-Tower Computer Case - White
Qty: 1 $149.99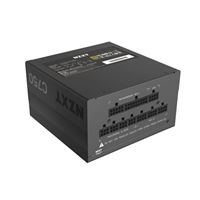 NZXT C750 750 Watt 80 Plus Gold ATX Fully Modular Power Supply
Qty: 1 $112.99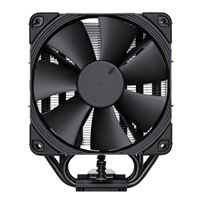 Noctua NH-U12S chromax.black CPU Cooler
Qty: 1 $69.95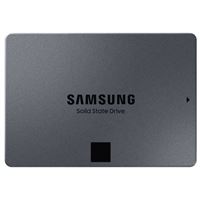 Samsung 870 QVO 1TB SSD 4-bit MLC V-NAND SATA III 6Gb/s 2.5" Internal Solid State Drive
Qty: 1 $89.99
Crucial P1 1 TB M.2-2280 NVME Solid State Drive
Qty: 1 $132.90
Glorious PC Gaming Race Model O Wireless Optical Mouse
Qty: 1 $89.99
Gigabyte G32QC 31.5" 2560x1440 165 Hz Monitor
Qty: 1 $349.99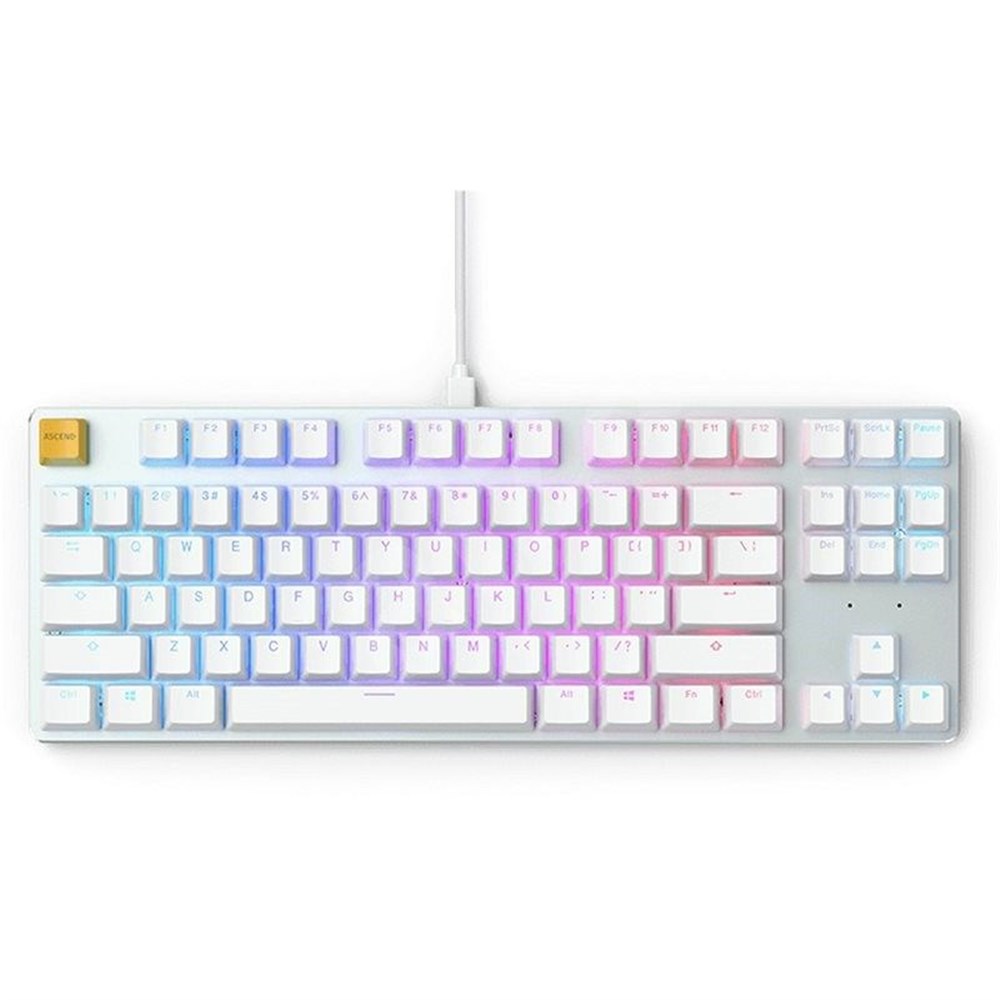 Glorious G​MMK TKL Wh​ite Ice Wired Mechanical Keyboard
Qty: 1 $109.95