My first PC build and it turned out great.
by Adam B
Posted on: 9/7/2021
Build Description
I always wanted to build my own Pc. Before this I had a HP office prebuilt with a 1060 put in afterwards.
The main reason I upgraded was VR. I bought a quest 2 and a 1060 just wasnt cutting it anymore. I also got the 3070ti close to msrp from a local retailer. My cable management is decent on the front, but not very good in the back.
Favorite Feature
The corsair ll120 fans. They look great. But my only issue is that they ramp up randomly while idle. BIOS fan curves were useless. Would love any advice.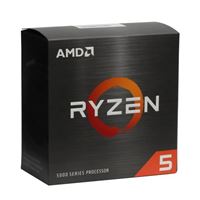 AMD Ryzen 5 5600X Vermeer 3.7GHz 6-Core AM4 Boxed Processor with Wraith Stealth Cooler
Qty: 1 $280.00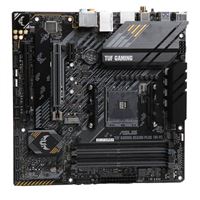 ASUS B550M-PLUS (WiFi) TUF Gaming AMD AM4 microATX Motherboard
Qty: 1 $110.00
GAINWARD GeForce RTX 3070ti Phoenix 8gb
Qty: 1 $700.00
Corsair VENGEANCE RGB PRO SL 32GB (2 x 16GB) DDR4-3600 PC4-28800 CL18 Dual Channel Desktop Memory Kit CMH32GX4M2D3600 - Black
Qty: 1 $229.99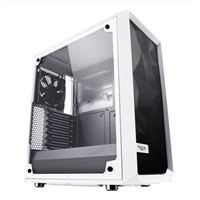 Fractal Design Meshify C Tempered Glass ATX Mid-Tower Computer Case - White
Qty: 1 $99.99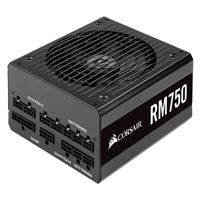 Corsair RM750 750 Watt 80 Plus Gold ATX Fully Modular Power Supply
Qty: 1 $100.00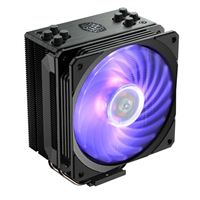 Cooler Master Hyper 212 RGB Black Universal CPU Cooler
Qty: 1 $40.00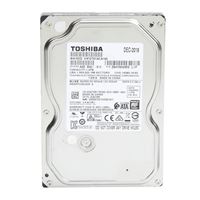 Toshiba DTO1ACA100 1TB 7200RPM SATA 6Gb/s 3.5" Internal Hard Drive
Qty: 1 $34.99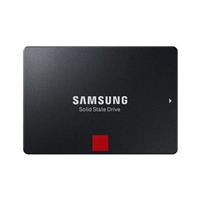 Samsung 860 PRO 256GB SSD 2-bit MLC V-NAND SATA III 6Gb/s 2.5" Internal Solid State Drive
Qty: 1 $74.99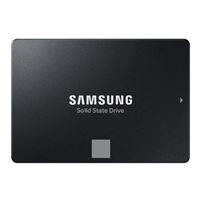 Samsung 870 EVO 500GB SSD 3-bit MLC V-NAND SATA III 6Gb/s 2.5" Internal Solid State Drive
Qty: 1 $94.99
WD Blue SN550 NVMe SSD 1TB
Qty: 1 $100.00