Rainbow Bonsai #Bitwit
by Garrett H
Posted on: 8/9/2021
Build Description
I built this setup to more comfortably game and work for long hours at a time. Before, I was gaming on a 60 hz TV which had horrible input lag and was super limiting. Now that I have a 1440p 144hz monitor, I can really take advantage of that true PC gaming power! I play various games and also create digital content.

I normally enjoy FPS games like Apex Legends and Warzone, but I have been wanting to get into more RPG-esque games as well. When I'm creating, I use the Adobe suite, more specifically Photoshop, Lightroom, and Premiere. This build has made my workflow so much more efficient and powerful.
Favorite Feature
Honestly, my most favorite feature that I have added recently is my Baseus monitor light bar. It evenly illuminates my entire desk area and allows for comfortable usage during the late hours of the night. Plus, I think it gives my setup a nice balance between standard light and RGB light.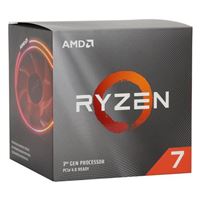 AMD Ryzen 7 3700X Matisse 3.6GHz 8-Core AM4 Boxed Processor with Wraith Prism Cooler
Qty: 1 $239.99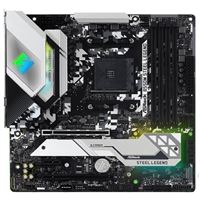 ASRock B550M Steel Legend AMD AM4 microATX Motherboard
Qty: 1 $154.99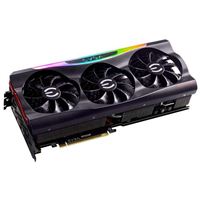 EVGA GeForce RTX 3080 FTW3 Ultra Gaming Triple-Fan 10GB GDDR6X PCIe 4.0 Graphics Card
Qty: 1 $889.99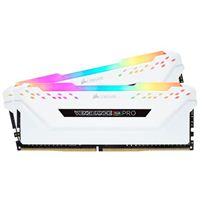 Corsair Vengeance RGB Pro 16GB (2 x 8GB) DDR4-3200 PC4-25600 CL16 Dual Channel Desktop Memory Kit 16GX4M2C320C16W - White
Qty: 1 $109.99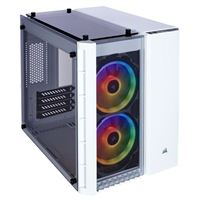 Corsair Crystal 280X RGB Tempered Glass microATX Mini-Tower Computer Case - White
Qty: 1 $189.99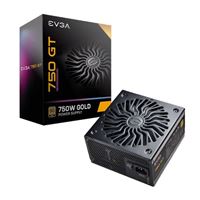 EVGA SuperNOVA 750 GT 750 Watt 80 Plus Gold ATX Fully Modular Power Supply
Qty: 1 $104.99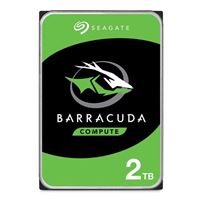 Seagate BarraCuda 2TB 7200RPM SATA III 6Gb/s 3.5" Internal Hard Drive
Qty: 1 $54.99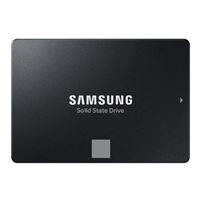 Samsung 870 EVO 500GB SSD 3-bit MLC V-NAND SATA III 6Gb/s 2.5" Internal Solid State Drive
Qty: 1 $94.99