Project Lightspeed #Bitwit
by Nathan M
Posted on: 8/6/2021
Build Description
This is my first ever PC build and I wanted it to be a powerful PC but stay around my budget of $1000. I built it as a gaming and editing rig for my YouTube videos since I had only had the PS4 (base model) before which doesn't do that good with many games, due to being underpowered, but my new PC runs circles around it. It's more than I could have hoped for, even if it doesn't have the highest end hardware. I also got it as a Christmas present last year which has to be the best Christmas present i've ever gotten! Right now I mainly play Ark: Survival evolved which my Graphics card takes to the next level with mostly "epic" settings. I play some Minecraft as well but I don't do much besides Ark at the moment. I also use Davinci Resolve to edit my videos and post them on YouTube to my channel, The Dimetrodon. Overall, I'm really pround of my PC and I want to thank all the Tech YouTubers out there that helped me make the right decisions!
Favorite Feature
I mainly built my PC as a "function over form" PC with a mesh front panel for optimal cooling preformance. This means there aren't many bells and whistles. Even so, I love my Graphics Card. The 3060TI looks gorgeous IMO and I even like the box. Plus, it's super powerful for a $400 GPU.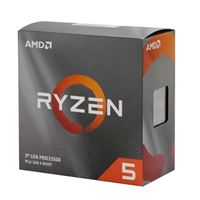 AMD Ryzen 5 3600 Matisse 3.6GHz 6-Core AM4 Boxed Processor with Wraith Stealth Cooler
Qty: 1 $199.99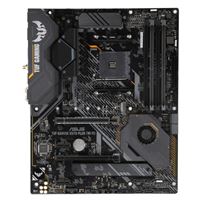 ASUS X570 TUF Gaming Plus (WIFI) AMD AM4 ATX Motherboard
Qty: 1 $159.99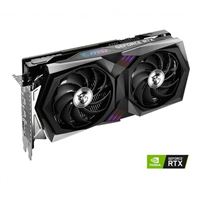 MSI NVIDIA GeForce RTX 3060 Ti Gaming X LHR Dual-Fan 8GB GDDR6 PCIe 4.0 Graphics Card
Qty: 1 $399.99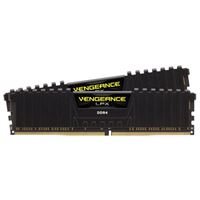 Corsair Vengeance LPX 32GB (2 x 16GB) DDR4-3200 PC4-25600 CL16 Dual Channel Desktop Memory Kit CMK32GX4M2E3200 - Black
Qty: 1 $124.99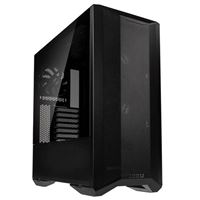 Lian Li Lancool II Mesh Tempered Glass eATX Full Tower Computer Case - Performance Black
Qty: 1 $115.49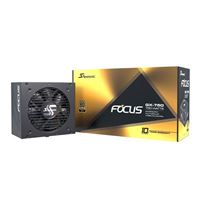 Seasonic USA FOCUS GX-750, 750W 80+ Gold, Full-Modular, Fan Control in Fanless, Silent, and Cooling Mode, 10 Year Warranty, Perfect Power Supply for Gaming and Various Application, SSR-750FX.
Qty: 1 $139.99
Samsung 970 evo plus (2T)
Qty: 1 $249.99