Potato one
by Fahim M
Posted on: 8/5/2021
Build Description
Purpose of my pc is to play some older game titles around 60fps and to store some of my pictures, videos, movies etc. I usually play games like halo, gta 4 and 5, assassins creed older titles and cs:go in low settings.
Favorite Feature
I really like those rgb fans, the case and the cpu.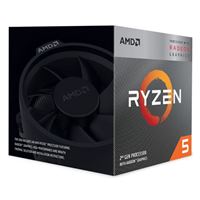 AMD Ryzen 5 3400G Picasso 3.7GHz 4-Core AM4 Boxed Processor with Wraith Spire Cooler
Qty: 1 $179.99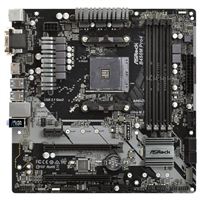 ASRock B450M Pro4 AMD AM4 microATX Motherboard
Qty: 1 $79.99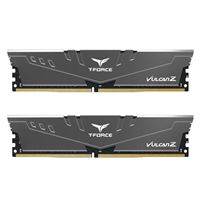 TeamGroup T-FORCE VULCAN Z 16GB (2 x 8GB) DDR4-3600 PC4-28800 CL18 Dual Channel Desktop Memory Kit TLZGD416G3600HC - Gray
Qty: 1 $79.99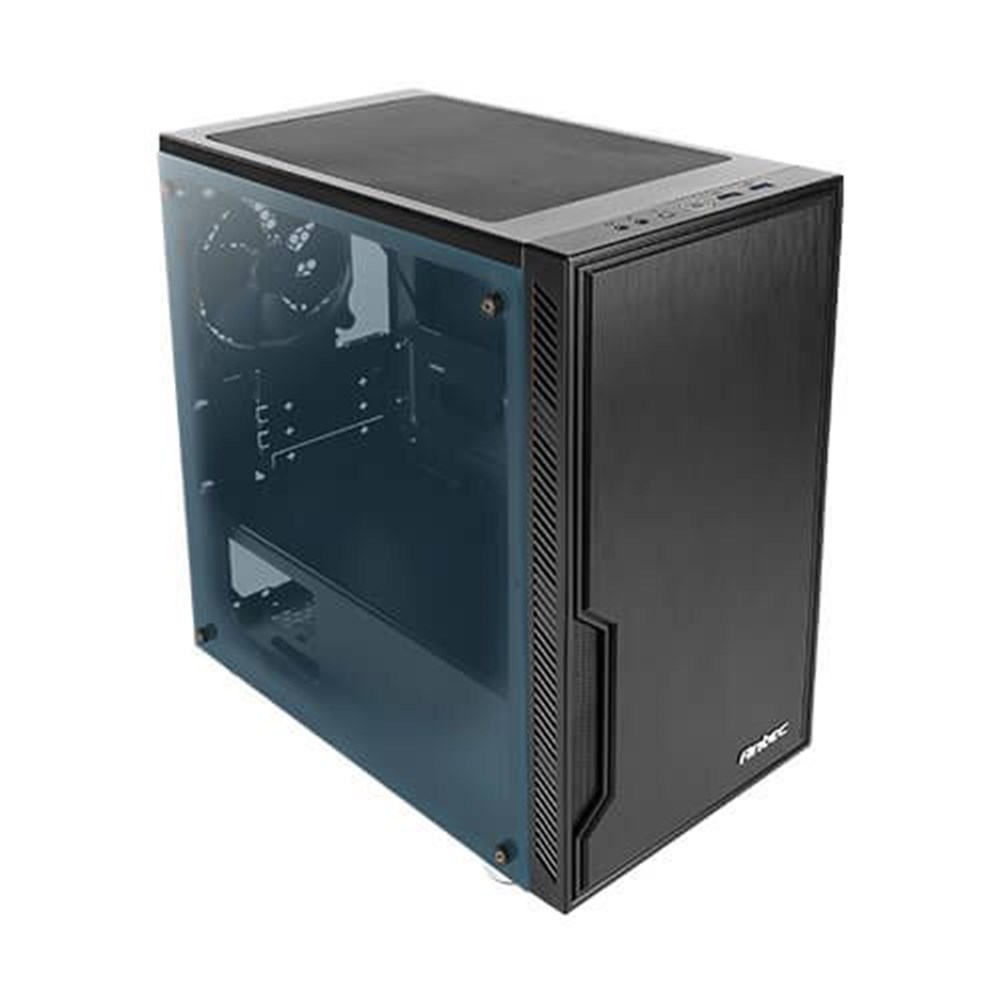 Antec vsk 10
Qty: 1 $25.00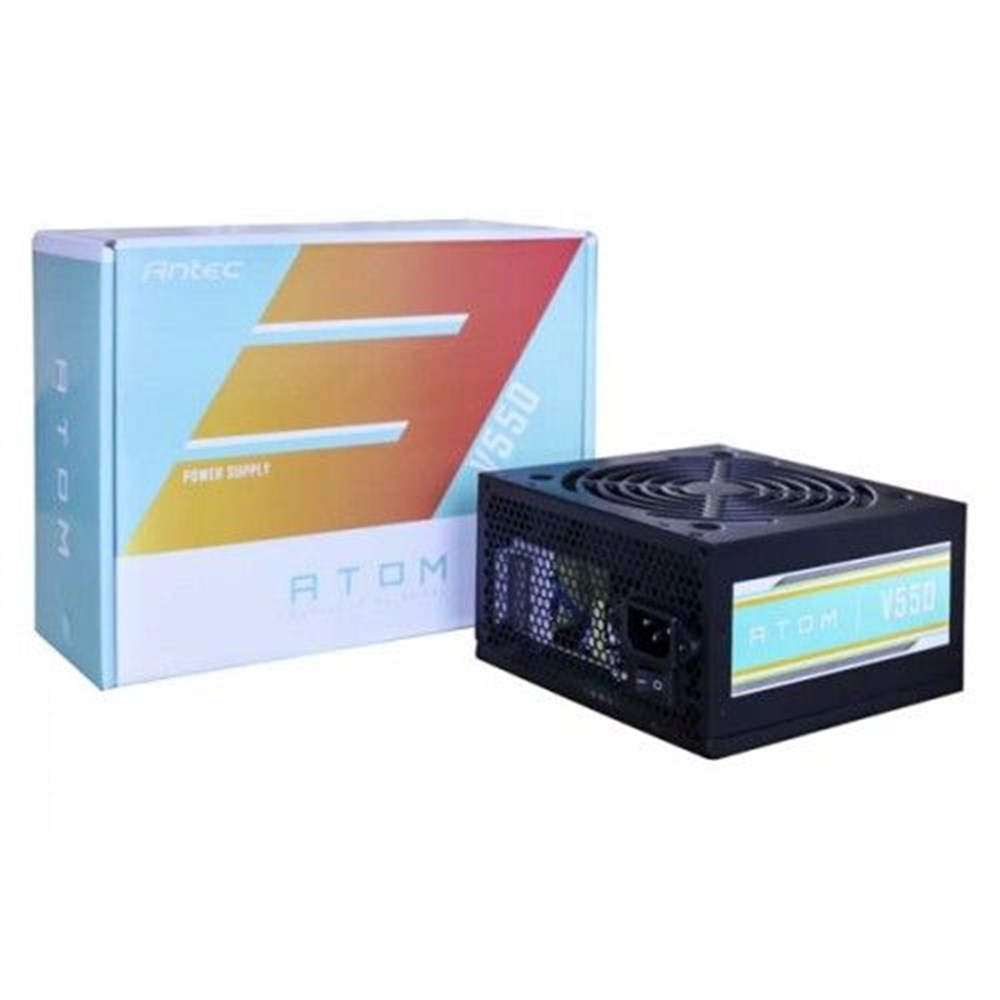 Antec atom v550
Qty: 1 $25.00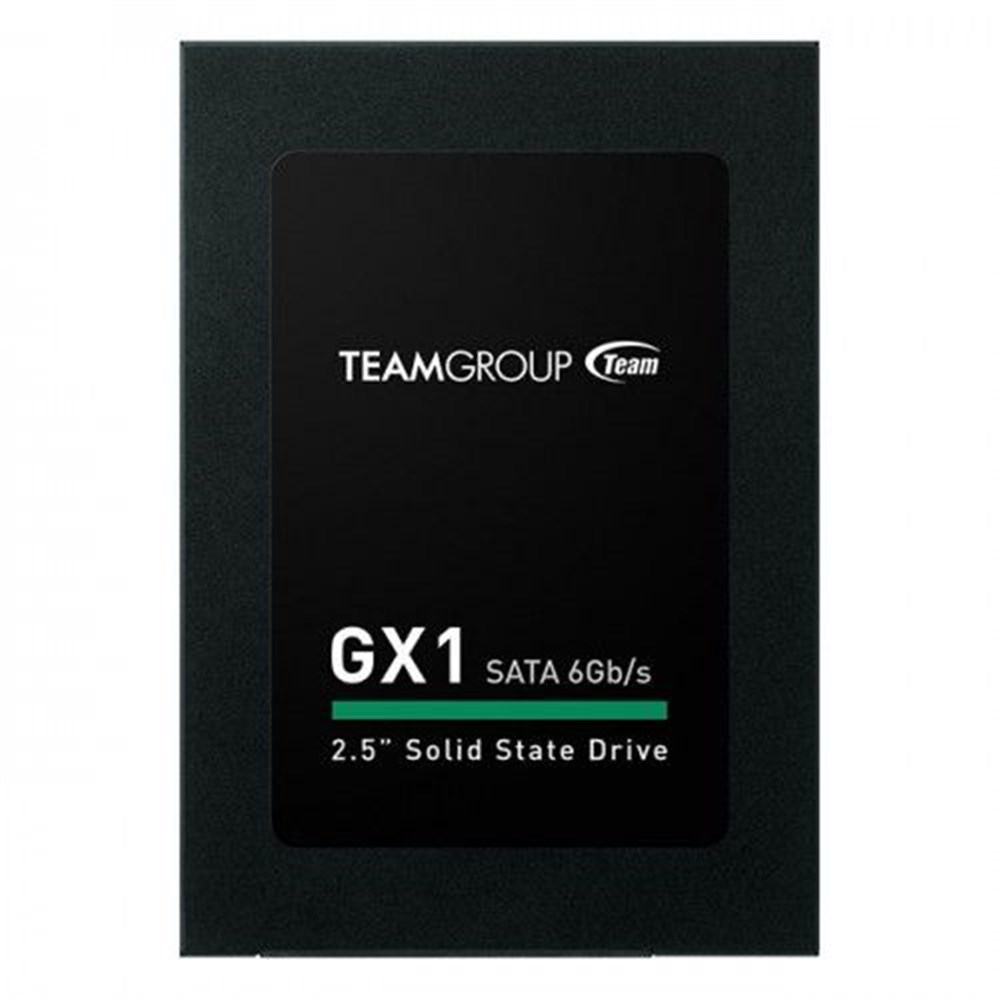 Team gx1 480GB 2.5"
Qty: 1 $42.00