Ice Monster #Bitwit #SimpingForLyle
by Shawn M
Posted on: 8/5/2021
Build Description
I built it primarily for gaming (CoD, Battlefield 2042, Cyberpunk, RDR2), Photoshop and lastly (but still important) to house my Plex media server.
Favorite Feature
The super clean look of the NZXT N7 B550 board. More manufacturers need to make these type of sleek, non-branded, non "gamer"motherboards rather than just the same old black PCB with cool gamer stripes and/or dragons Bruh.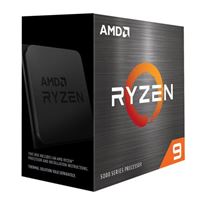 AMD Ryzen 9 5900X Vermeer 3.7GHz 12-Core AM4 Boxed Processor - Heatsink Not Included
Qty: 1 $549.00
NZXT N7 B550 White
Qty: 1 $219.99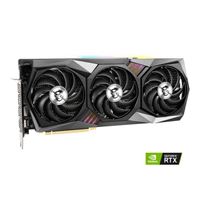 MSI NVIDIA GeForce RTX 3080 Gaming Z Trio LHR Triple-Fan 10GB GDDR6X PCIe 4.0 Graphics Card
Qty: 1 $1,149.99
OlOy Blade RGB White 32GB (2 x 16GB) DDR4 3600
Qty: 2 $149.99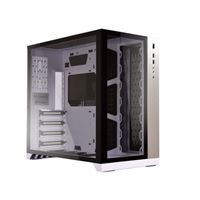 Lian Li PC-O11 Dynamic Tempered Glass ATX Mid-Tower Computer Case - White
Qty: 1 $139.99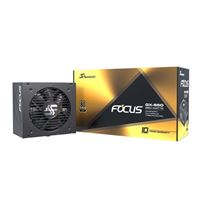 Seasonic USA FOCUS GX-850, 850W 80+ Gold, Full-Modular, Fan Control in Fanless, Silent, and Cooling Mode, 10 Year Warranty, Perfect Power Supply for Gaming and Various Application, SSR-850FX.
Qty: 1 $149.99
Lian LI Galahad AIO 360 RGB White
Qty: 1 $147.99
WD Red 10 TB
Qty: 1 $219.99
WD Red 3 TB
Qty: 2 $109.99
XPG SX8200 Pro 2TB NVMe
Qty: 1 $219.99
Lian Li AL120 Fans
Qty: 9 $29.99
Lian Li Strimer Plus 24pin
Qty: 1 $59.99
Lian Li Strimer Plus 3x8pin PCI-e
Qty: 1 $69.99