RGB. Believe it or not.
by Kai D
Posted on: 8/5/2021
Build Description
I built it back in late 2018 with my dad. My dad is a software engineer and it was really cool to show him the ways of hardware 2 years ago. I've slowly been upgrading it over the years. My main goal in the last 6 months was to add as much rgb as physically possible into this thing.

I've upgraded the following:
8700k to 9700k after about a year
z390 Tuf mobo to z390 aurous pro wifi for two reasons: more rgb and better io
Originally i had 16gbs of 3200mhz and upgraded it to 16gbs of 3200mhz BUT with rgb. its also oc to 4000mhz (idk how but it is and im not complaining)
and last but not least the case. I've loved nzxt cases due to how clean they are so i upgraded the h500i to the h510 elite and I haven't looked back since!

In the future im looking to upgrade my 2070 to a 3070ti or a 3080 whenever the world goes back to normal. and also custom cables are in the works just don't quite have the money for that yet.
#Bitwit
Favorite Feature
the amount of rgb duh.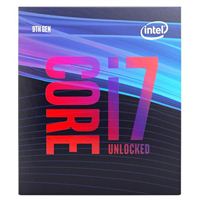 Intel Core i7-9700K Coffee Lake 3.6GHz Eight-Core LGA 1151 Boxed Processor - Heatsink Not Included
Qty: 1 $219.99
gigabyte z390 aorus pro wifi
Qty: 1 $204.00
asus strix 2070
Qty: 1 $450.00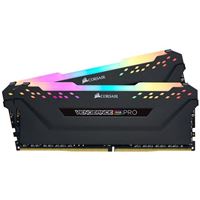 Corsair Vengeance RGB Pro 16GB (2 x 8GB) DDR4-3200 PC4-25600 CL16 Dual Channel Desktop Memory Kit CMW16GX4M2E3200C16 - Black
Qty: 1 $99.99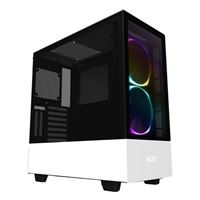 NZXT H510 Elite Dual-Tempered Glass RGB ATX Mid-Tower Computer Case - White
Qty: 1 $154.99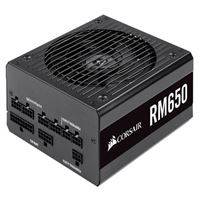 Corsair RM650 650 Watt 80 Plus Gold ATX Fully Modular Power Supply
Qty: 1 $129.99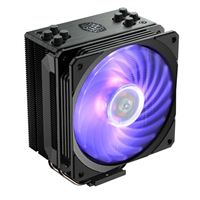 Cooler Master Hyper 212 RGB Black Universal CPU Cooler
Qty: 1 $54.99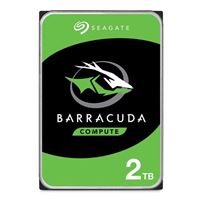 Seagate BarraCuda 2TB 7200RPM SATA III 6Gb/s 3.5" Internal Hard Drive
Qty: 1 $54.99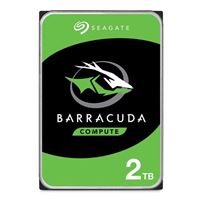 Seagate BarraCuda 2TB 7200RPM SATA III 6Gb/s 3.5" Internal Hard Drive
Qty: 1 $54.99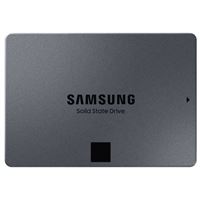 Samsung 870 QVO 1TB SSD 4-bit MLC V-NAND SATA III 6Gb/s 2.5" Internal Solid State Drive
Qty: 1 $134.99
intel 660p 2tb
Qty: 1 $220.00