Dragon Ball Z
by Ashley H
Posted on: 5/4/2021
Build Description
I use my gaming computer for games like Rocket League, GTA 5, Marvel vs Capcom 3... Etc I regret absolutely nothing about this build, I love it!!!
Favorite Feature
I love it all but I will say that the back plate on my graphics card completed it. ;)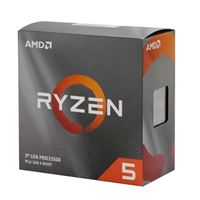 AMD Ryzen 5 3600 Matisse 3.6GHz 6-Core AM4 Boxed Processor with Wraith Stealth Cooler
Qty: 1 $219.99
ASUS X570-Pro Prime AMD AM4 ATX Motherboard
Qty: 1 $249.99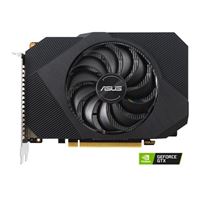 ASUS GeForce GTX 1650 Phoenix Overclocked Single-Fan 4GB GDDR5 PCIe 3.0 Graphics Card
Qty: 1 $280.00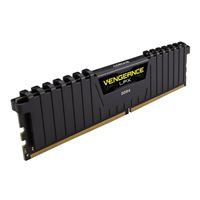 Corsair VENGEANCE LPX 16GB (2 x 8GB) DDR4-3600 PC4-28800 CL16 Dual Channel Desktop Memory Kit CMK16GX4M2D36K1 - Black
Qty: 2 $114.99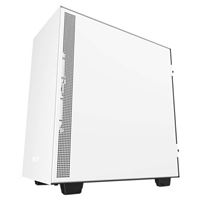 NZXT H510 Tempered Glass ATX Mid-Tower Computer Case - Black/White
Qty: 1 $69.99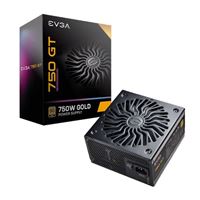 EVGA SuperNOVA 750 GT 750 Watt 80 Plus Gold ATX Fully Modular Power Supply
Qty: 1 $119.99

SanDisk - Ultra 1TB Internal PCI Express 3.0 x4 NVMe Solid State Drive
Qty: 1 $105.00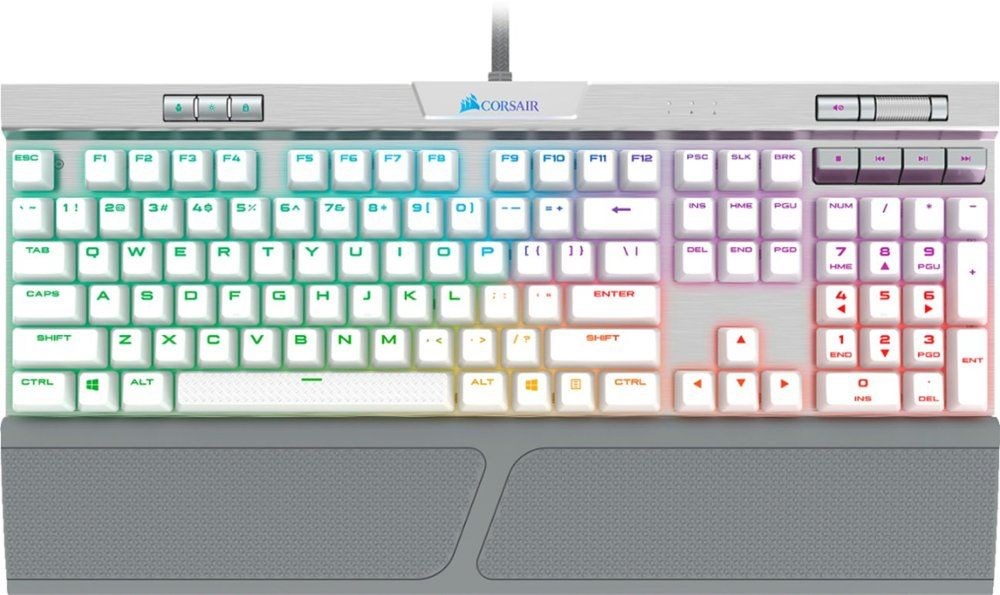 CORSAIR - Gaming K70 RGB MK.2 SE Mechanical Wired CHERRY MX Speed Switch Keyboard with RGB Back Lighting - Silver Anodized Brushed Aluminum
Qty: 1 $179.00
Corsair 120mm fans
Qty: 2 $40.00
Corsair liquid cooler
Qty: 1 $175.00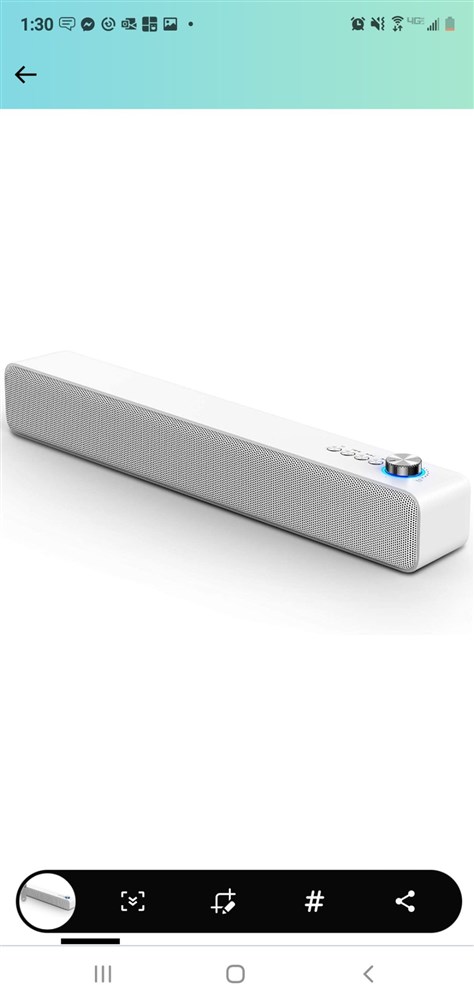 LENRUE Computer Speakers, Bluetooth 5.0 PC Speakers with MIC, Wired/Wireless Speaker for Desktop Computer, PC, Laptop, iPad, Tablet, Phone and More (White)
Qty: 1 $32.99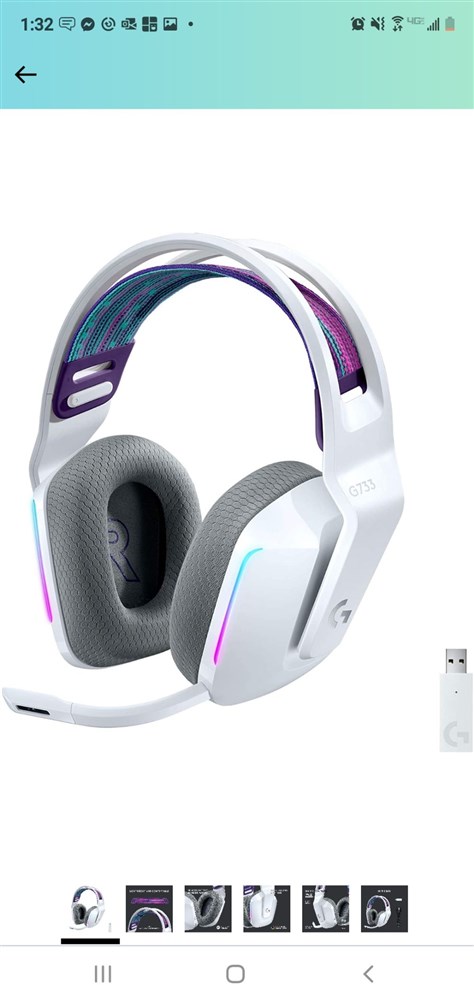 Logitech G733 Lightspeed Wireless Gaming Headset with Suspension Headband, LIGHTSYNC RGB, Blue VO!CE mic Technology and PRO-G Audio Drivers - White
Qty: 1 $129.00
MSI 27"
Qty: 1 $250.00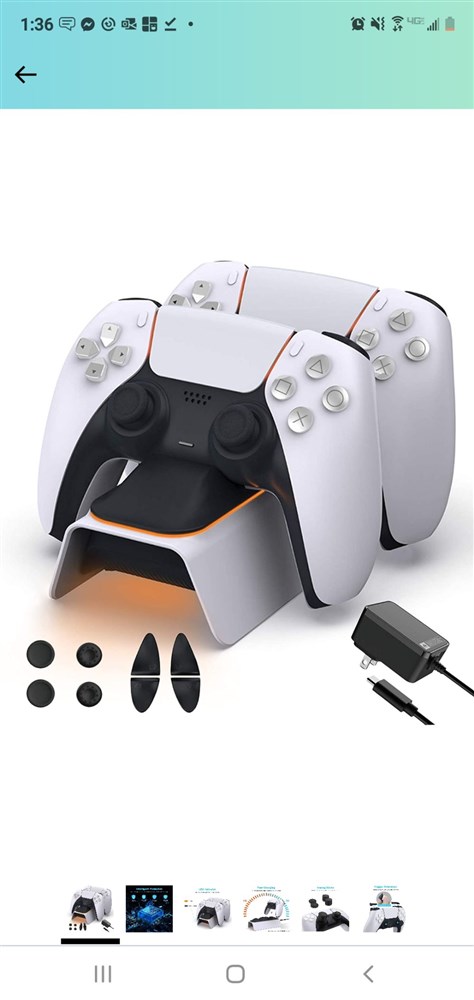 NexiGo Upgraded PS5 Controller Charger with Thumb Grip Kit, Fast Charging AC Adapter, Dualsense Charging Station Dock for Dual Playstation 5 Controllers with LED Indicator
Qty: 1 $29.99
PS5 controller
Qty: 1 $70.00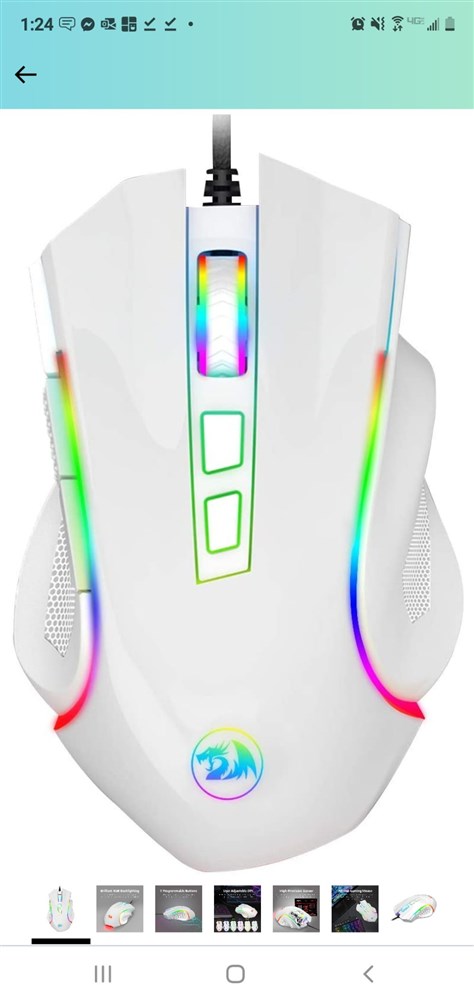 Redragon M602 RGB wired
Qty: 1 $24.99
Respawn gaming chair
Qty: 1 $100.00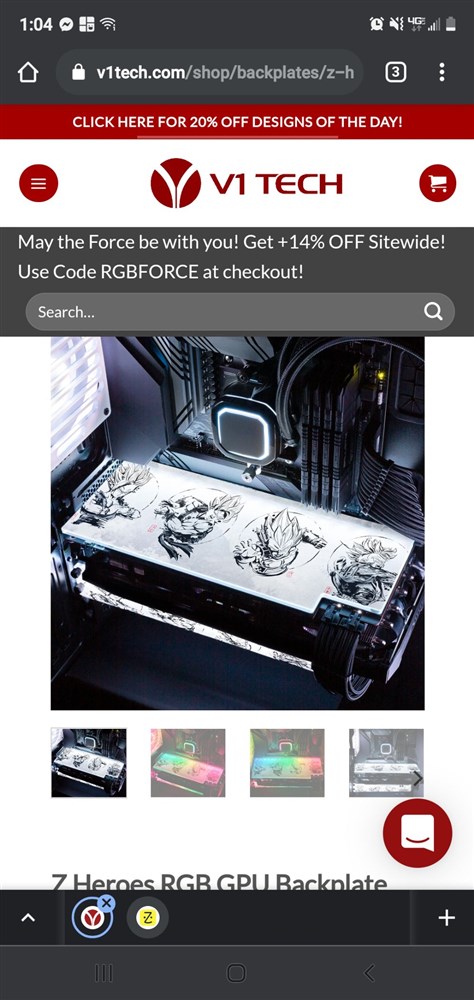 Sag support bracket
Qty: 1 $69.99
Saiyan video graghics card backplate
Qty: 1 $99.99
vegeta mouse pad
Qty: 1 $21.99