AlphonZeus' First Gaming Build Computer: Meet Levi!
by Alphonsus D
Posted on: 4/28/2021
Build Description
Gaming Rig + Content Creation! I use this computer to play and stream Genshin Impact, Catherine, and now Valorant on Twitch @AlphonZeus ! I also use this rig to edit videos and stream on YouTube for Team Gradelock, a Cardfight!! Vanguard channel!
Favorite Feature
I love the case. It's a comfortably big one with much room for cable management!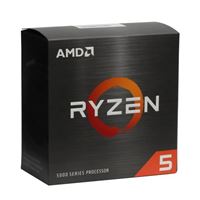 AMD Ryzen 5 5600X Vermeer 3.7GHz 6-Core AM4 Boxed Processor with Wraith Stealth Cooler
Qty: 1 $299.99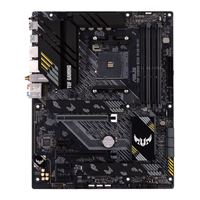 ASUS TUF Gaming B550-Plus (Wi-Fi) AMD AM4 ATX Motherboard
Qty: 1 $159.99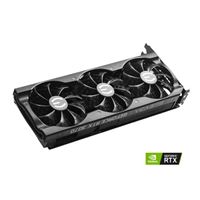 EVGA GeForce RTX 3070 XC3 Black Gaming Triple-Fan 8GB GDDR6 PCIe 4.0 Graphics Card
Qty: 1 $599.99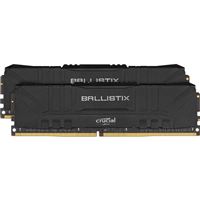 Crucial Ballistix Gaming 16GB (2 x 8GB) DDR4-3600 PC4-28800 CL16 Dual Channel Desktop Memory Kit BL2K8G36C16U4B - Black
Qty: 1 $86.99
Lian Li Lancool II Mesh Tempered Glass eATX Full Tower Computer Case - Performance Black
Qty: 1 $109.99
EVGA SuperNOVA 850 GA 850 Watt 80 Plus Gold ATX Fully Modular Power Supply
Qty: 1 $159.99
Cooler Master Hyper 212 Black Universal CPU Cooler
Qty: 1 $49.99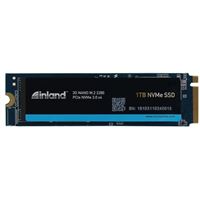 Inland Premium 1TB SSD 3D NAND M.2 2280 PCIe NVMe 3.0 x4 Internal Solid State Drive, Read/Write Speed up to 3100MB/s and 2800MB/s, NVMe 1.3 & PCIe 3.1 Compatible
Qty: 1 $109.99
2 Year Protection Plan
Qty: 1 $69.99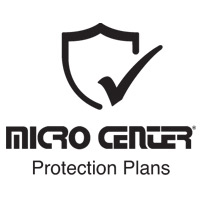 2 Year Replacement Plan
Qty: 1 $19.99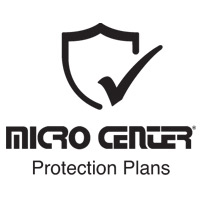 2 Year Replacement Plan
Qty: 1 $29.99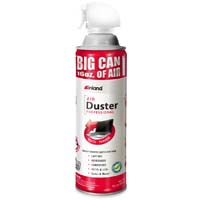 Inland Air Duster 16 oz.
Qty: 1 $4.99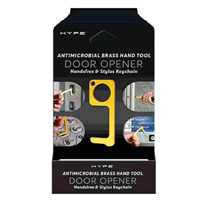 Antimicrobial Door Opener
Qty: 1 $7.99
ASUS 27" IPS VG27AQ MONITOR/G
Qty: 1 $429.99
Drill/ Driver Multi-Bit Contractor Kit - 53 pcs.
Qty: 1 $12.99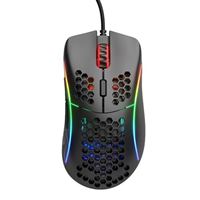 Glorious PC Gaming Race Model D Gaming Mouse - Matte Black
Qty: 1 $49.99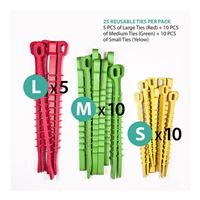 UT Wire Q-Knot Reusable Multipurpose Ties, 25 pack
Qty: 1 $12.99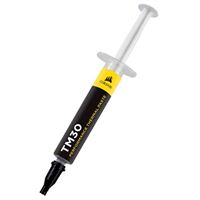 Corsair TM30 Performance Thermal Paste
Qty: 1 $9.99