Video editor
by jeffrey e
Posted on: 3/31/2021
Build Description
I built this PC as a hobby and for video editing. It's been over 20 years since I've messed with computers, and i wanted to build a desktop PC. I recently decided to wade into video production, so i changed my build plan from general mid grade PC to future proof video editing PC.
The most challenging part was finding a sufficient GPU for a decent price. Because of Covid lockdowns and Bitcoin mining, the GPU was the most difficult to obtain. I got screwed on Amazon once and again on Ebay. Definitely shop around and be wary of shady sellers. In fact, I'm still waiting for my GPU. It's supposed to be here tomorrow!
Favorite Feature
I'm really impressed by the boot up and shutdown speed. Both processes take less than 30 seconds to complete.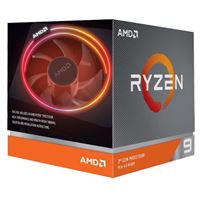 AMD Ryzen 9 3900X Matisse 3.8GHz 12-Core AM4 Boxed Processor with Wraith Prism Cooler
Qty: 1 $449.99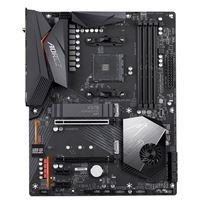 Gigabyte Aorus Elite WiFi X570 AMD AM4 ATX Motherboard
Qty: 1 $209.99
XFX AMD Radeon™ RX 550 4GB Double Dissipation
Qty: 1 $299.99
Corsair Vengeance LPX 64GB (2 x 32GB) DDR4 PC4-25600 CL16 Dual Channel Desktop Memory Kit-3200 CMK64GX4M2E3200C16
Qty: 1 $298.99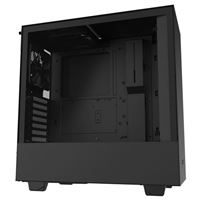 NZXT H510 Tempered Glass ATX Mid-Tower Computer Case - Black
Qty: 1 $69.99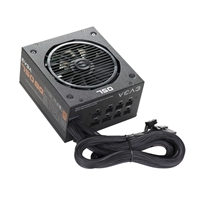 EVGA 750 BQ 750 Watt 80 Plus Bronze Semi-Modular ATX Power Supply
Qty: 1 $69.99
NZXT Kraken X53 240mm Liquid Cooler with RGB
Qty: 1 $124.99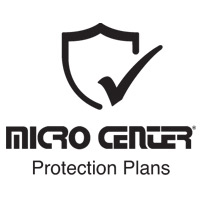 2 Year Replacement Plan
Qty: 1 $29.99
2 Year Replacement Plan
Qty: 1 $69.99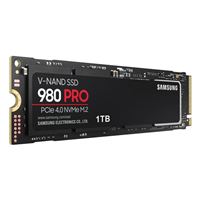 Samsung 980 Pro SSD 1TB (MZ-V8P1T0B) - M.2 NVMe Interface PCIe Gen 4x4 Internal Solid State Drive with V-NAND 3 bit MLC Technology, 2280
Qty: 1 $184.99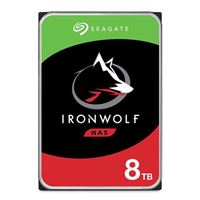 Seagate Ironwolf 8TB 7200RPM SATA III 6Gb/s 3.5&quote; Internal NAS Hard Drive
Qty: 1 $199.99
Logitech MK270 Wireless Keyboard and Mouse
Qty: 1 $19.99