Sign of the Times #MicroCenterMadness
by magarity
Posted on: 3/23/2021
Build Description
I'd like to thank "Diego M" at the Denver Micro Center who helped me (by complete coincidence) during two different trips a couple of months apart while I was gathering parts for this system.
I have named this build "Sign of the Times". When you see the picture and spot the sign, you will understand why!
Currently I play a variety of strategy games, such as Endless Space 2, Civilization VI, Rome Total War 2. Also some older first person games such as Tomb Raider. I'd like to play newer first person games as well but that will need to wait (see the previously mentioned sign).
Almost all the parts were bought at the Denver Micro Center except for items they simply don't carry.
Favorite Feature
My favorite part was putting together the water cooling loop. I have used prebuilt closed loops before but I decided to go all out this time since the parts are easier than ever now to do it yourself.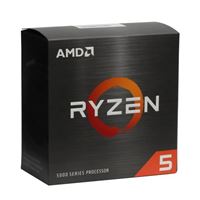 AMD Ryzen 5 5600X Vermeer 3.7GHz 6-Core AM4 Boxed Processor with Wraith Stealth Cooler
Qty: 1 $299.99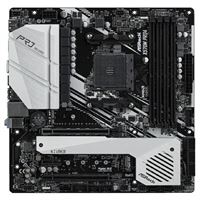 ASRock X570M PRO4 AMD AM4 microATX Motherboard
Qty: 1 $185.99
gigabyte 1650 low profile
Qty: 1 $150.00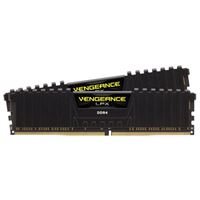 Corsair Vengeance LPX 32GB (2 x 16GB) DDR4-3200 PC4-25600 CL16 Dual Channel Desktop Memory Kit CMK32GX4M2E3200 - Black
Qty: 1 $169.99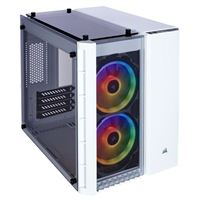 Corsair Crystal 280X RGB Tempered Glass microATX Mini-Tower Computer Case - White
Qty: 1 $189.99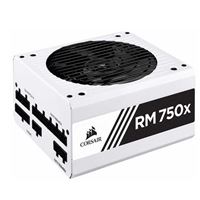 Corsair RM750x 750 Watt 80 Plus Gold ATX Fully Modular Power Supply - White
Qty: 1 $159.99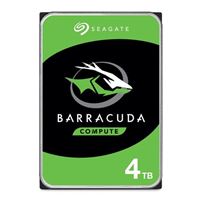 Seagate BarraCuda 4TB 5400RPM SATA III 6Gb/s 3.5" Internal Hard Drive
Qty: 1 $89.99
Samsung 970 EVO 500GB
Qty: 1 $69.99
Samsung 980 EVO 1TB
Qty: 1 $199.99
Corsair Commander Pro
Qty: 1 $49.99
Corsair Hydro X Series XC7 RGB CPU Water Block - White
Qty: 1 $69.99
Corsair Hydro X Series XD3 RGB Pump/Reservoir Combo - White
Qty: 1 $159.99
Corsair ML120 fan
Qty: 2 $19.00
Corsair ML140 White LED fan
Qty: 4 $19.00
Corsair XR5 280mm Radiator
Qty: 1 $69.99
EKWB Misc fittings
Qty: 1 $144.00
EKWB Zero Maintenance Tubing
Qty: 1 $18.00