#MicroCenterMadness White ROG
by Harvey C
Posted on: 3/15/2021
Build Description
This is my dream build because my favorite color is white and I love ROG from the 3090 to motherboard.

I am a video editor and gamer. I will sometimes stream time to time, but mostly I just like playing with friends for fun. Twitch: harveeychoi (if you wanna follow)
I am currently an editor for my agency, RGA.
I play Warzone, CSGO, Overwatch, and many others.

I am a PC enthusiast just like everyone else here and I am eager to keep on learning.
Favorite Feature
ROG Thor 850W PSU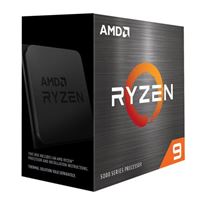 AMD Ryzen 9 5900X Vermeer 3.7GHz 12-Core AM4 Boxed Processor
Qty: 1 $675.00
Asus ROG Strix B550-A Gaming Series AMD AM4 3rd Gen Ryzen ATX Gaming Motherboard
Qty: 1 $189.67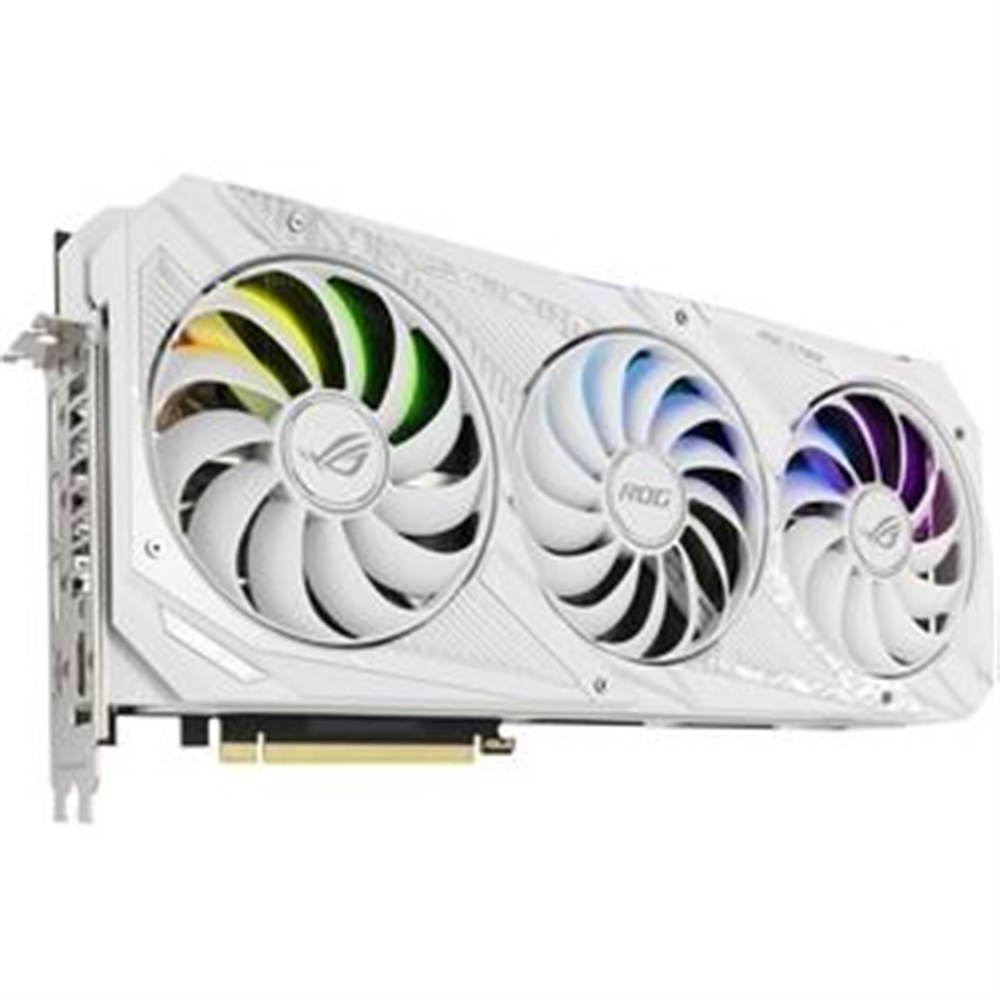 ASUS ROG STRIX NVIDIA 3080 WTE GEFORCE RTX 3080 WHITE OC EDITION
Qty: 1 $3,100.00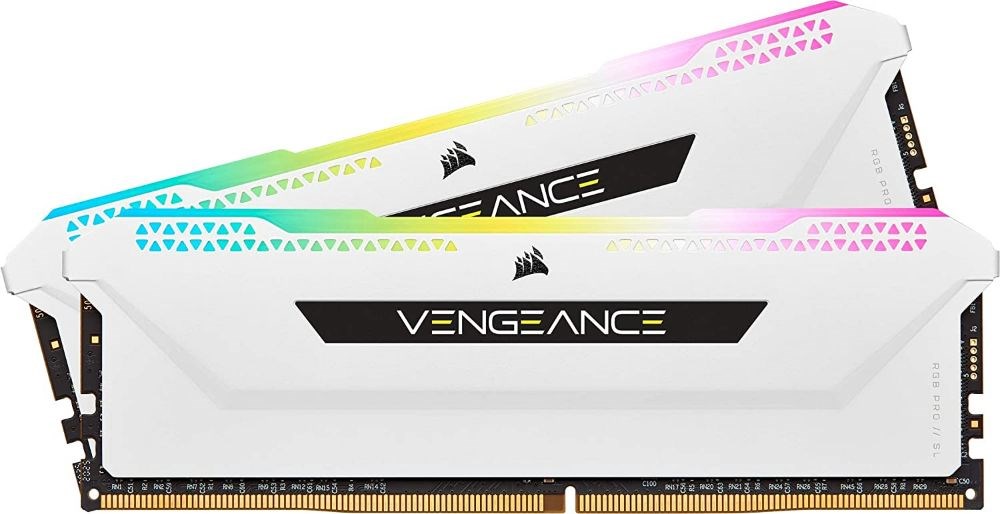 Corsair Vengeance RGB Pro SL 32GB (2x16GB) DDR4 3600 (PC4-28800) C18 1.35V Desktop Memory - White (CMH32GX4M2D3600C18W)
Qty: 2 $190.00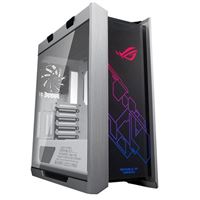 ASUS ROG Strix Helios GX601 RGB Tempered Glass eATX Mid-Tower Computer Case - White Edition
Qty: 1 $319.99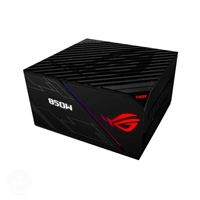 ASUS Republic of Gamers Thor 850 Watt 80 Plus Platinum ATX Fully Modular Power Supply
Qty: 1 $219.99
Seagate BarraCuda 1TB 7200RPM SATA III 6Gb/s 3.5" OEM Internal Hard Drive
Qty: 1 $47.49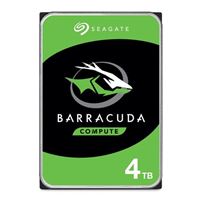 Seagate BarraCuda 4TB 5400RPM SATA III 6Gb/s 3.5" Internal Hard Drive
Qty: 1 $89.99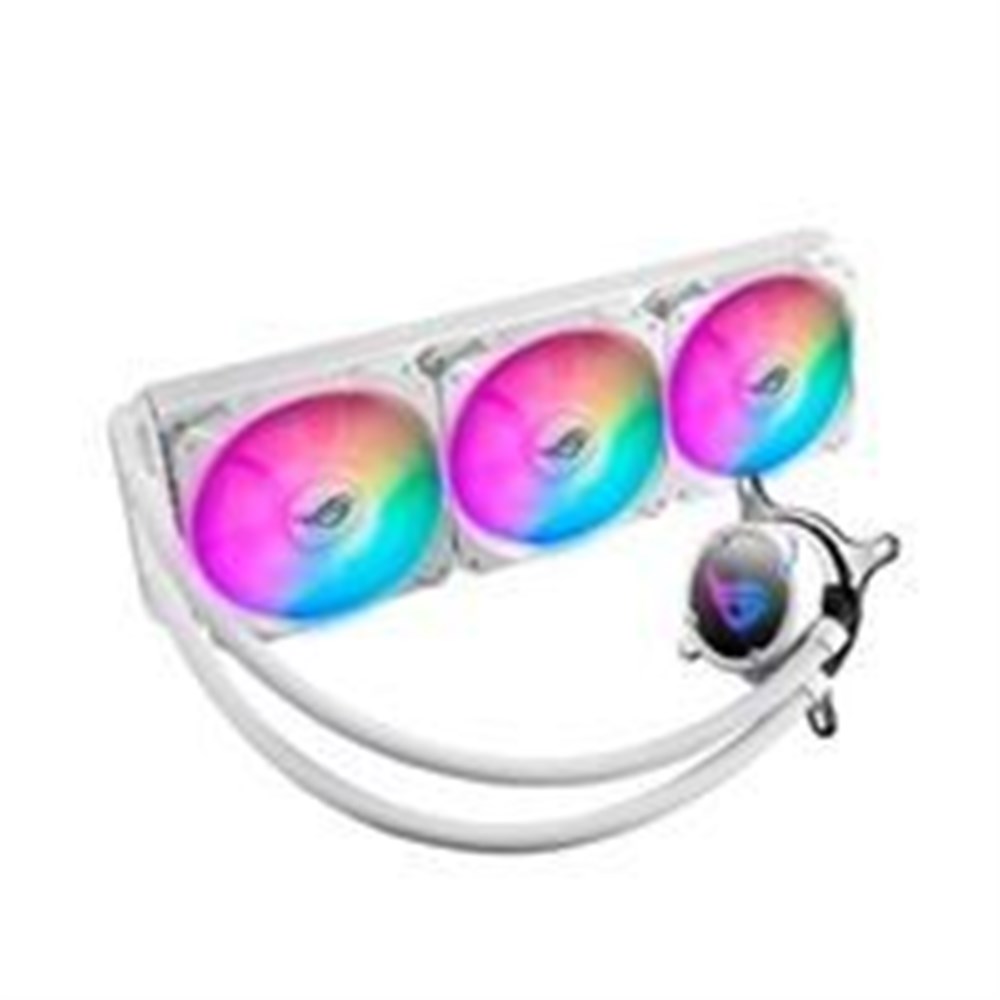 ASUS ROG Strix LC 360mm RGB Water Cooling Kit - White
Qty: 1 $289.99
Corsair LL120 White RGB Hydraulic Bearing 120mm Case Fan
Qty: 7 $39.99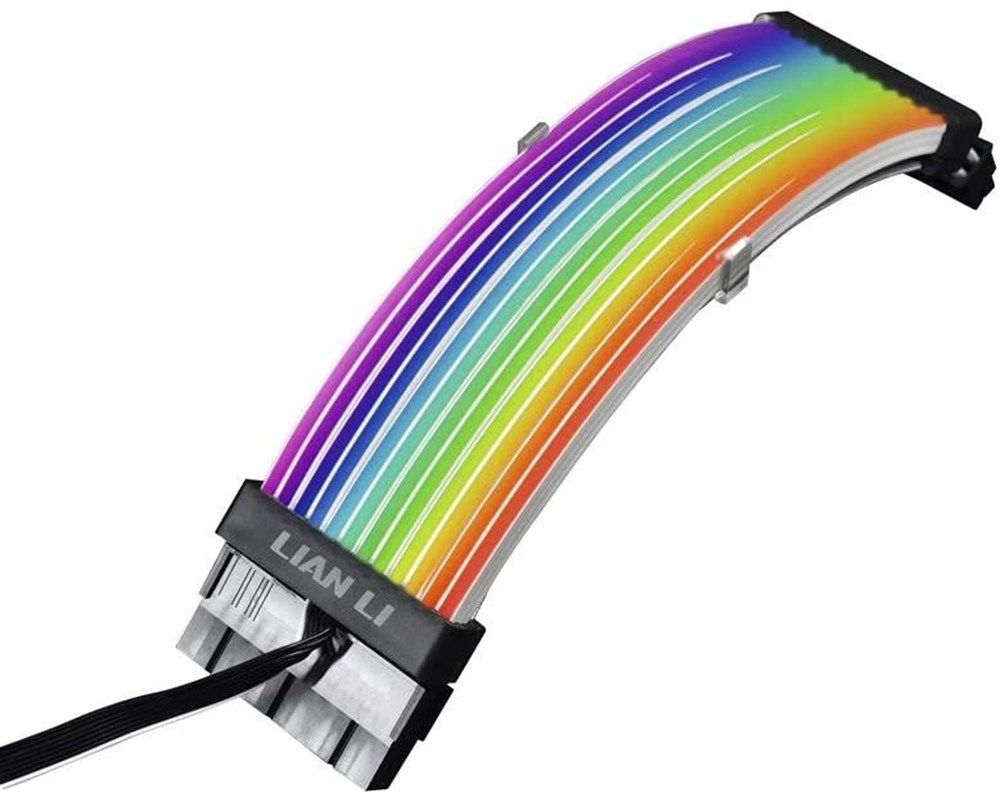 Lian Li PW24-V2 ADDRESSABLE RGB STRIMER Plus 24-PIN
Qty: 1 $86.00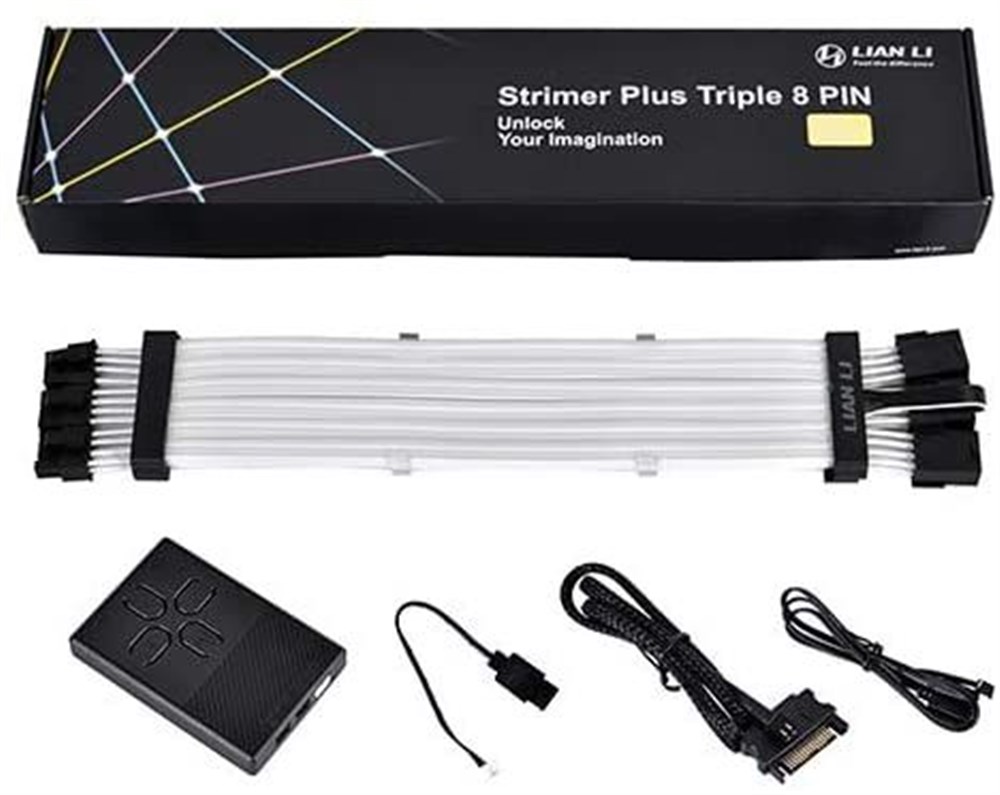 LIAN LI STRIMER Plus Triple 8 PINs -Addressable RGB VGA Power Cable
Qty: 1 $83.00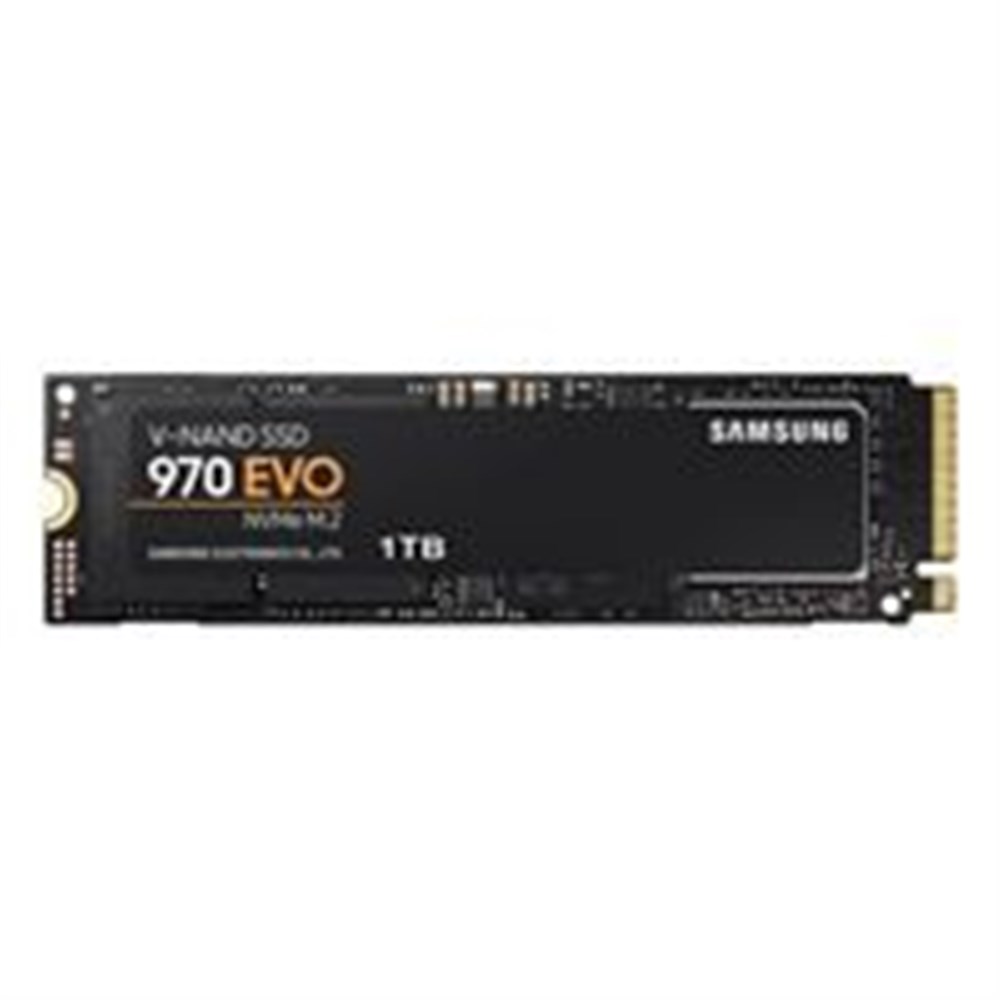 Samsung 970 EVO SSD 1TB (MZ-V7E1T0BW) - M.2 NVMe Interface PCIe 3.0 x4 Internal Solid State Drive with V-NAND 3 bit MLC Technology, 2280
Qty: 1 $159.99

SAMSUNG 980 PRO 2TB PCIe NVMe Gen4 Internal Gaming SSD M.2 (MZ-V8P2T0B/AM)
Qty: 1 $379.99