The Pool PC
by Kevin S
Posted on: 2/8/2021
Build Description
By day I'm a cybersecurity expert and consultant so I needed a pc to handle that type of work. I'm also a big time gamer that wants to do some streaming and content creation on the side. In short, I wanted this to be a multipurpose rig that can do regular office work, gaming, and streaming a few times a week. I mostly play Super Smash Bros Ultimate competitively and PUBG or Warzone when I want to just chill with friends. Currently I have just started my Instagram for my own tech and gaming brand (@Roczgaming). My vision is to grow this name as its own brand where my team can create some outreach within our community through gaming. Provide an outlet and means for kids to network if they want to get into this industry, IT, or development and just be an overall cool thing to be a part of.
Favorite Feature
Favorite feature hands down is the case! I had chosen 3 cases to go with and just couldn't decide, until I realized that the one in this set up is literally the best bang for your buck. It Includes 3 LL120 Corsair fans ($130) and iCUE Commander PRO Smart RGB Lighting and Fan Speed Controller ($75).

....
The whole case is $160
Savings=no brainer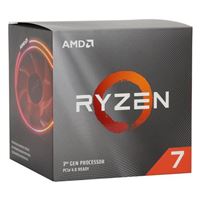 AMD Ryzen 7 3700X Matisse 3.6GHz 8-Core AM4 Boxed Processor with Wraith Prism Cooler
Qty: 1 $299.99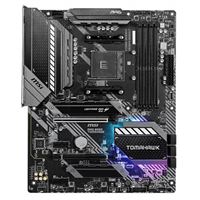 MSI B550 MAG Tomahawk AMD AM4 ATX Motherboard
Qty: 1 $159.99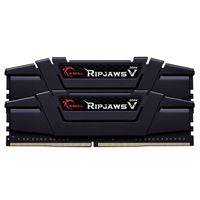 G.Skill Ripjaws V 16GB (2 x 8GB) DDR4-3600 PC4-28800 CL16 Dual Channel Desktop Memory Kit F4-3600C16D-16GVKC - Black
Qty: 1 $92.99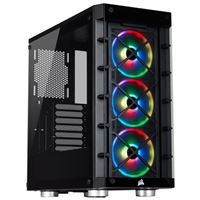 Corsair iCUE 465X RGB Tempered Glass ATX Mid-Tower Computer Case - Black
Qty: 1 $154.99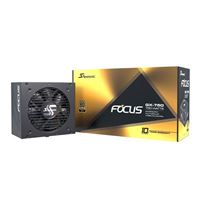 Seasonic USA FOCUS GX-750, 750W 80+ Gold, Full-Modular, Fan Control in Fanless, Silent, and Cooling Mode, 10 Year Warranty, Perfect Power Supply for Gaming and Various Application, SSR-750FX.
Qty: 1 $134.99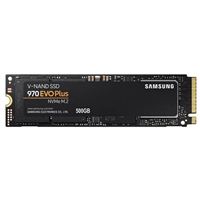 Samsung 970 EVO+ 500GB SSD V-NAND M.2 2280 PCIe NVMe 3.0 x4 Internal Solid State Drive
Qty: 1 $79.99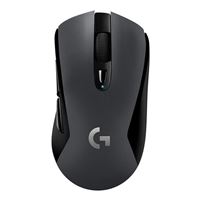 Logitech G G603 LIGHTSPEED Wireless Gaming Mouse
Qty: 1 $69.99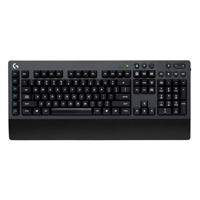 Logitech G G613 LIGHTSPEED Wireless Mechanical Gaming Keyboard, Multihost 2.4 GHz + Blutooth Connectivity
Qty: 1 $89.99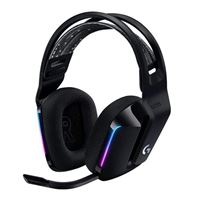 Logitech G G733 LIGHTSPEED Wireless RGB Gaming Headset - Black
Qty: 1 $129.99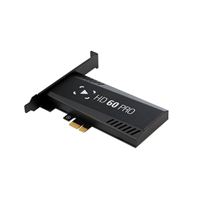 Elgato Game Capture HD60 Pro Stream and Record in 1080p 60 fps with Superior Low Latency Technology PCIe Express Card -Black
Qty: 1 $159.99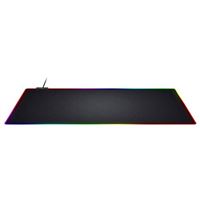 Sentry Industries KX500 RGB Gaming Mouse Mat XL - Black
Qty: 1 $24.99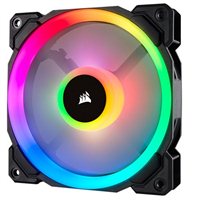 Corsair LL120 RGB Hydraulic Bearing 120mm Case Fan
Qty: 1 $39.99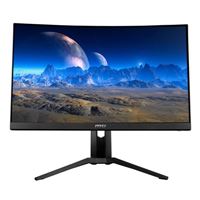 MSI Optix MAG241MVC 23.6&quote; Full HD 144Hz HDMI DP FreeSync Curved LED Gaming Monitor
Qty: 2 $209.99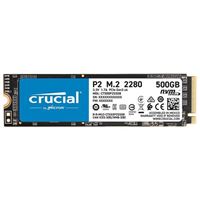 Crucial P2 1TB SSD 3D NAND M.2 2280 PCIe NVMe 3.0 x4 Internal Solid State Drive
Qty: 1 $94.99