NZXT case build 1 and 2
by Phong V
Posted on: 1/13/2021
Build Description
PC 1 I mainly use general purpose and playing pc games.
PC 2 I made for my spouse to work on and also play pc games with me.

Most of the games I play are found on Steam, Blizzard, Epic Games, LoL, Valorant, etc.

I'm a OIF/OEF Vet myself, my teenage kids wanted to get into PC gaming (they're "upgrading" from consoles/Fortnite) and I come from an automotive repair background so putting together a PC is trivial in comparison to an engine or fine tuning suspension for an auto cross track.

Anywho, future upgrades to include the new 6800 XT or some 3080's were available but I'll deal with having 5700 XT's for now as a place holder.
Almost returned both these NZXT cases (still within 30day window) and buy 2 new Lian Li O11 Dynamic Mini cases + 12*LL120 case fans but too lazy to take apart both PC components JUST to have the NEW case.
Favorite Feature
RGB is fun to change around.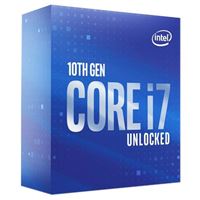 Intel Core i7-10700K Comet Lake 3.8GHz Eight-Core LGA 1200 Boxed Processor
Qty: 1 $329.99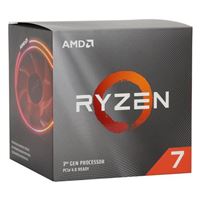 AMD Ryzen 7 3700X Matisse 3.6GHz 8-Core AM4 Boxed Processor with Wraith Prism Cooler
Qty: 1 $299.99
ASRock X570 Taichi AMD AM4 ATX Motherboard
Qty: 1 $299.99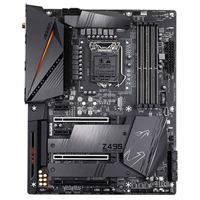 Gigabyte Z490 AORUS PRO AX Intel LGA 1200 ATX Motherboard
Qty: 1 $269.99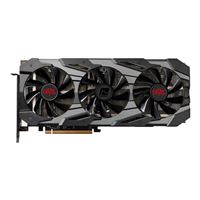 PowerColor Radeon RX 5700 XT Red Devil Overclocked Triple-Fan 8GB GDDR6 PCIe 4.0 Graphics Card
Qty: 1 $469.99
ASUS Radeon RX 5700 XT ROG Strix Overclocked Triple-Fan 8GB GDDR6 PCIe 4.0 Graphics Card
Qty: 1 $529.99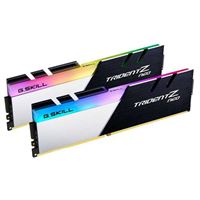 G.Skill Trident Z Neo Series RGB 16GB (2 x 8GB) DDR4-3600 PC4-28800 CL16 Dual Channel Memory Kit F4-3600C16D-16GTZNC - Black
Qty: 1 $129.99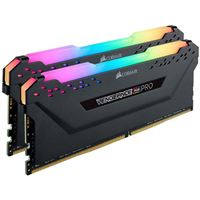 Corsair Vengeance RGB Pro 32GB (2 x 16GB) DDR4-3200 PC4-25600 CL16 Dual Channel Desktop Memory Kit CMW32GX4M2E3200C16 - Black
Qty: 1 $162.99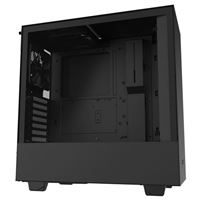 NZXT H510 Tempered Glass ATX Mid-Tower Computer Case - Black
Qty: 1 $69.99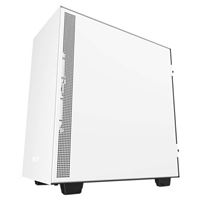 NZXT H510 Tempered Glass ATX Mid-Tower Computer Case - Black/White
Qty: 1 $69.99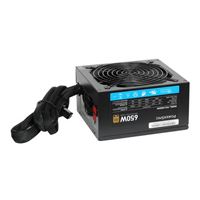 PowerSpec 650 Watt 80 Plus Gold ATX Semi-Modular Power Supply
Qty: 1 $89.99
NZXT C650 650 Watt 80 Plus Gold ATX Full Modular Power Supply
Qty: 1 $124.99
Samsung 860 EVO 2TB SSD 3-bit MLC V-NAND SATA III 6Gb/s 2.5" Internal Solid State Drive
Qty: 2 $209.99