Silver Glacies
by James B
Posted on: 11/2/2020
Build Description
My build is intended as a professional workstation for my architectural and photographic work. Primary workloads will be 2d production drawing (CAD) and 3D digital modeling of architectural buildings and large scale international urban design projects. In addition, architectural visualization / rendering presentations will be created for client and public reviews. The Arch-Viz creation will be the most intensive computer work. Both CPU and GPU will be used for rendering, individually and together in hybrid situations. My current workflow for rendering will max out all cpu cores to 100% and will involve a start to finish of an 1-hour to 4 hours + depending on complexity and final image size. This new build should reduce my rendering times significantly over my 12-year old 8-core dual-xeon (X5470) system. My selection of the 14-core Intel 10940X CPU was a balance of speed and core-count. Overclocking at reasonable levels of 4.5 mhz across all cores has been attained under a sustained rendering workload. and the two fastest cores hit 5 mhz in stable one and two-core work loads. The EK-AIO 360 CPU cooler has been a great part of this performance. The CPU heat load is tremendous, as you can imagine. The ASUS AI software was set-up to monitor the workload and heat and has created fan curves that work very well in the system.

The motherboard I chose was an ASUS Prime X299 Edition 30 and I have been quite pleased with the build quality and the features built-in to the board. (Optimized power solution: 16 power stages, 48 lanes(10940X), Wi-Fi 6, Bluetooth, Thunderbolt 3, etc) The motherboard should allow me to perform many future upgrades as the need arises.

The graphics card is an important element of my workstation computer and the current market for the new Nvidia graphic cards is a testament to their popularity. I have carried over an Nvidia / ASUS GeForce GTX 680 DirectCU II OC Edition 2048MB graphics card from my old workstation for now. It performs amazingly well for my 2D work load and I am not using it for any GPU rendering work loads. It will still perform reasonable for my few games and racing simulation on my LG 34'' Class 21:9 UltraWide QHD IPS LED Monitor.

As I put the workstation together I considered custom sleeved cabling for its minimal look and color. Silver / white and black of the motherboard / case was carried through in the parts. I decided that I would challenge myself to use only the cables supplied by parts manufacturers (case, motherboard, power supply). All the cables were black and fairly minimal in their construction. So I laid all the cables out and let them 'relax' into the straightest lines I could achieve. My long wait for the Intel CPU to come back into the supply chain gave them a lot of time to stretch out. I then assembled the case, cables and motherboard to achieve the most minimalist look and clean lines with the cables provided. The Phanteks Enthoo Evolv X Glass case allowed for a lot of options to conceal cables and the tool-less swing panels allow for easy concealment of cables and future ssd drives as required.

Future upgrades... 1) the graphics card to an NVIDIA RTX 3090 or RTX 3080 or possibly the professional grade A40 or RTX A6000 boards. 2) additional 32 gb of memory 3) additional motherboard system for a dual-system (render-farm set-up) the Revolt X power supply is for a dual system.

Software I currently use = Autodesk Autocad Architecture 2021, Autodesk 3DS Max, Autodesk Revit 2021, nXt-Render plug-ins, and Adobe Photoshop 2021.

Future software upgrades ... Lumion and / Corona rendering. Many architectural firms are starting to use the architectural based game-engines and I will be downloading the Unreal engine and Twimmotion software soon. Maybe explore the beta Project Lavina.


Favorite Feature
My favorite part of the build was the case / motherboard combination with the silver - white and black aesthetics.
Intel Core i9-10940X Cascade Lake 3.3GHz LGA 2066 Boxed Processor
Qty: 1 $769.99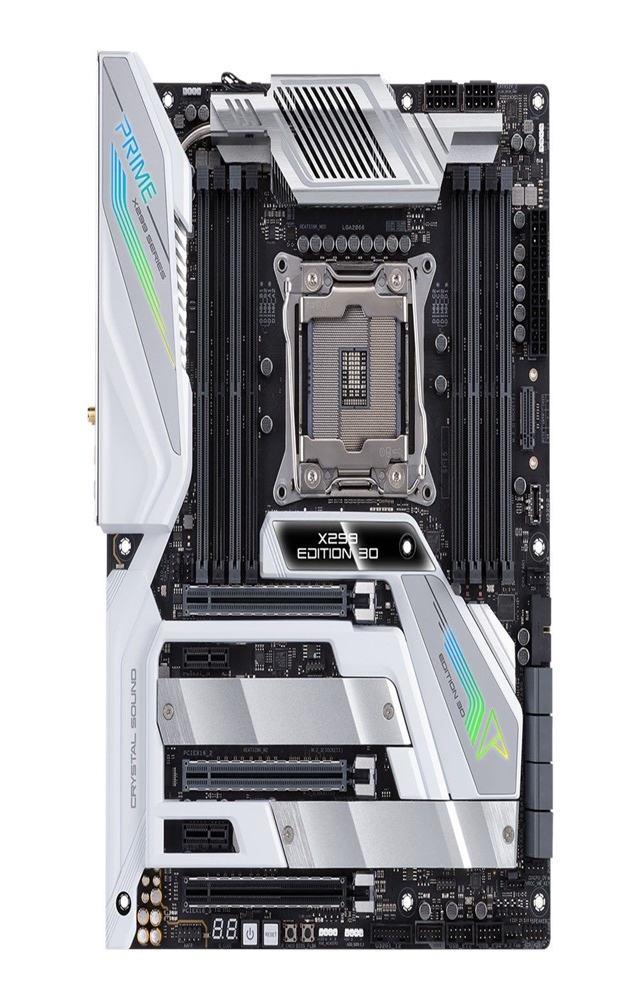 ASUS Prime X299 Edition 30
Qty: 1 $513.05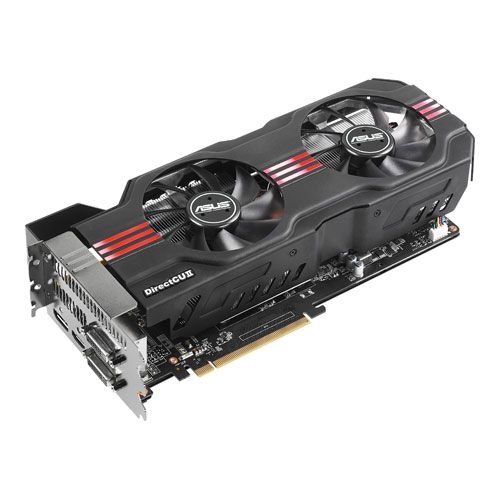 ASUS GeForce GTX 680 DirectCU II OC Edition 2048MB GDDR5
Qty: 1 $0.00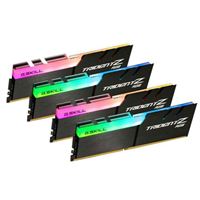 G.Skill Trident Z RGB 32GB (4 x 8GB) DDR4-3200 PC4-25600 CL16 Quad Channel Desktop Memory Kit F4-3200C16Q-32GTZR - Black
Qty: 1 $169.99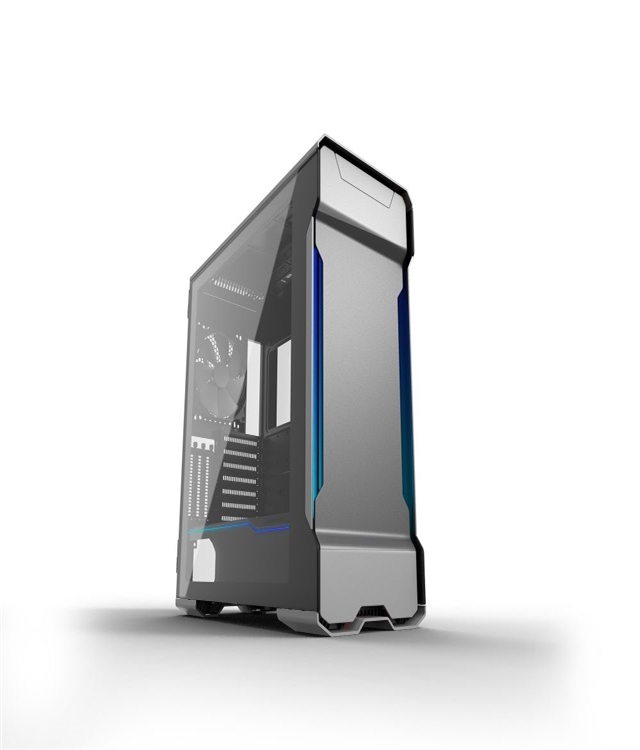 Phanteks Enthoo Evolv X Glass - Galaxy Silver
Qty: 1 $199.95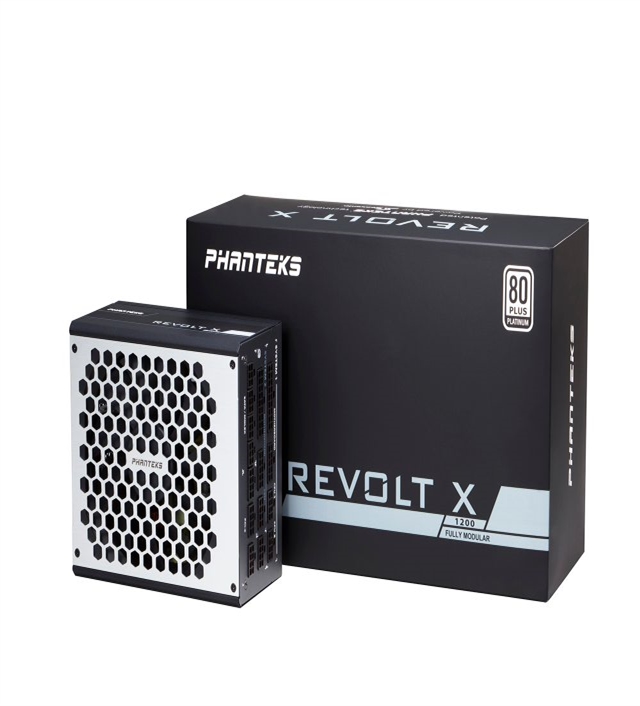 Phanteks Revolt X 1200 Platinum- Dual System by Seasonic
Qty: 1 $249.99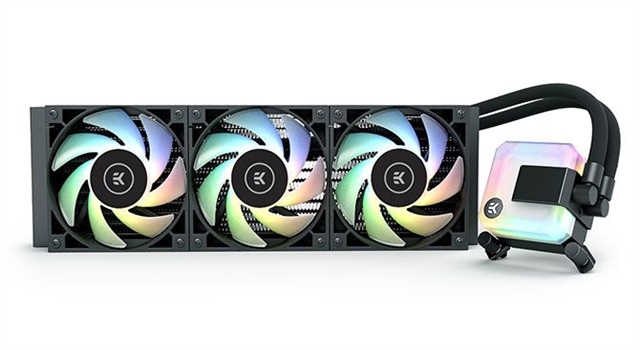 EK-AIO 360 D-RGB - All-In-One liquid cooling solution for CPU
Qty: 1 $154.90
970 EVO Plus NVMe M.2 SSD 1TB
Qty: 1 $169.99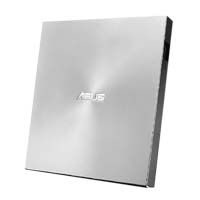 ASUS ZenDrive Slim External DVD Burner Optical Disc 8x Speed Re-Writer Drive in Silver
Qty: 1 $34.99