Web Browsing pc
by Tyler H
Posted on: 12/7/2022
Build Description
I created this pc for my parents to browse the web and watch videos.
Favorite Feature
I really enjoy the case as it has great airflow so my parents do not overheat.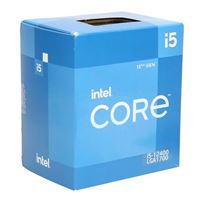 Intel Core i5-12400 Alder Lake 2.5GHz Six-Core LGA 1700 Boxed Processor - Intel Stock Cooler Included
Qty: 1 $179.99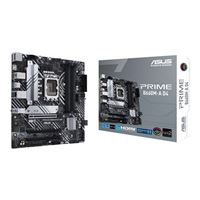 ASUS B660M-A Prime D4 Intel LGA 1700 microATX Motherboard
Qty: 1 $139.99
xpg 3200mhz cl16
Qty: 1 $50.00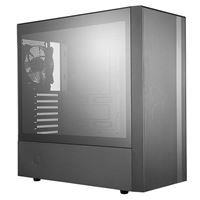 Cooler Master NR600 MasterBox Tempered Glass ATX Mid Tower Computer Case - Black
Qty: 1 $99.99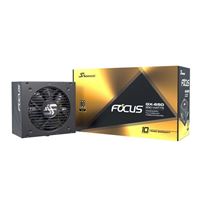 Seasonic USA FOCUS GX-650, 650W 80+ Gold, Full-Modular, Fan Control in Fanless, Silent, and Cooling Mode, 10 Year Warranty, Perfect Power Supply for Gaming and Various Application, SSR-650FX.
Qty: 1 $129.99
id cooling air cooler
Qty: 1 $30.00