monochrome
by DAVID L
Posted on: 11/30/2022
Build Description
Last rig of RX 580 + ryzen 1600 was showing its age in stutters and slow productivity speeds. And ever since the pandemic, I've been doing more gaming in my spare time, mainly Valorant and Overwatch.I also am starting to do some photo editing, and rendering so the i7 is doing its job here, also the minor bump in cache is beneficial for my 1% lows in high refresh gaming.

This build was initially completed with an RX 6600XT but like a week later, I upgraded my monitor to the ASUS XG279AQM 270hz 1440p and the 6600XT was struggling there. So I upgraded to the Sapphire Nitro 6800XT and all is well now, well I feel like I've now caught the upgrade bug and am closely following AMD/Nvidia news for the next gen parts since my 6800XT doesn't always maintain 270 FPS on 1% lows. But it's not like I'm going to be a professional gamer so the rational part of me is trying to maintain control of the wallet. In the end, I will most likely grab a 7900 XTX which will surely be able to maintain the 270 1% low that I am adamant on trying to reach... right???

Onto the CPU side of things, I have decided to make the trip to Microcenter to pick up a 13700k to upgrade over my 12700k. I know, I know. This is not a rational thing to do, but hear me out, the 12700k will be going to my SO's rig who currently is using a 12100. The original plan was to wait until Meteor Lake to do this but I've read rumors of there being potential delays on Meteor Lake and 2023 mainly going to be Raptor Lake refreshes which will not be worth looking at.


Favorite Feature
I immediately noticed the MASSIVE improvement in 1% lows and smooth FPS upon first gaming session, that is probably my favorite feature if I'm honest. In regards to a physical aspect, I would probably have to say the Herman Miller Aeron chair and wooden footrest are my favorite and most noticeable physical upgrade since everything else is eye candy haha.

If I were to give a least favorite feature, it would be the gaming arozzi desk that I also bought from microcenter, it's not stable and moves around a lot. I wish I did a little more research since this is a common problem that other people have. I threw out the box already and the desk is too bulky for me to make the trip to return it. As of right now, I have shoved paper to try to balance the desk as much as I can.

Back to happy thoughts, wow I didn't realize that I actually upgraded everything including desk, and chair as well. The only thing I have remaining from my last rig is these antec speakers but I use headphones heh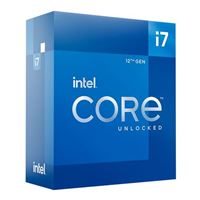 Intel Core i7-12700K Alder Lake 3.6GHz Twelve-Core LGA 1700 Boxed Processor - Heatsink Not Included
Qty: 1 $379.98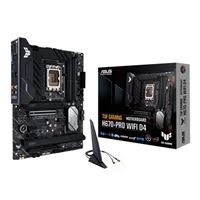 ASUS H670-PRO TUF Gaming WiFi D4 Intel LGA 1700 ATX Motherboard
Qty: 1 $229.99
Sapphire Nitro RX 6800 XT
Qty: 1 $700.00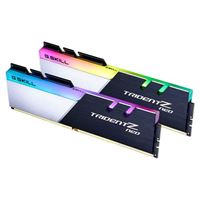 G.Skill Trident Z Neo Series RGB 32GB (2 x 16GB) DDR4-3600 CL16 Dual Channel Memory Kit F4-3600C16D-32GTZN - Black
Qty: 1 $209.99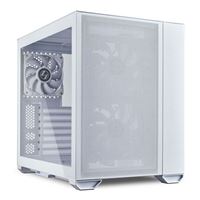 Lian Li O11 Air Mini Tempered Glass ATX Mini Tower Computer Case - White
Qty: 1 $119.99
ASUS ROG STRIX 850 Watt 80 Plus Gold ATX Fully Modular Power Supply - White
Qty: 1 $149.99
Samsung 980 Pro 2TB
Qty: 1 $240.00