My HP Prebuilt Rebuild
by carlos v
Posted on: 8/28/2020
Build Description
Short Desc- HP prebuilt redone into a full build.
Complete Desc- (Purpose, Mistakes, Progress and Results)
This build is based on a hp pavilion 590 office pc i got back in 2018 for cheap. As my first system, I preferred a prebuilt pc instead of a DIY because I did not had enough knowledge about pc building or in tech at the time. My goal with this pc was to upgrade it down the line for it to play games like racing sims, go casually in shooters and do some other slower paced games. I also planned to do some light productivity, aswell for work. But since I had a tight budget, I did my best with what i had which was just enough for a good used starter gpu and a few needed add-ons and adapters to make this all work as I later found out the prebuilt not being compatible with the parts in many ways. The results of doing all of this were questionable but surprisingly the pc worked and it did what I mostly wanted to do with the only major issue being how loose and flimsy everything was. Months later, I only did an upgrade to the storage with an Optane module to speed up the slow hdd storage. However, I wanted to make a big improvement on my setup as to be honest, this whole thing was a mess. So I started to learn more about diy and technical stuff of pcs that I did not explored before to come up with a more ideal build. When I got another good amount of budget earned, I did my most significant change and upgrade after a year later (on 2020) where I revamped everything from scratch to how it is shown in pictures. The previous motherboard, case and other unnecessary things were removed but the reusable items such as the processor, ram, hdd, optane, psu (bought as add-on initially) and gpu were kept. Rebuilding the pc with the proper resources and tools could not been easier, miles better than adjusting and making stuff work on my previous prebuilt setup. Although it still has some mis-perfections, I consider this an accomplishment and all the stuff I intended to do with my pc originally just work better overall now. I guess I should have chosen to do and learn diy in the first place lol.
I put a picture of the original "build" to show where I started with this.

Favorite Feature
My favorite thing is that this pc evolved from ugly into being nice looking and functional. Also, because this was my first build ever and where i learned a lot of building a pc.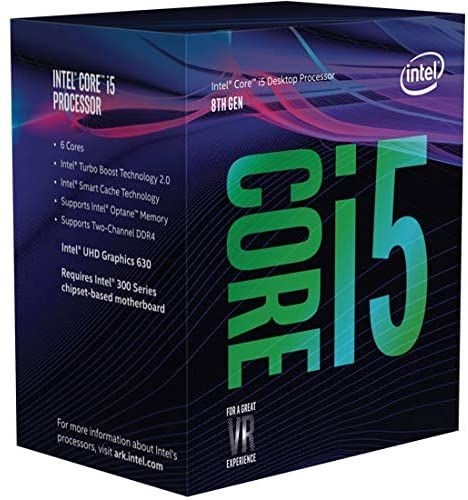 Core i5 8400
Qty: 1 $120.00
ASUS H370M-Plus/CSM Prime Intel LGA 1151 mATX Motherboard
Qty: 1 $104.99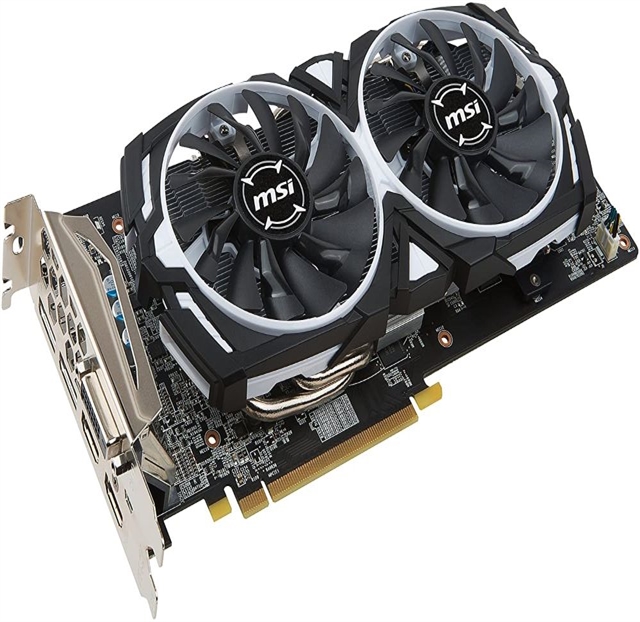 MSI Armor OC RX580 4G
Qty: 1 $90.00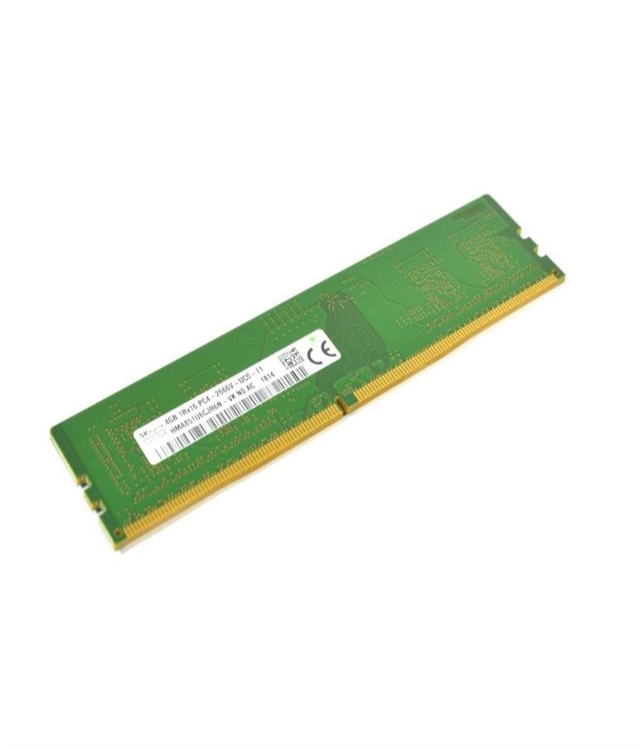 Hynix 4GB PC4-2666V DDR4 2666MHz
Qty: 1 $20.00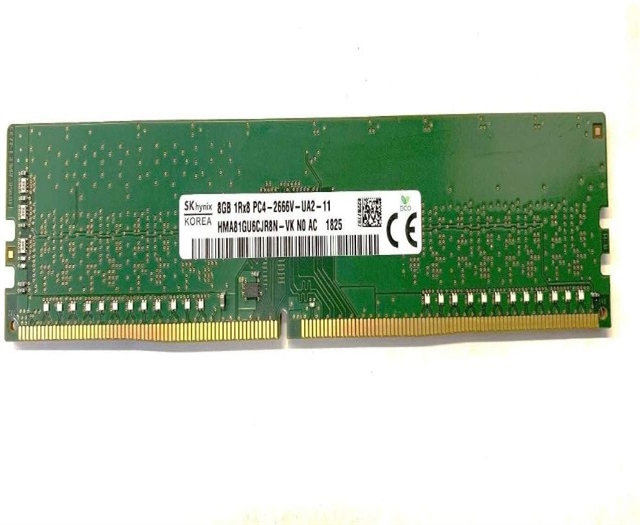 Hynix 8GB PC4-21300 DDR4-2666MHz
Qty: 1 $35.00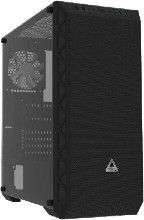 Monotech Air 900 Mesh
Qty: 1 $66.00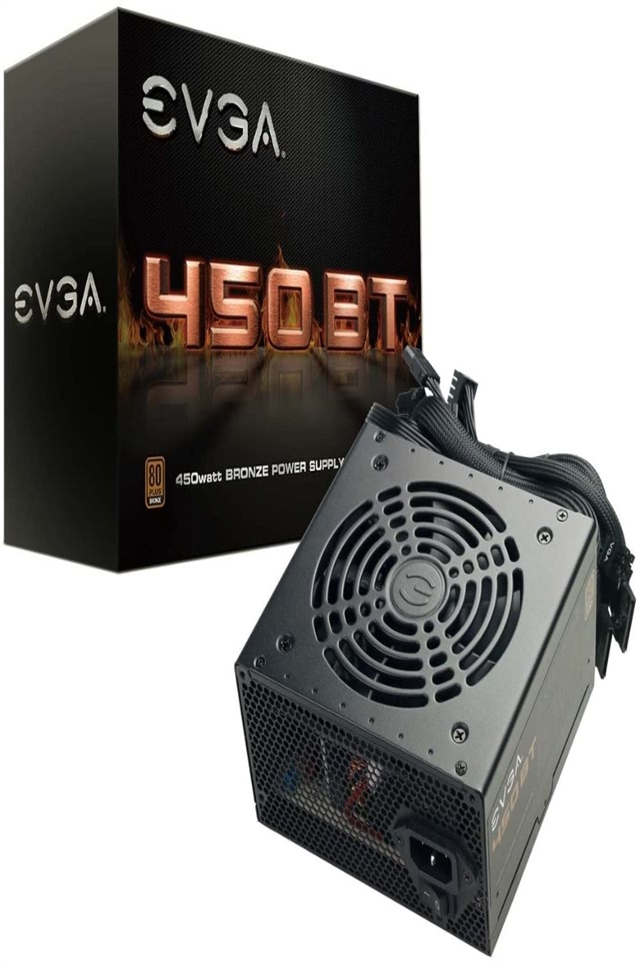 EVGA 450BT 450w 80 Plus Bronze Non-Modular Power Supply
Qty: 1 $32.00
Deepcool Gammax GT BLK
Qty: 1 $35.00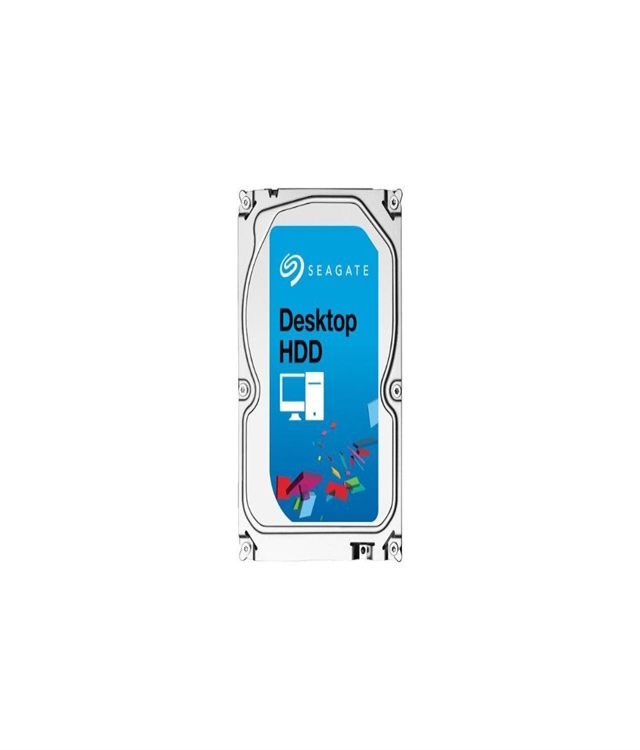 Seagate Desktop HDD ST1000DM003 1TB 64MB Cache SATA 6.0Gb/s 3.5"
Qty: 1 $36.00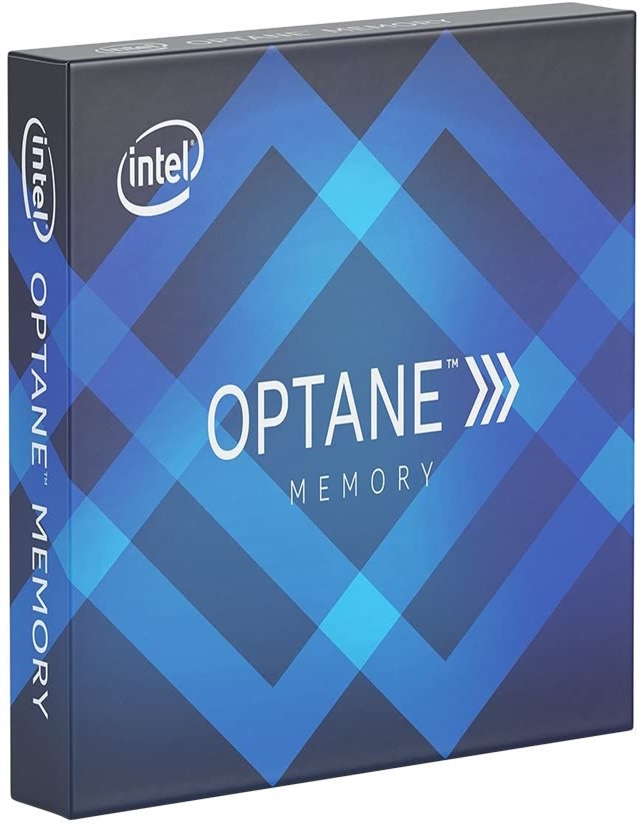 Intel Optane Memory M10 16 GB PCIe M.2 80mm
Qty: 1 $12.00