Corsair Airflow Build
by Robert S
Posted on: 5/10/2022
Build Description
This build was primarily a gaming / general computing rig. Primary focus was solid gaming performance with affordable components with great thermals in mind.
Favorite Feature
I really enjoy the coordinated RGBs in this build.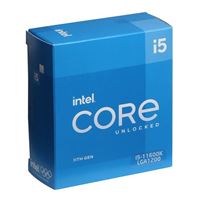 Intel Core i5-11600K Rocket Lake 3.9GHz Six-Core LGA 1200 Boxed Processor - Heatsink Not Included
Qty: 1 $189.99
ASUS Z590-E ROG STRIX Gaming WiFi Intel LGA 1200 ATX Motherboard
Qty: 1 $279.99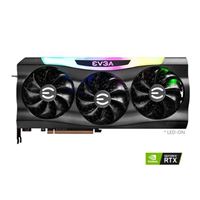 EVGA NVIDIA GeForce RTX 3070 Ti FTW3 Ultra Gaming Triple-Fan 8GB GDDR6X PCIe 4.0 Graphics Card
Qty: 1 $759.99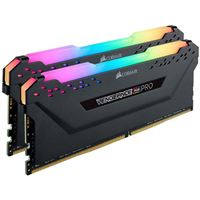 Corsair Vengeance RGB Pro 32GB (2 x 16GB) DDR4-3200 PC4-25600 CL16 Dual Channel Desktop Memory Kit CMW32GX4M2E3200C16 - Black
Qty: 1 $154.99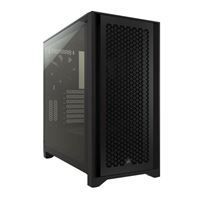 Corsair 4000D Airflow Tempered Glass ATX Mid-Tower Computer Case - Black
Qty: 1 $124.99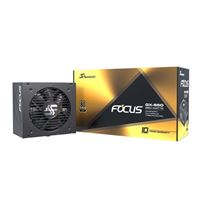 Seasonic USA FOCUS GX-850, 850W 80+ Gold, Full-Modular, Fan Control in Fanless, Silent, and Cooling Mode, 10 Year Warranty, Perfect Power Supply for Gaming and Various Application, SSR-850FX.
Qty: 1 $159.99