Molan Labe
by William G
Posted on: 8/10/2020
Build Description
I built this as a way to help with boredom and keep connected with my kids during the 2020 lock downs. Started its life in a Thermal take case and just the Asus Board and Ryzen 3 2200g but then the PC building/ Customizing bug hit me and hit me hard. I attempted to customize the thermal take case but that wasn't going the direction I wanted so I searched for a case that better fit my need but also wasn't the same mainstream cases I was seeing all over the internet ie the Nzxt. Ifound the case on Amazon and purchased it although the case could be slightly better it really fits my needs and satisfied my need to see the computer while its operating. I added a RX570 graphics card and more hard drive space. Then over the early summer the need to upgrade was further intensified when my son wanted to build his first computer. So I made him a deal he could have the Ryzen 3 2200g when I could get a Ryzen 3 3300x. Well after a long wait I was able to secure one of the 3300X cpu's at micro center upon installing the new CPU I determined I would be adding a NVME drive to hold the one and only game I play. So that was added and a heat sink, that although isn't needed it looks really good under the CPU fan. PSU extension cables were added for purely looks and not for function. All the case fans are remote controlled for their respective LED effects and the Wraith Prism is controlled by the Cooler Master Software.

To do it all over I would have definitely done far more research and possibly gone another route with the motherboard, and I would definitely say I should have opted for a different Graphic Card like a RX 580 or a 5700. But those are Items I can add or change at a later time. This was started as just a simple Web Browsing machine and morphed into something else entirely.

I am looking at changing the fans to one that have PWM control as these are just simple fans that have no speed adjustment.
Favorite Feature
This has been a true pleasure and stress reliever for my and been a learning experience. RGB on all fans and the classic looks of a Black and White PC. Looking forward to more additions and changes.
AMD Ryzen 3 3300X Matisse 2 3.8GHz 4-Core AM4 Boxed Processor with Wraith Stealth Cooler
Qty: 1 $119.99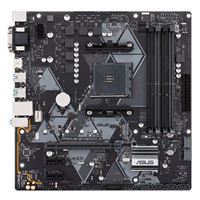 ASUS B450M-A/CSM Prime AMD AM4 mATX Motherboard
Qty: 1 $69.99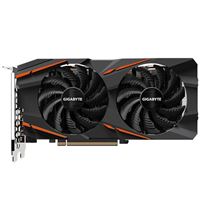 Gigabyte Radeon RX 570 Dual-Fan 4GB GDDR5 PCIe 3.0 Graphics Card
Qty: 1 $144.99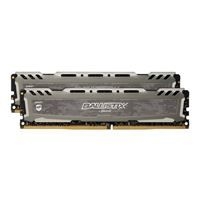 Crucial Ballistix Sport LT 16GB (2 x 8GB) DDR4-3200 PC4-25600 CL16 Dual Channel Desktop Memory Kit BLS2K8G4D32AESB - Gray
Qty: 1 $67.99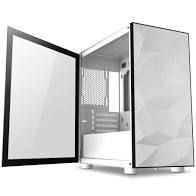 Dark Flash DLM21 Mesh
Qty: 1 $59.99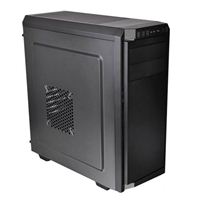 Thermaltake V100 ATX Mid-Tower Computer Case - Black
Qty: 1 $49.99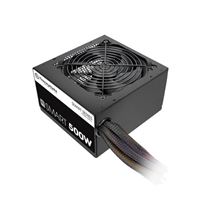 Thermaltake Smart Series 500 Watt 80 Plus ATX Non-Modular Power Supply
Qty: 1 $44.99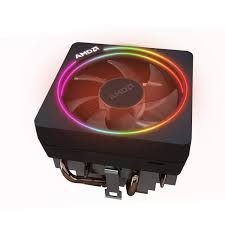 AMD Wraith Prism
Qty: 1 $28.99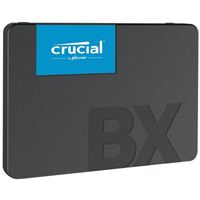 Crucial BX500 240GB SSD Micron 3D NAND SATA III 6Gb/s 2.5" Internal Solid State Drive
Qty: 1 $34.99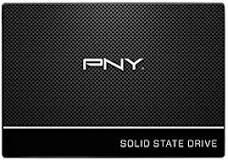 PNY CS900 2.5'' SATA III 240 GB SSD
Qty: 1 $25.99
Inland Premium 256GB SSD 3D NAND M.2 2280 PCIe NVMe 3.0 x4 Internal Solid State Drive
Qty: 1 $39.99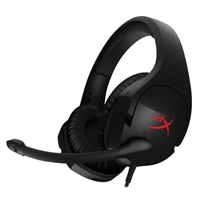 HyperX Cloud Stinger Gaming Headset for PC & PS4 - Black
Qty: 1 $39.99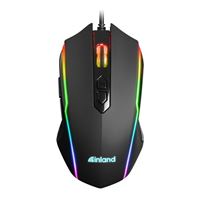 Inland GM76 Wired RGB Gaming Mouse - Black
Qty: 1 $16.99
Micro Connectors M.2 2280 SSD Heat Sink Kit - Black
Qty: 1 $9.99
Inland MK-F RGB Mechanical Gaming Keyboard - KT Red Switches
Qty: 1 $39.99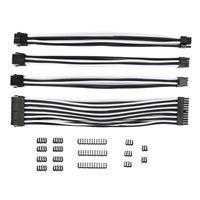 Inland PSU Sleeved Cable Extension Kit - Black/ White
Qty: 1 $29.99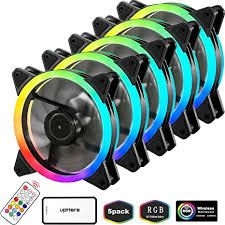 Uphere RGB123-5
Qty: 1 $34.99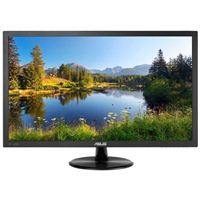 ASUS VP278QG 27&quote; Full HD 75Hz VGA HDMI DP FreeSync LED Monitor
Qty: 1 $149.99