WorkstationX
by Virgil S
Posted on: 8/10/2020
Build Description
I've build this for a "every day every type of task" purpose. It should be good at doing all kinds of work without being too specific in a job.
Tasks that will handle the most are graphical applications, coding, VM, 3D modeling and very little rendering (4 to 5 applications open and working together all the time is a must).
I also use all the major OS's and it needs to be versatily in that front.
Currently not playing games but could always do in the future.
————
Applications that I use on a daily basis are:
- Video editing (DaVinci, HitFilm)
- Affinity (Photo, Designer)
- Nuke/Fusion/Natron (motion graphics, compositing and VFX )
- Substance Allegorithmic softwares (3D materials)
- Occasionally 3D modeling.
- Occasionally software development with virtual machines for code testing on multiple platforms.
————
- Video editing wise I am able to handle 1080p like nothing. Currently don't need to do 4k videos (I might in the future) but I am pretty sure it should't be a problem at all.
When exporting things are a bit different and it depends on the timeline, how many layers, effects and so on. More cores would be better, but so far it has been a breeze.
I was able to move from 5 layers at 720p to a 5 layer at 1080p and don't even feel the weight.
——
- Graphic design wise I have plenty of headroom for my current workflow. Layered based applications tend to prefer single core speed and the 10900k is spot on. Some project have couple of hunders of layers or are .exr 32 bit multi render passes and it doesn't even blink. I am sure the GPU will bottleneck at some point but so far no problem.
——
- 3D wise It would say its definitely not the best as the GPU is not quite there in terms of performance. It does not really suffer much in Real Time Rendering applications but on some heavy GPU compute tasks it just takes quite a bit and can be easly outperfomed by the CPU. NVIDIA cards would have an upper hand in the majority of cases.
Modeling on the other hand, since is mostly done in the viewport without shading, because is handled mostly by the CPU, no problem there.
——
In retrospec things I would have done differently/better are:
- Check the measurements! (Case - GPU length) and (CPU cooler - Motherboard) are probably the more important. They made me change things a couple of times and lost days.
- 64 RAM is a bit much. I am constantly around 15/20GB mark and I thought the more the better but so far I haven't come even close to the 32GB. I would have probably waited a bit more before buying another stick and use that money for other components. The day that you reach 32GB constantly and its slowing down your work, then go for it.
- Graphics card: I would have preferred a NVIDIA card for drivers compatibility.
- 970 Evo Pro/Plus m.2 ssd's are insanely fast, so much so that I think that going 1k W/R below what I have right now (3k W/R) would not make much difference but it would save you some money for other stuff.
——
Upgrade for the future
- Finish the fan setup.
- Waiting for the next gen graphics cards. Hoping for RDNA 2 to ramp up the competition and have more support integration.
- Having an extra ssd for archive is never a bad choice.
- Motherboard has only 1 usb 3 gen.1, but case has 2 so might need a PCIE usb header.
- Also motherboard has 2 usb 2 and would like to expand that.

Intel Core i9-10900K Comet Lake 3.7GHz Ten-Core LGA 1200 Boxed Processor
Qty: 1 $599.99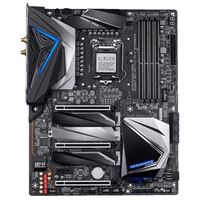 Gigabyte Z490 Vision D Intel LGA 1200 ATX Motherboard
Qty: 1 $279.99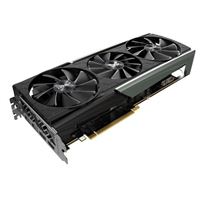 Sapphire Technology Radeon RX 5700 XT NITRO+ Overclocked Triple-Fan 8GB GDDR6 PCIe 4.0 Graphics Card
Qty: 1 $434.99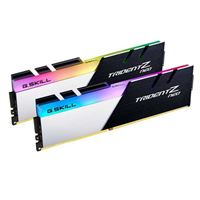 G.Skill Trident Z Neo Series RGB 32GB (2 x 16GB) DDR4-3600 PC4-28800 CL16 Dual Channel Memory Kit F4-3600C16D-32GTZNC - Black
Qty: 2 $178.99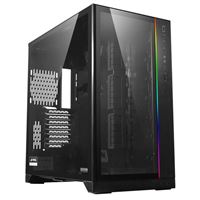 Lian Li O11 Dynamic XL ROG eATX Mid-Tower Computer Case - Black
Qty: 1 $199.99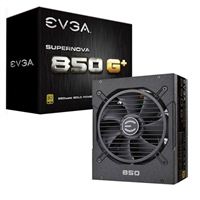 EVGA SuperNOVA 850 G+ 80 Plus Gold 850W ATX Fully Modular Power Supply
Qty: 1 $159.99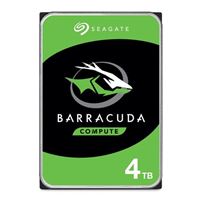 Seagate BarraCuda 4TB 5400RPM SATA III 6Gb/s 3.5" Internal Hard Drive
Qty: 1 $89.99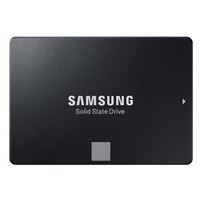 Samsung 860 EVO 500GB SSD 3-bit MLC V-NAND SATA III 6Gb/s 2.5" Internal Solid State Drive
Qty: 1 $79.99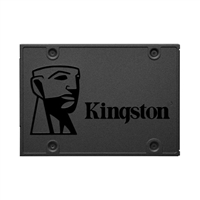 Kingston A400 240GB SSD TLC NAND SATA III 6GB/s 2.5" Internal Solid State Drive
Qty: 1 $39.99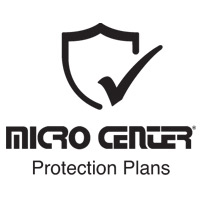 2 Year Replacement Plan
Qty: 1 $29.99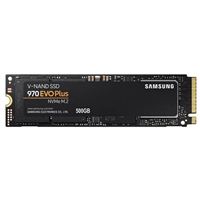 Samsung 970 EVO+ 500GB SSD V-NAND M.2 2280 PCIe NVMe 3.0 x4 Internal Solid State Drive
Qty: 1 $94.99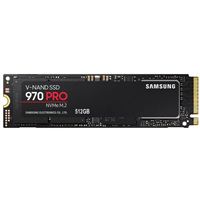 Samsung 970 Pro 512GB SSD 2-bit MLC NAND M.2 2280 PCIe NVMe 3.0 x4 Internal Solid State Drive
Qty: 1 $169.99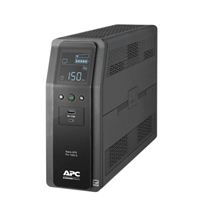 APC BR1500MS Back UPS Pro 1500VA Battery Backup w/ Coaxial and Data Line Protection, 10 Outlets
Qty: 1 $173.99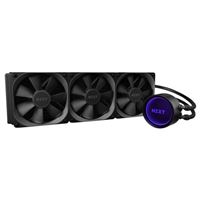 NZXT Kraken X73 360mm RGB CPU Water Cooling Kit
Qty: 1 $175.88