The Tsum Tsum dual-boot tower!
by Marie-Michele G
Posted on: 8/4/2020
Build Description
Here is my dual-boot Hackintosh/Windows 10 build! As a graphic designer with a dying MacBook pro, I desperately needed a replacement for work that could render without lagging and hours of waiting. After a while, I also decided that I wanted to game on that computer, what's the point of having two graphic cards if you won't play a couple of games. Plus, everything looks so impressive on a 5k screen, so crisp!

I needed specifics parts that were compatible with Hackintosh; it was a lot of research but fun!

This was my first build with a glass panel, and I felt it looked a little sad and empty. Since I also needed a place to store all my little Disney creatures, they all ended up inside it (temperatures are still surprisedly low)!




Favorite Feature
My graphic cards are my favourite parts of the build. They are perfect for all my needs, especially compared to my MacBook pro-mid-2012! Rendering is easy and fast, and gaming has a super enjoyable experience, love crossfiring when games permit it.

And no worries, I never gamed on my old MacBook, I used my husband's gaming laptop.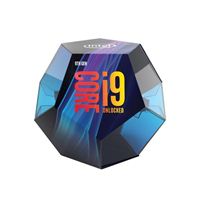 Intel Core i9-9900K Coffee Lake 3.6GHz Eight-Core LGA 1151 Boxed Processor
Qty: 1 $399.99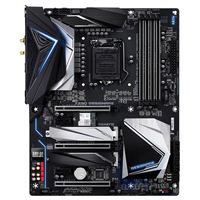 Gigabyte Z390 Designare Intel LGA 1151 ATX Motherboard
Qty: 1 $269.99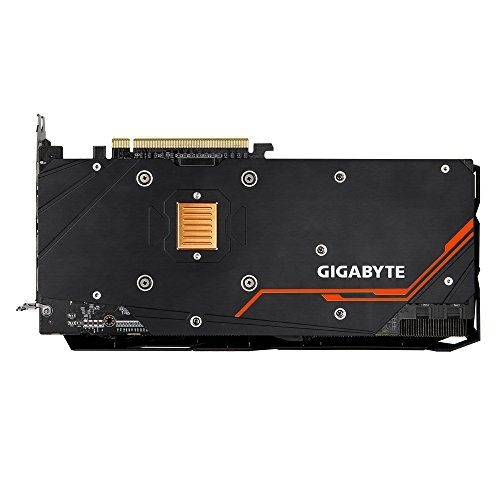 Gigabyte Radeon RX VEGA 64 8 GB
Qty: 1 $645.00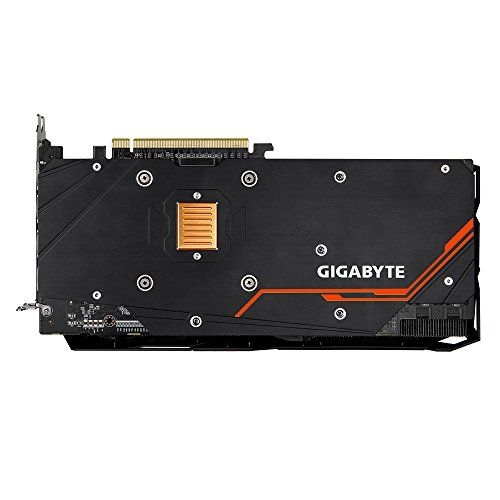 Gigabyte Radeon RX VEGA 64 8 GB
Qty: 1 $645.00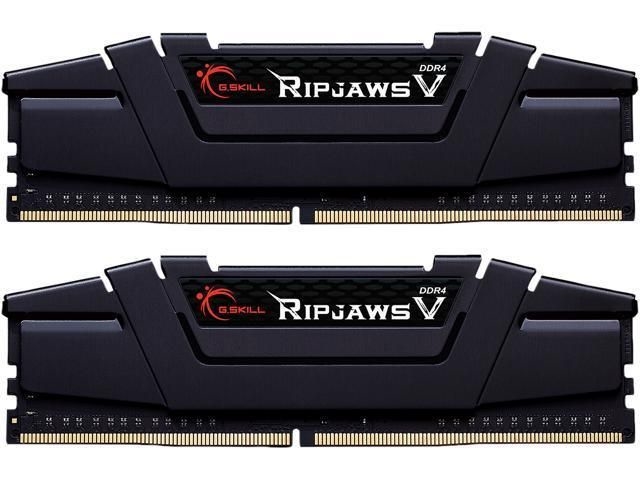 G.Skill Ripjaws V 64 GB (2 x 32 GB) DDR4-3200 CL16
Qty: 1 $351.79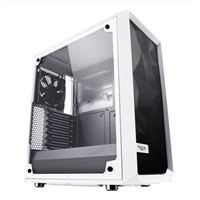 Fractal Design Meshify C Tempered Glass ATX Mid-Tower Computer Case - White
Qty: 1 $99.99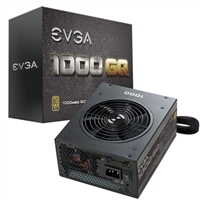 EVGA GQ 1000 Watt 80 Plus Gold ATX Semi-Modular Power Supply
Qty: 1 $209.99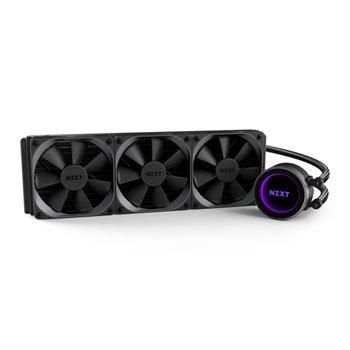 NZXT Kraken X72 Liquid CPU Cooler
Qty: 1 $486.99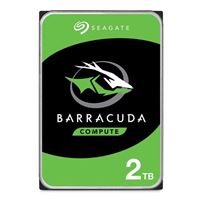 Seagate BarraCuda 2TB 7200RPM SATA III 6Gb/s 3.5" Internal Hard Drive
Qty: 1 $54.99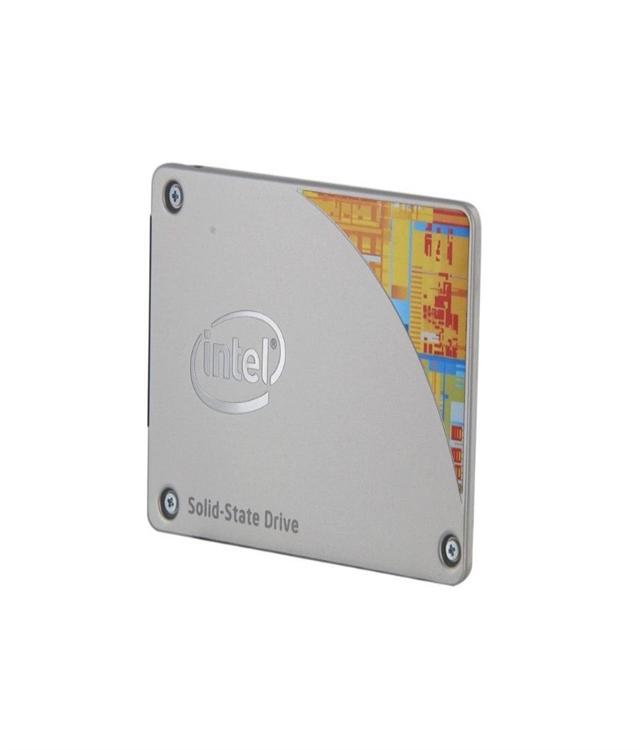 Intel 530 Series 240GB 2.5-Inch Internal Solid State Drive
Qty: 1 $179.00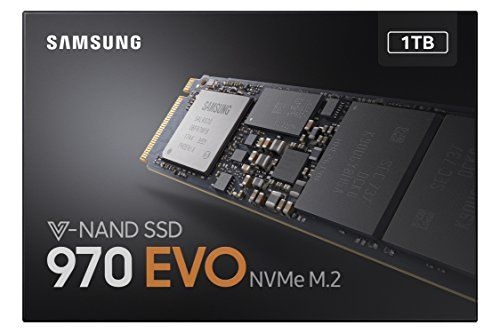 Samsung 970 Evo 1 TB M.2-2280 NVME Solid State Drive
Qty: 1 $179.99
Airgoo Magnetic Computer LED Strip Kit, Bright 2pcs 15inch PC RGB LED Strip Light
Qty: 1 $20.95
Apple Wired Keyboard with Numeric Keypad Compatible with Mac OS X v.10.6.8 & later Versions (MB110LL/B)
Qty: 1 $48.49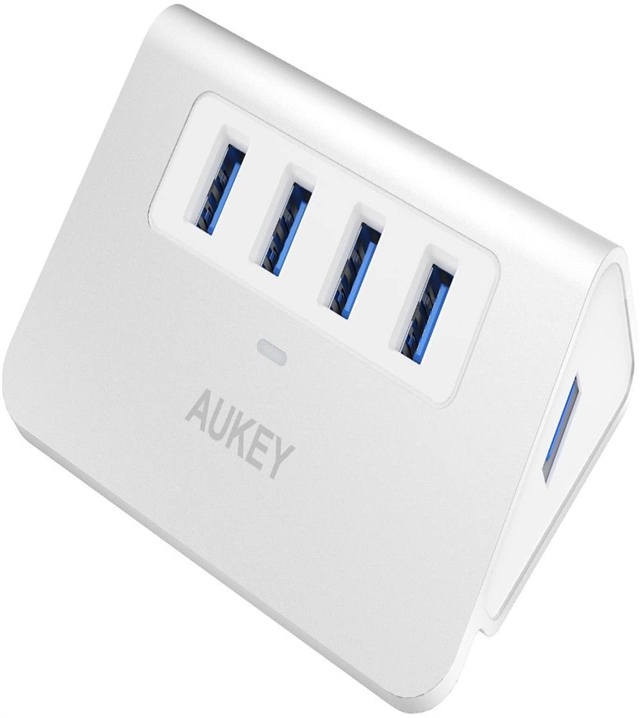 AUKEY USB Hub 3.0 Portable Aluminum 4 Port USB 3.0 Hub for Data Transfer with 3.3ft USB Cable for MacBook Air, Mac Mini, iMac, Laptop, PC, USB Flash Drives, HDD Hard Drive (Si
Qty: 1 $17.99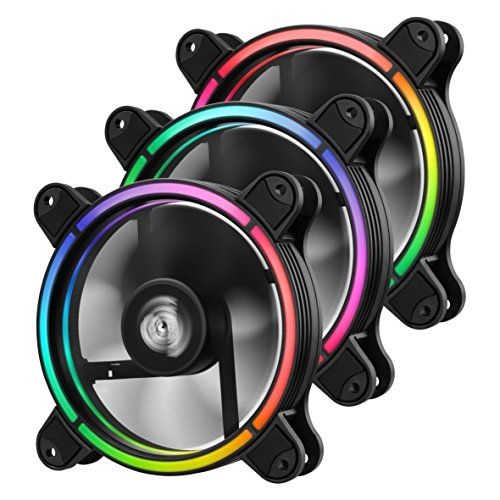 Enermax T.B. RGB 47.53 CFM 120 mm Fans 3-Pack
Qty: 1 $108.52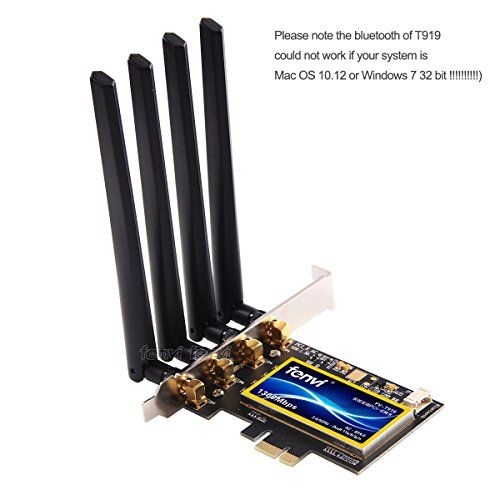 fenvi FV-T919 PCIe x1 802.11a/b/g/n/ac Wi-Fi Adapter
Qty: 1 $59.99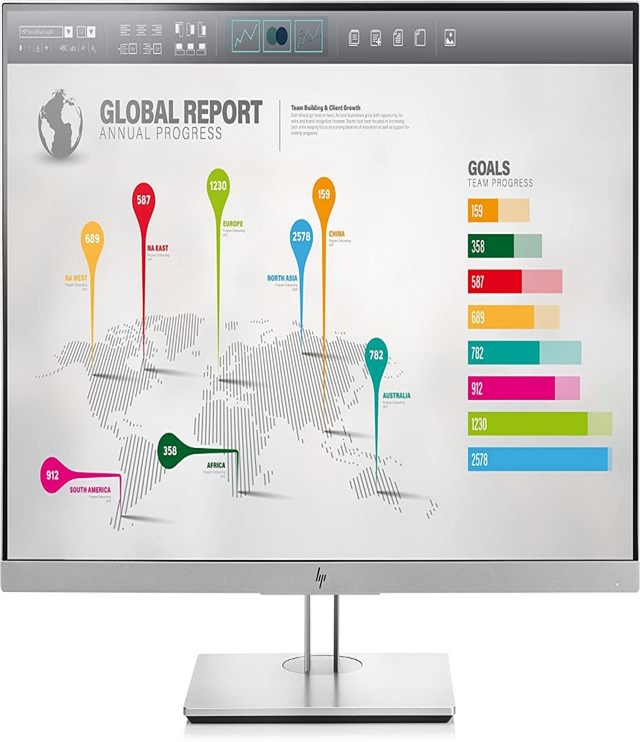 HP EliteDisplay E273q 27-inch Monitor
Qty: 1 $334.00
HUION WH1409 Wireless Graphic Drawing Tablet 8192 Pen Pressure Pen Tablet with 12 Press Keys
Qty: 1 $119.00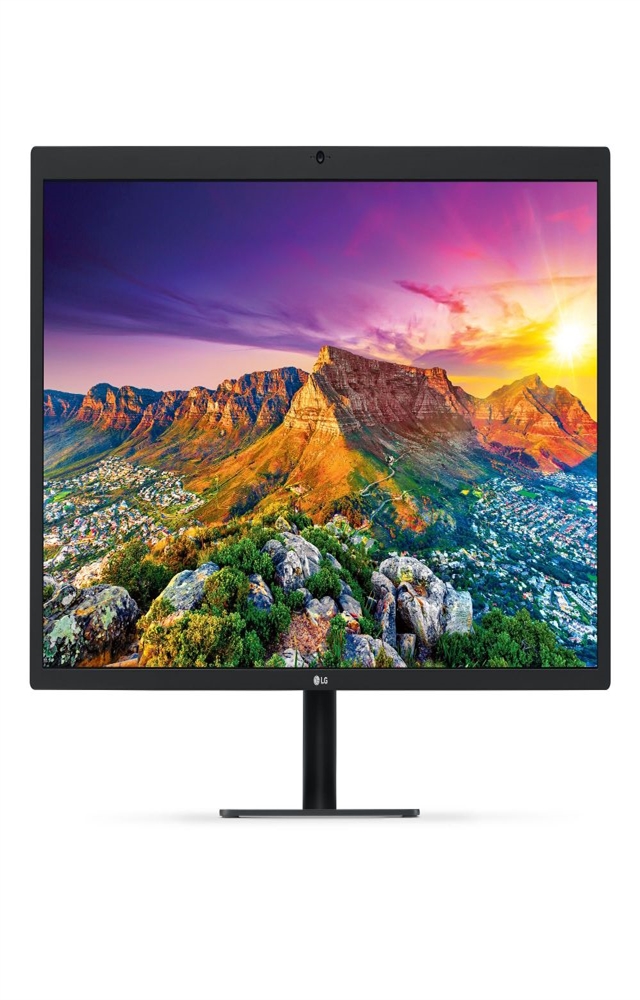 LG UltraFine 5K Display
Qty: 1 $1,299.95
Razer DeathAdder Expert - Optical Esports Ergonomic Professional-Grade Gaming Mouse - 6,400 Adjustible DPI
Qty: 1 $59.00