Budget Stealth Build
by aidanam
Posted on: 7/31/2020
Build Description
Hi all, I built this rig as an upgrade from my classic i5 4690k and GTX 970 starter build and the experience has been a lot of fun. It started off as a GPU upgrade for my old build, but after some pretty bad CPU bottlenecking in Forza Horizon 4, Warzone, and Red Dead 2, I went ahead and overhauled the rest of the system. I hadn't actually planned to do a water cooled build, but I picked up the cooler master AIO second hand for $50 and then after some abysmal GPU temps under load (~85C) I decided to look into water cooling the GPU. I was able to get the Kraken G12 bracket from Microcenter for only $20 and then I snagged an EVGA CLC 120mm AIO from their B-Stock page for a whopping $30. From there I began my first custom mod of mounting the water cooler to my EVGA RTX 2070. Allegedly the Kraken G12 is incompatible with the 2070, but to my pleasant surprise the AMD mounting arms worked perfectly and I didn't even have to cut or drill anything. Now I'm able to get a solid 2070MHz clock speed and my temps cap out at 55C. Ideally I'd like to get a 240mm or 280mm AIO to put on the GPU to try and push the temp lower core clock higher, but there's no room in my current case. I did splurge a little bit in some places, like the motherboard (could've got a B450 Tomahawk instead) and sleeved cables, but they only set me back about $75 so I'd say its worth it. Otherwise every component of this build was either purchased at a significant discount or in used condition to save money. All together I was able to assemble this build for right around $1000 which I'm pretty happy with :)
In hindsight I wish I'd spend a little bit more on the GPU and gone for a refurb 1080ti or maybe a 2080, but the 2070 sets me up for a good 1440p 144Hz experience. In the future I really want to change the case to an O11 Dynamic and install a larger radiator for the GPU, but for now my little waterbox is all I need.
Favorite Feature
My favorite part is defiantly the Kraken G12 on the RTX 2070. I adore the aesthetic of it, especially as it matches the case, but more importantly it was a really exiting experience to disassemble the GPU and mount the water cooler. I'm looking forward to being able to do a full custom loop one day, but until then the Kraken G12 is gonna be a must in all my future builds.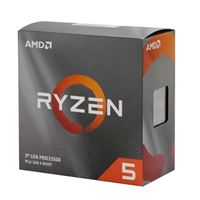 AMD Ryzen 5 3600 Matisse 3.6GHz 6-Core AM4 Boxed Processor with Wraith Stealth Cooler
Qty: 1 $154.99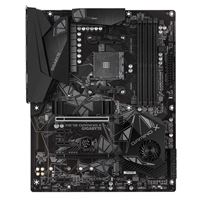 Gigabyte X570 Gaming X AMD AM4 ATX Motherboard
Qty: 1 $149.99
EVGA GeForce RTX 2070 SUPER XC GAMING Overclocked Dual-Fan 8GB GDDR6 PCIe 3.0 Graphics Card
Qty: 1 $410.00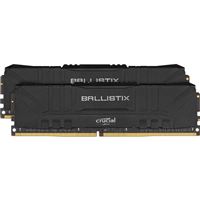 Crucial Ballistix Gaming 16GB (2 x 8GB) DDR4-3200 PC4-25600 CL16 Dual Channel Desktop Memory Kit BL2K8G32C16U4B - Black
Qty: 1 $59.99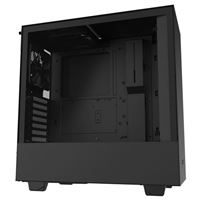 NZXT H510 Tempered Glass ATX Mid-Tower Computer Case - Black
Qty: 1 $50.00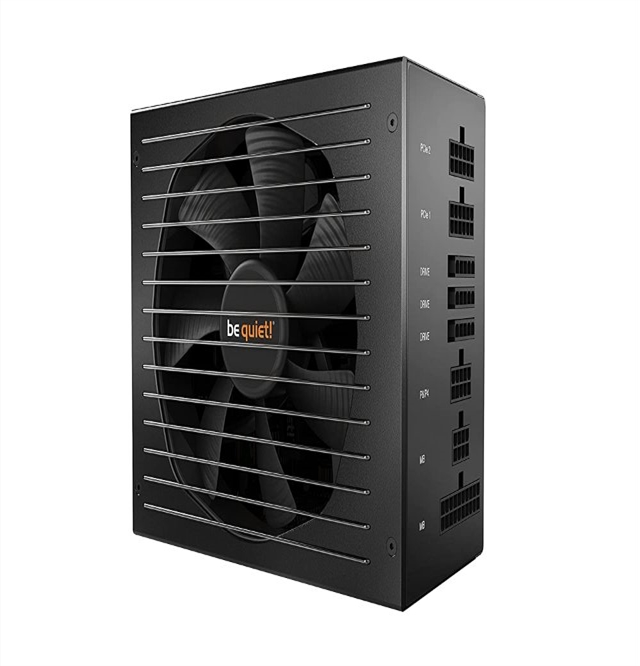 be quiet! Straight Power 11 650W, BN617, Fully Modular, 80 Plus Gold
Qty: 1 $92.82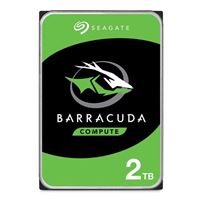 Seagate BarraCuda 2TB 7200RPM SATA III 6Gb/s 3.5" Internal Hard Drive
Qty: 1 $54.99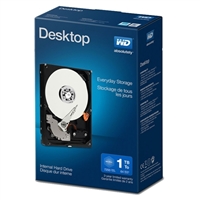 WD Blue Mainstream 1TB 7200RPM SATA III 6Gb/s 3.5" Internal Hard Drive
Qty: 1 $49.99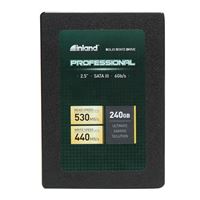 Inland Professional 240GB SSD 3D TLC NAND SATA III 6GB/s 2.5" Internal Solid State Drive (240G)
Qty: 1 $29.99
Arctic Fan Pack
Qty: 1 $25.00
Cooler Master ML240L
Qty: 1 $50.00
EVGA CLC 120mm AIO
Qty: 1 $30.00
NZXT Kraken G12
Qty: 1 $20.00