Cobbled Cube
by Rg8686
Posted on: 2/15/2022
Build Description
This was my first small form-factor machine and it arose out of a pile of parts that accumulated after upgrading stuff on my main machine over time. The only parts I bought specifically for the build are the Motherboard and the SSD.

It's kind of a budget beater that performs double duty as a file server when I need the networked storage space. I've been putting it through its paces with Diablo 2 (both legacy and Resurrected) and that's honestly about as good as it's going to get with that little 740. I do a little bit of photo editing (it's not great) and a bit of programming (works like a champ!). One of my goals was to make it as quiet as possible without going liquid or passive cooling

It's snappy (relatively speaking) and reliable and that's really what I was hoping for.

I kind of regret the case choice. It's not bad at all, I just prefer a different aesthetic - I think I'd get a more modern case with tempered glass to cut down even further on the (admittedly very minor) fan noises. Also it's not supposed to be flashy, but adding some subtle, soft LED lighting might spruce it up a bit.
Favorite Feature
I think it's super adorably boxy. It just seems cute and compact.
Intel Core i7-3770K
Qty: 1 $200.00
Gigabyte H61N-USB3
Qty: 1 $85.00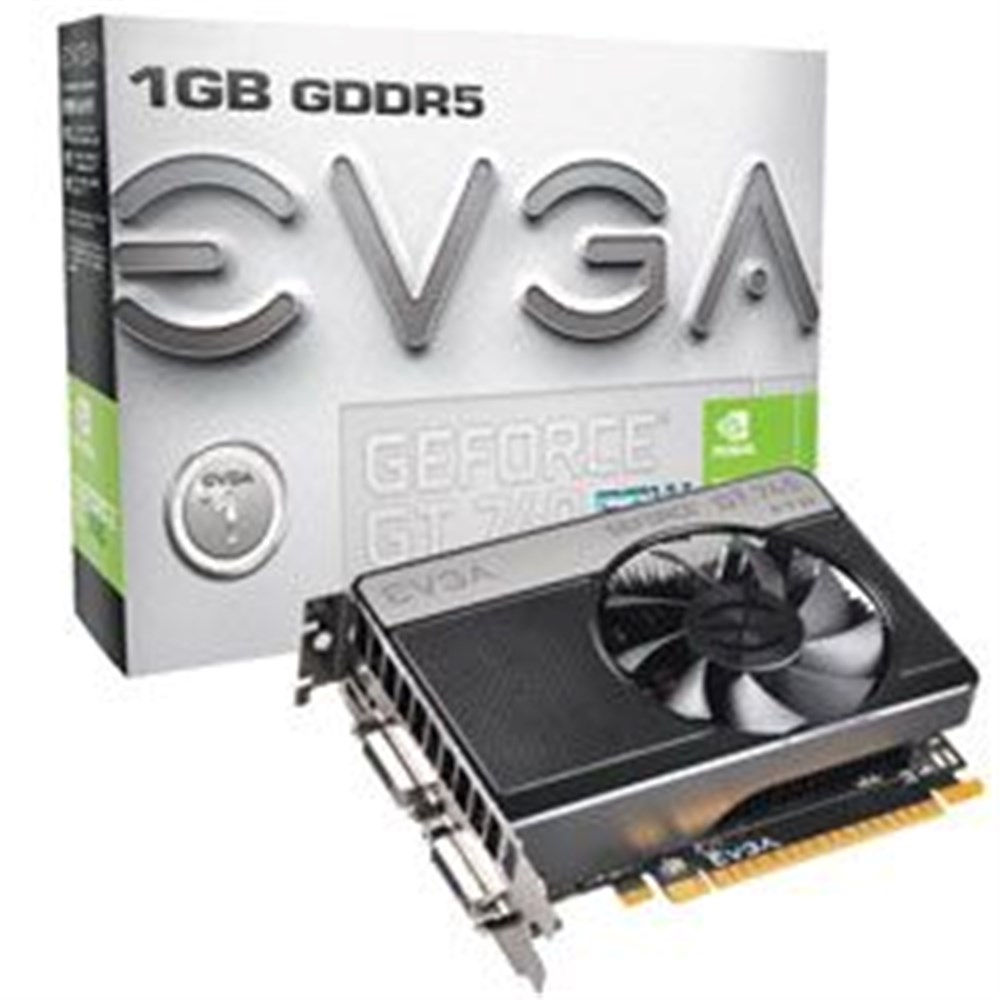 EVGA GT 740 FTW
Qty: 1 $100.00

Crucial 16GB DDR3-1600 (2x8GB)
Qty: 1 $80.00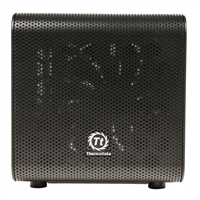 Thermaltake Core V1 mini-ITX Mini-Tower Computer Case - Black
Qty: 1 $59.99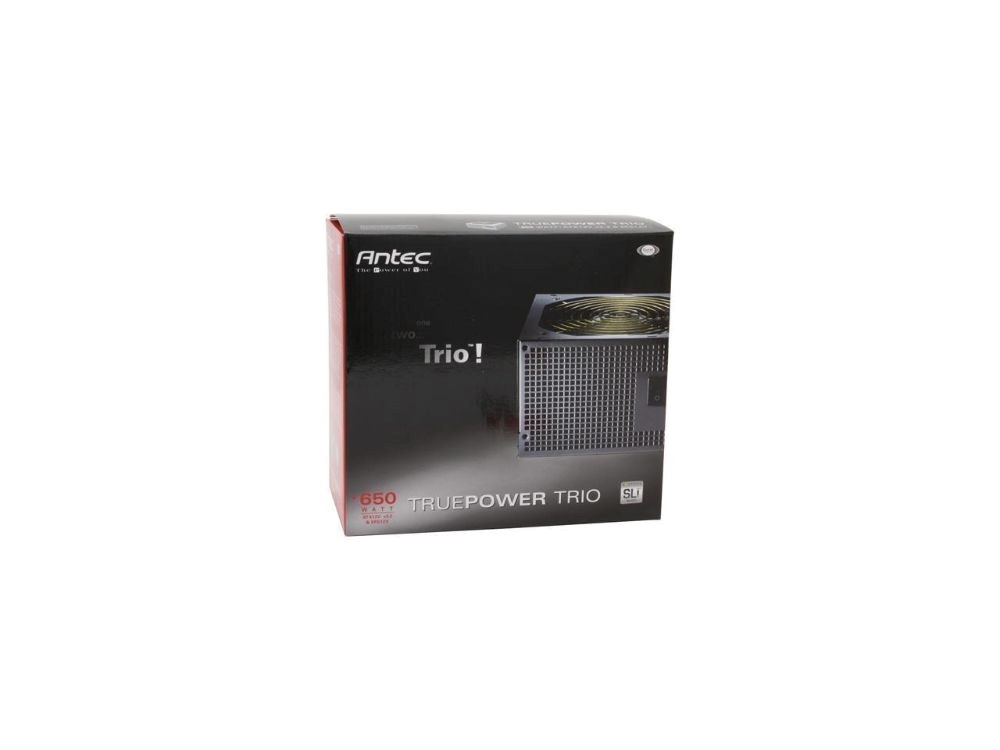 Antec TruePower Trio 650W TP3-650
Qty: 1 $65.00
Rocketfish 90mm Universal CPU Cooler
Qty: 1 $35.00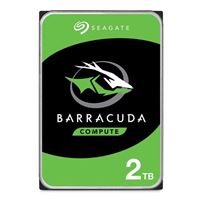 Seagate BarraCuda 2TB 7200RPM SATA III 6Gb/s 3.5" Internal Hard Drive
Qty: 1 $46.99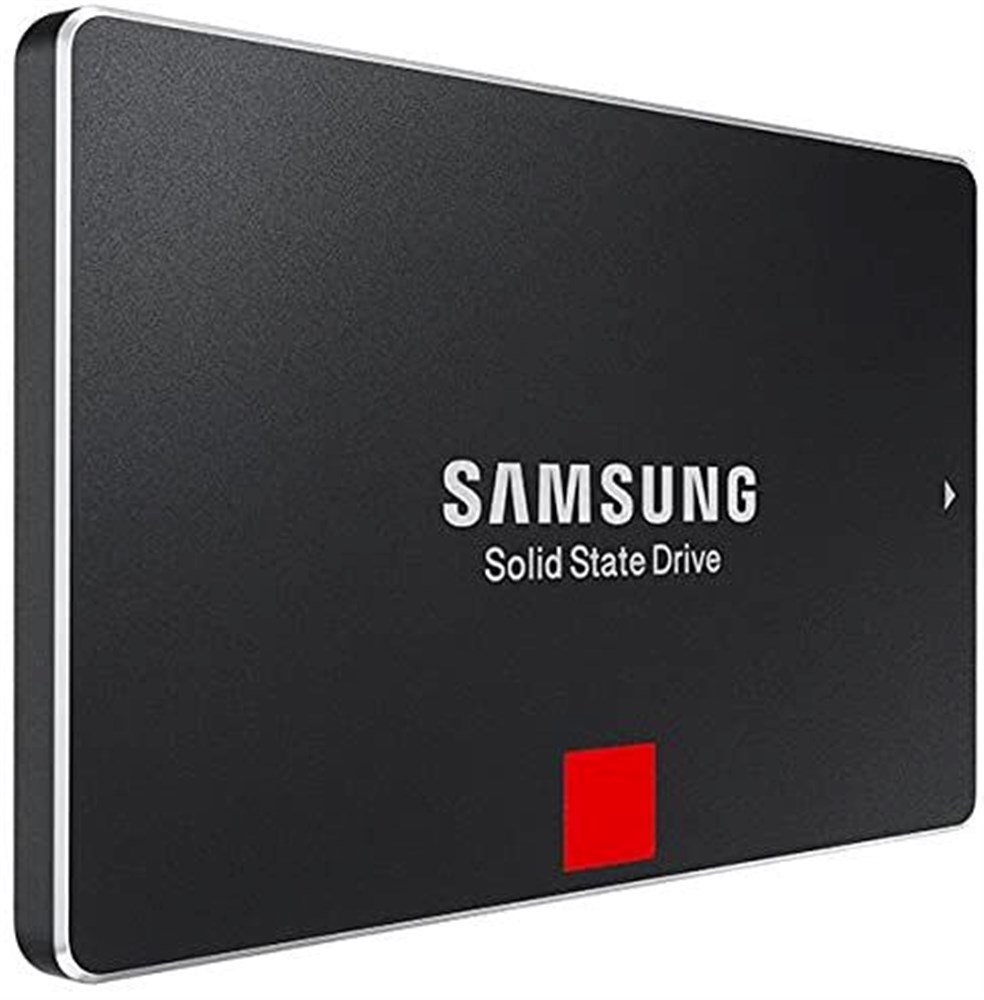 Samsung 850 Pro 512GB SSD
Qty: 1 $150.00