Smallest Gaming Computer
by satish j
Posted on: 2/8/2022
Build Description
You can't get smaller than this, when it comes to owning a true gaming PC. This was possible only because of K39 case, a Velka 3 replica that doesn't break your bank. At only 4L volume this thing is about the size of an ATX power supply.


You need to be extra careful when choosing parts for this kind of build. You can only fit a Flex power supply that is typically designed for Server racks. It only accepts a 2 slot graphic card up to 180mm in length. Typically you can only fit those small graphic cards with single fan. I went with Zotac 1650 super which is a dual fan version that is still under 180mm length.


Make sure you don't use too power hungry processor. This case is not the best at maintaining good temps. Go with a modular power supply if you can. Cable management is hardest in this type of builds.


I was happy with the end result. I am used to building only Mini ITX PCs so this one is not as much of a nightmare as people say. I now have a gaming PC that I can move around easily. My use case is to play games on TV and monitor and may be carry it to friend's home for a game night.
Favorite Feature
Small enough to hold in one hand...Literally!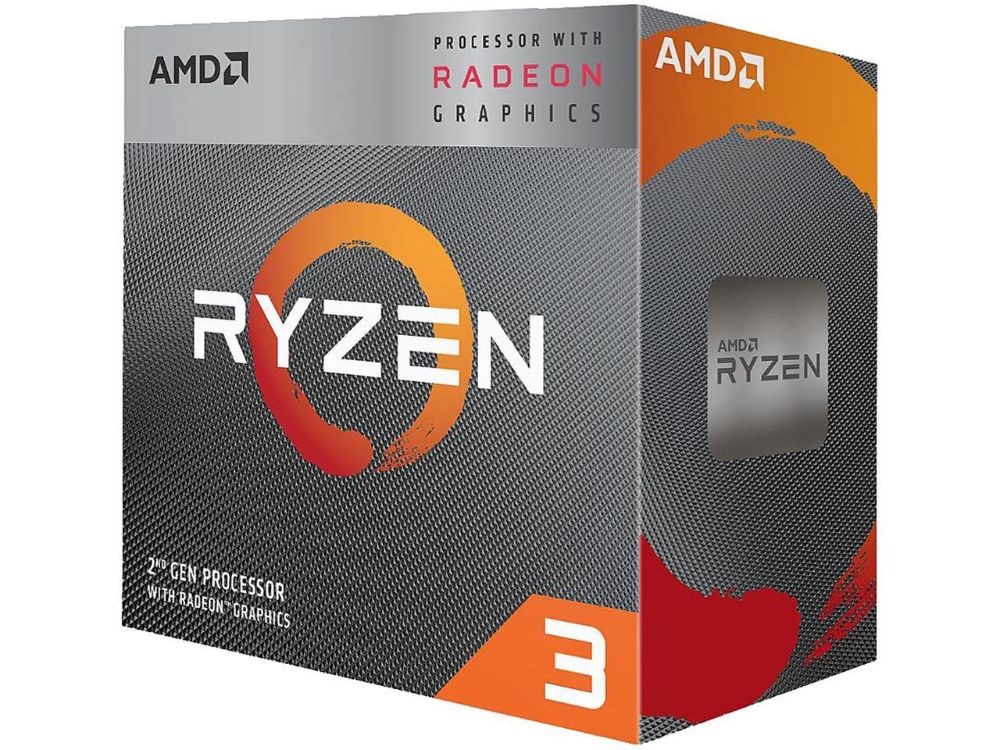 AMD Ryzen 3 2nd Gen with Radeon Graphics - RYZEN 3 3200G Picasso (Zen+) 4-Core 3.6 GHz (4.0 GHz Max Boost) Socket AM4 65W
Qty: 1 $97.00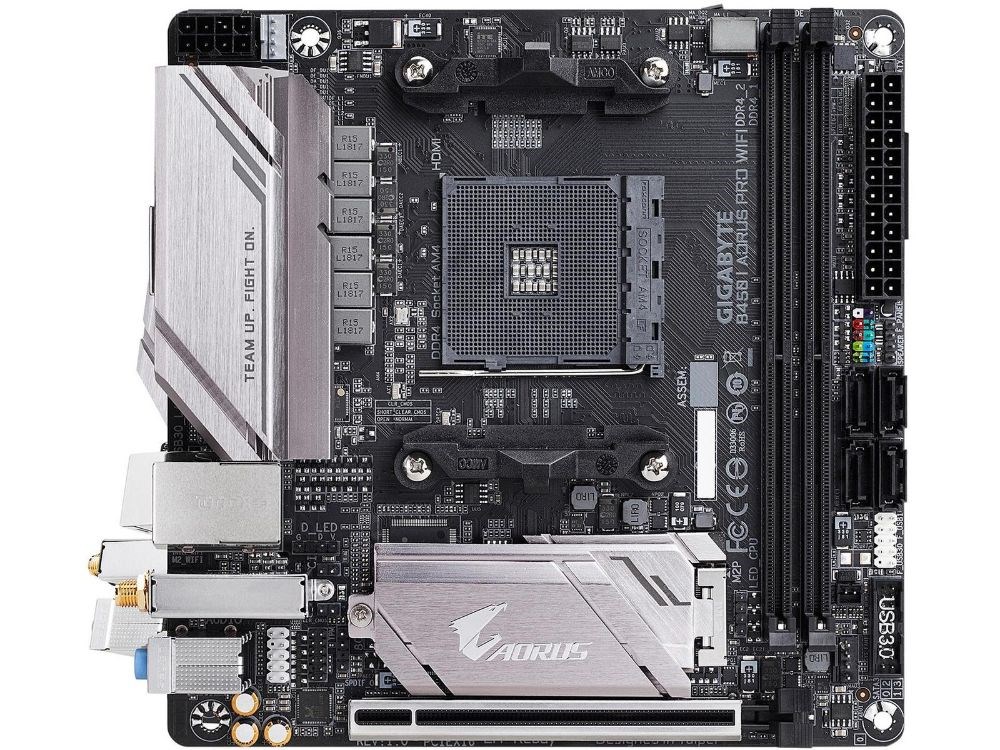 Gigabyte B450 I AORUS PRO WIFI Mini ITX AM4 Motherboard
Qty: 1 $119.00
ZOTAC Gaming GeForce GTX 1650 Super Twin Fan 4GB GDDR6 128-Bit Gaming Graphics Card, Super Compact
Qty: 1 $170.00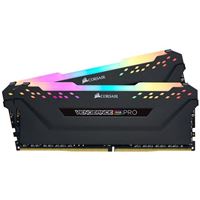 Corsair Vengeance RGB Pro 16GB (2 x 8GB) DDR4-3200 PC4-25600 CL16 Dual Channel Desktop Memory Kit CMW16GX4M2E3200C16 - Black
Qty: 1 $79.99
K39 All aluminium Mini ITX 4.9L case
Qty: 1 $70.00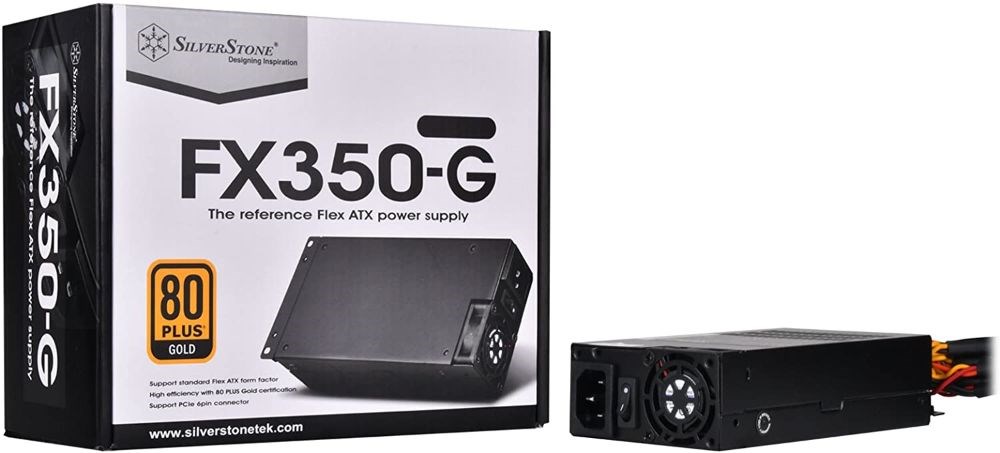 Silverstone SFX 350G 350W Flex power supply
Qty: 1 $90.00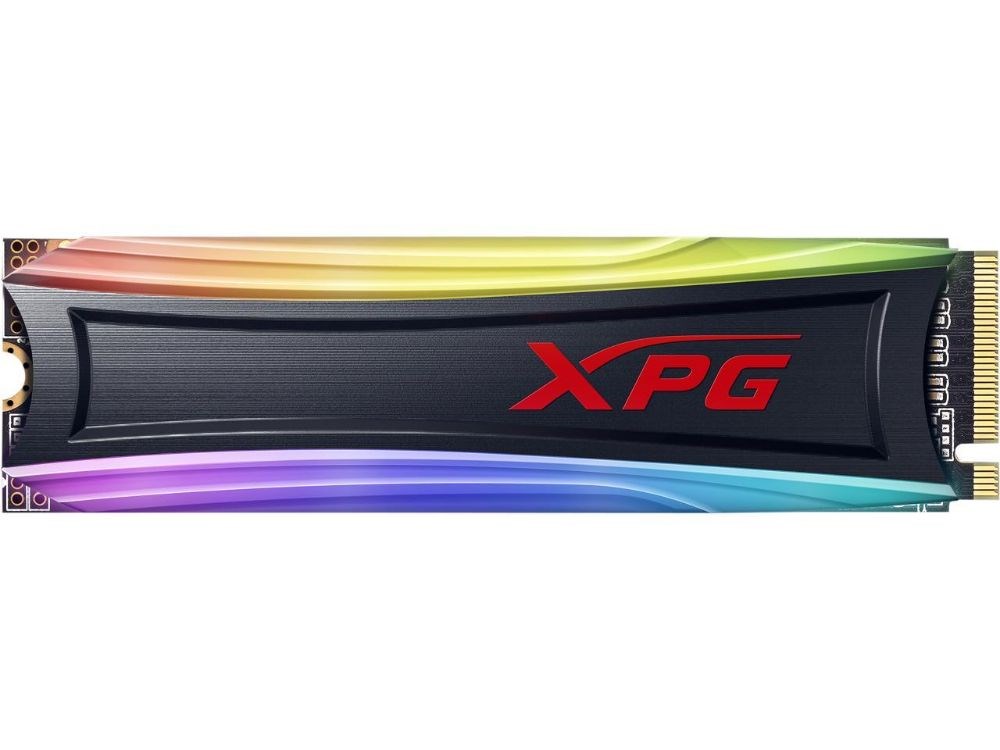 ADATA XPG SPECTRIX S40G RGB 256 GB M.2-2280 NVME Solid State Drive
Qty: 1 $46.00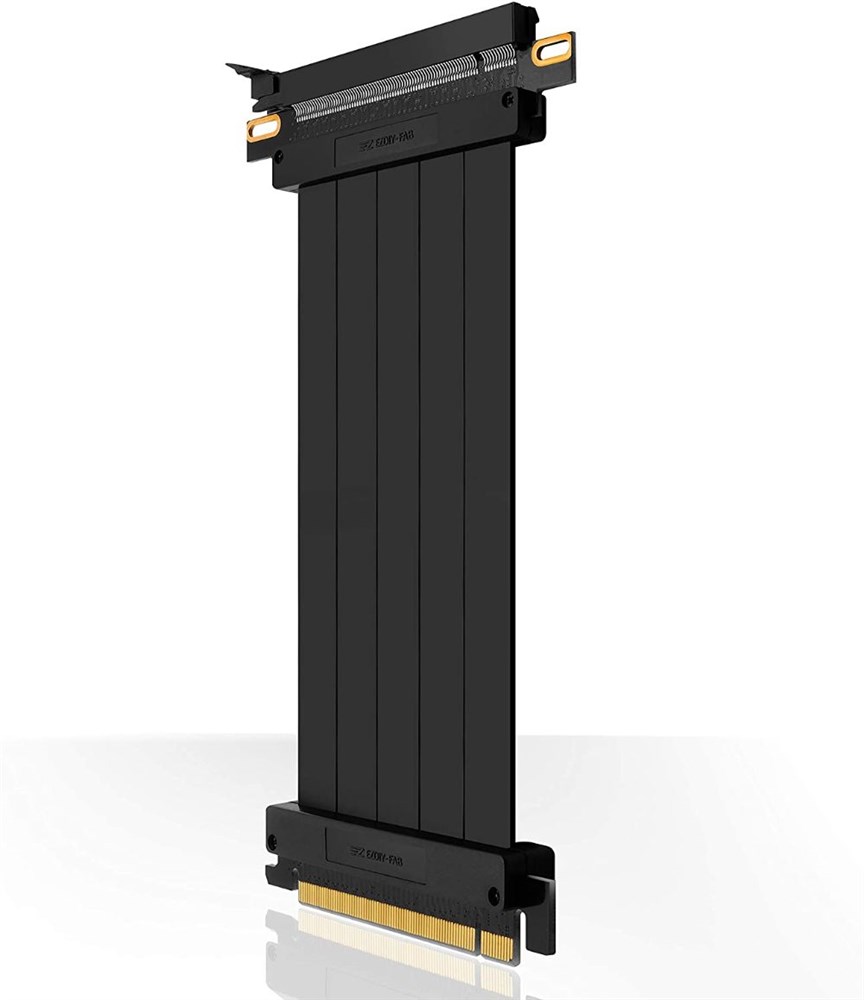 EZDIY-FAB [30cm] PCIE 3.0 16x Extreme High Speed Riser Cable PCI Express Port GPU Extension Card-Straight Connector
Qty: 1 $25.00