Ronny's Pewter
by Partin29
Posted on: 7/29/2020
Build Description
I got this thing together and I like it. I had to put some replacement parts in because the items I have in my build are not in stock and therefore it wouldn't let me select them. Actuall specs below.

-Ryzen 7 2700x
-Corsair H150i 360mm AOI
-EVGA 2080 Black
-X470 Asus Prime
-Corsair ML 120 RGB fan kit
-Corsair ML 120 fans x 6
-Corsair Commander Pro


All the rest should be correct in the list.
Favorite Feature
I like that its big, bright and bold. The case shows off the build beautifully.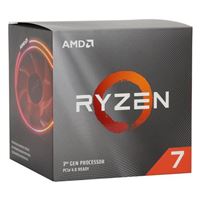 AMD Ryzen 7 3700X Matisse 3.6GHz 8-Core AM4 Boxed Processor with Wraith Prism Cooler
Qty: 1 $259.99
ASUS X570-Pro Prime AMD AM4 ATX Motherboard
Qty: 1 $249.99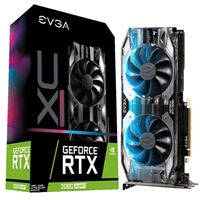 EVGA GeForce RTX 2080 Super XC Ultra Gaming Overclocked Dual-Fan 8GB GDDR6 PCIe 3.0 Graphics Card
Qty: 1 $769.99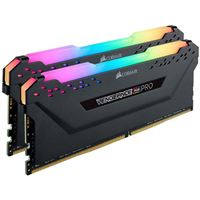 Corsair Vengeance RGB Pro 32GB (2 x 16GB) DDR4-3200 PC4-25600 CL16 Dual Channel Desktop Memory Kit CMW32GX4M2E3200C16 - Black
Qty: 1 $145.99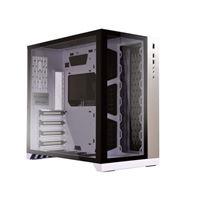 Lian Li PC-O11 Dynamic Tempered Glass ATX Mid-Tower Computer Case - White
Qty: 1 $149.99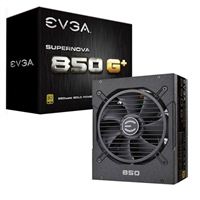 EVGA SuperNOVA 850 G+ 80 Plus Gold 850W ATX Fully Modular Power Supply
Qty: 1 $159.99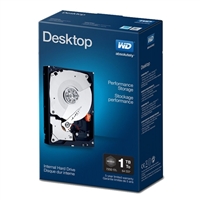 WD Black Performance 1TB 7200RPM SATA III 6Gb/s 3.5&quote; Internal Hard Drive
Qty: 1 $79.99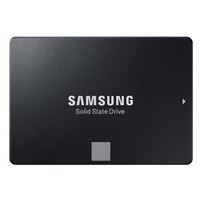 Samsung 860 EVO 500GB SSD 3-bit MLC V-NAND SATA III 6Gb/s 2.5&quote; Internal Solid State Drive
Qty: 1 $77.99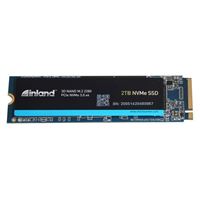 Inland Professional 2TB 3D QLC NAND PCIe Gen 3 x4 NVMe M.2 Internal SSD
Qty: 1 $189.99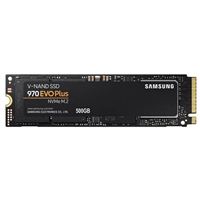 Samsung 970 EVO+ 500GB SSD V-NAND M.2 2280 PCIe NVMe 3.0 x4 Internal Solid State Drive
Qty: 1 $92.99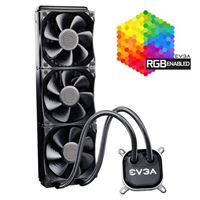 EVGA CLC 360 360mm RGB Water Cooling Kit
Qty: 1 $174.99
Corsair ML120 Magnetic Levitation 120mm Case Fan - Twin Pack
Qty: 1 $39.99
Corsair ML120 Pro RGB Magnetic Bearing 120mm Case Fan with Lighting Node Pro - Triple Pack
Qty: 1 $129.99