Old Bulldozer
by Paul W
Posted on: 7/29/2020
Build Description
This was my first build and still my current set up for gaming on a budget.
Favorite Feature
I like the SSD's, and I did upgrade to a RX580 a few years ago.
Asus AM3+ ATX
Qty: 1 $90.00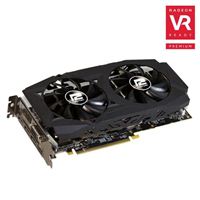 PowerColor Radeon RX 580 Red Dragon Dual-Fan 8GB GDDR5 PCIe 3.0 Graphics Card
Qty: 1 $179.99
Crucial 4GB (1 x 4GB) DDR3L-1600 PC3L-12800 CL11 Single Channel Desktop Memory Module CT51264BD160BJ - Green
Qty: 2 $32.99
Thermaltake 600 Watt
Qty: 1 $50.00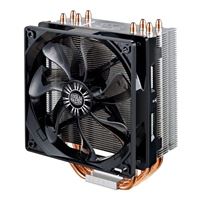 Cooler Master Hyper 212 EVO Universal CPU Cooler
Qty: 1 $39.99
Mushkin 250GB SSD 2.5"
Qty: 1 $54.00
SanDisk SSD Plus 240GB SSD MLC NAND SATA III 6.0 GB/s 2.5" Internal Solid State Drive
Qty: 1 $42.99