Janky V1
by Alex B
Posted on: 2/4/2022
Build Description
I built this computer mainly to play games with my friends, as my old Dell Vostro couldn't hold up anymore, even to basic tasks. I mainly play Minecraft, Roblox, and occasionally Apex Legends. Now thinking about it, I definitely would have gotten a better graphics card, as I got it right before the prices spiked up and could have gotten a better deal. I also would have gotten a graphics card without a blower style fan, as my graphics card runs LOUD.
Favorite Feature
My favorite part of this PC is the CPU cooler, as it does its job very well and adds a nice touch to the build.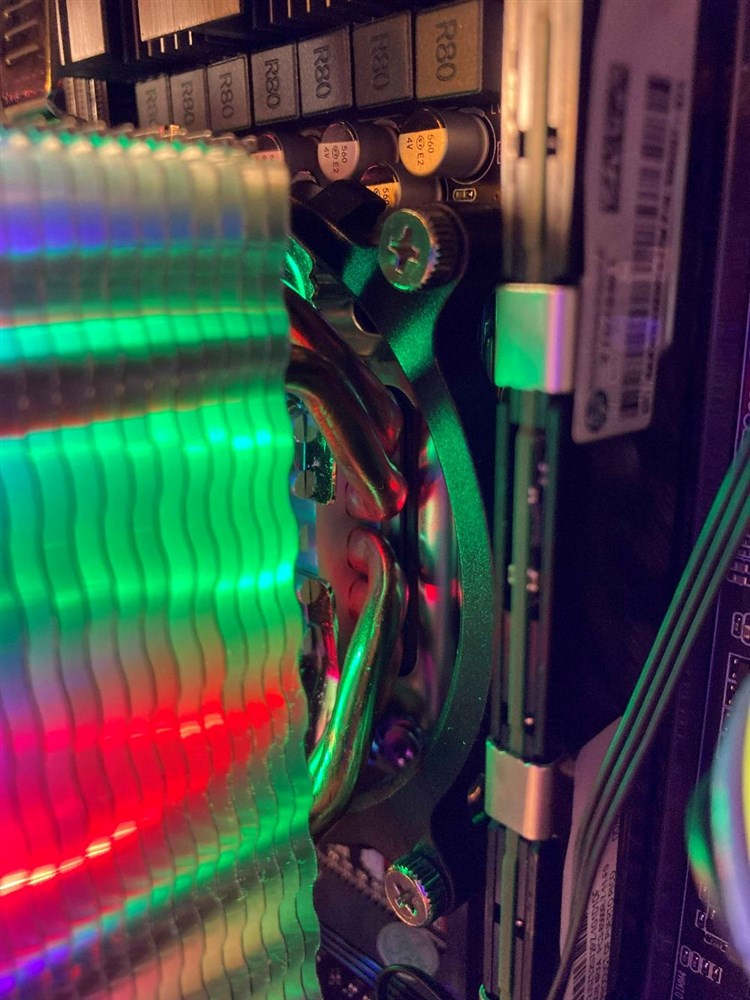 Intel Xeon E5-2689 CPU
Qty: 1 $30.00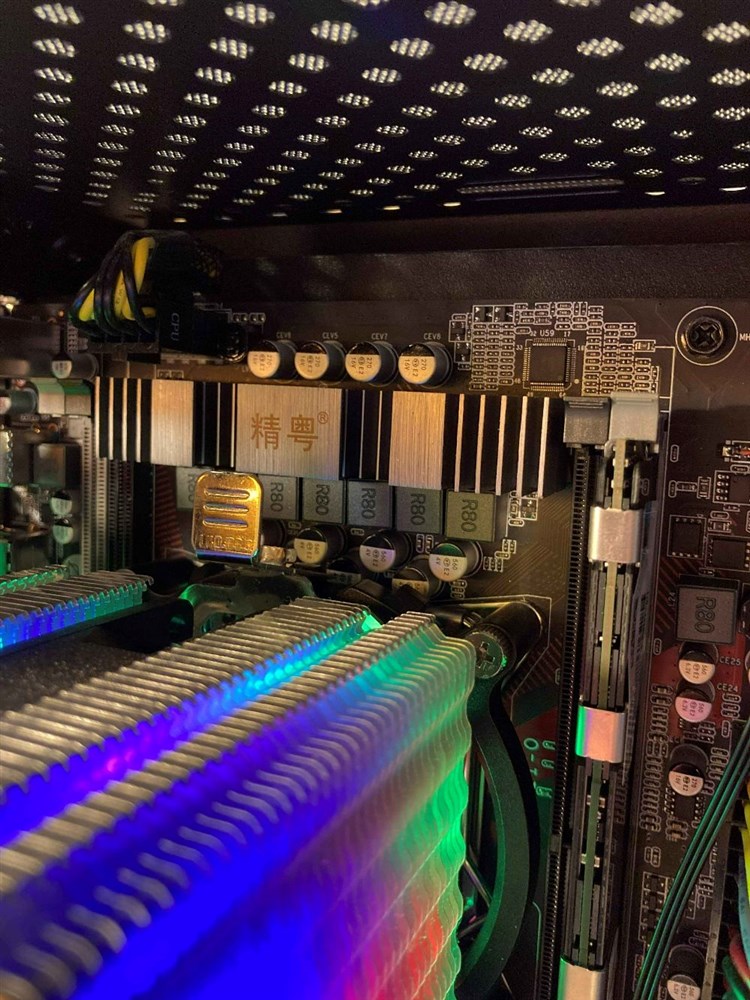 Jginyue X79 Micro ATX Gaming Motherboard
Qty: 1 $60.00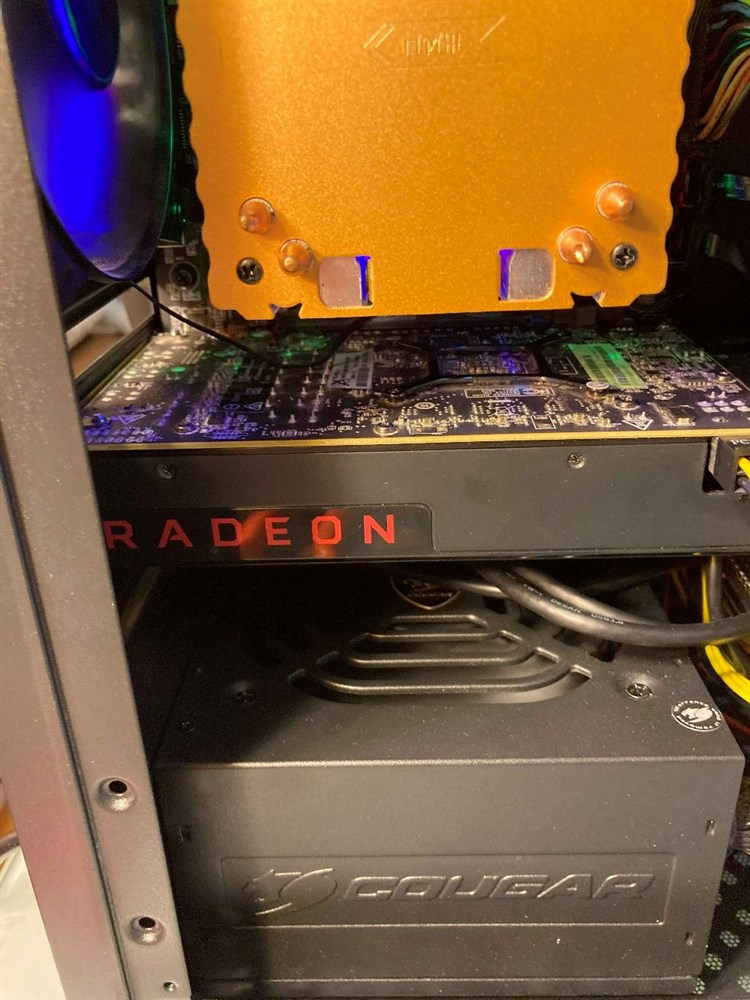 XFX Radeon RX 480 4GB GDDR5
Qty: 1 $107.00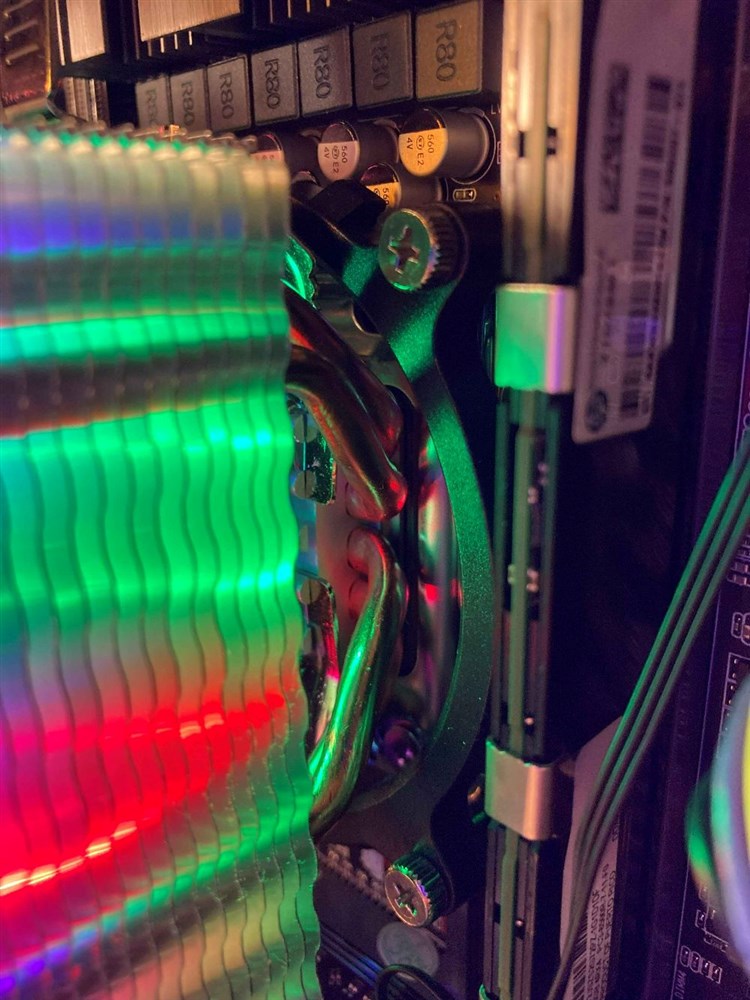 16GB HP ECC DDR3-1066 Memory Module
Qty: 1 $21.00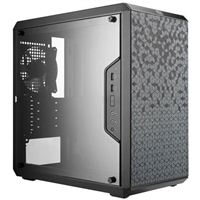 Cooler Master MasterBox Q300L mATX Mini Tower Computer Case - Black
Qty: 1 $39.99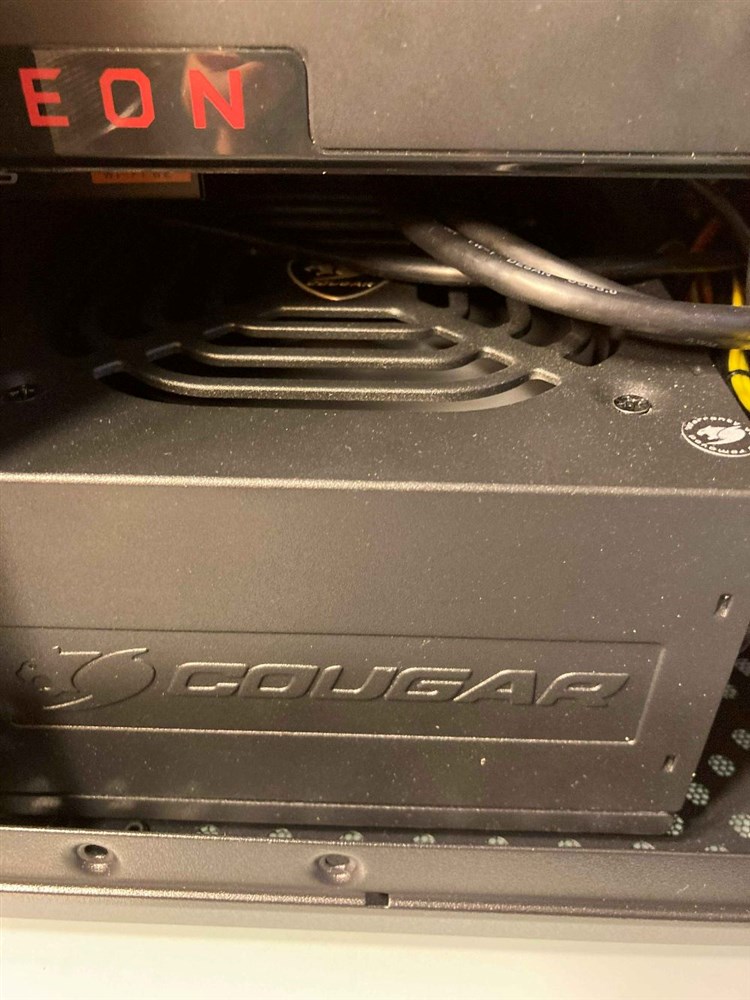 Cougar 500 Watt 80+ Bronze Power Supply
Qty: 1 $39.99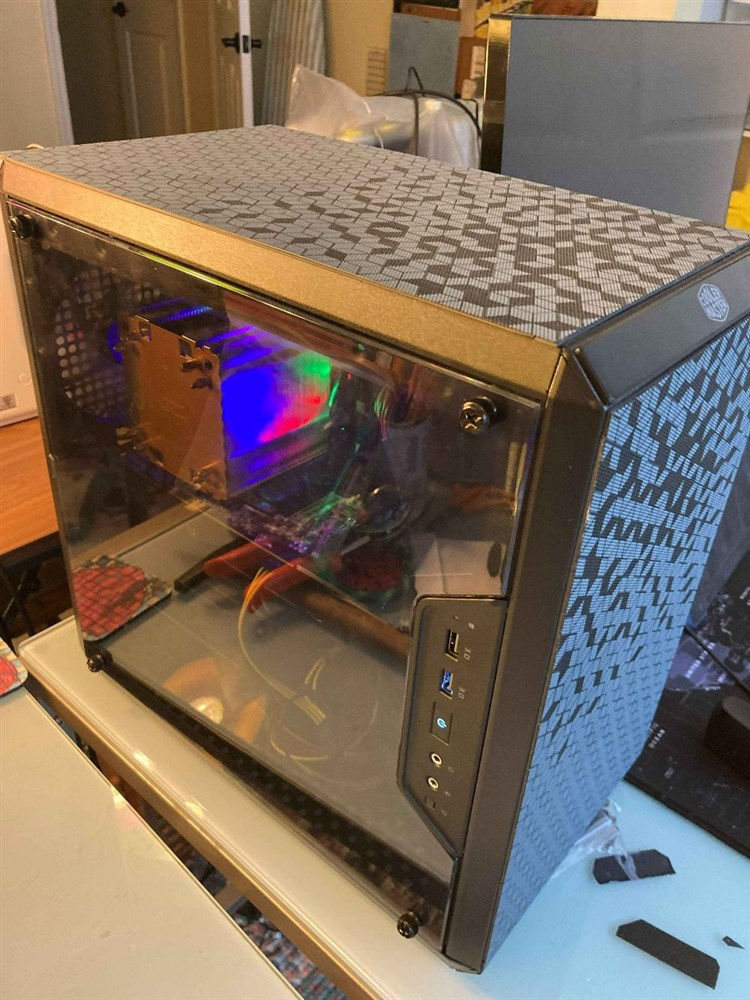 LGA 2011 RGB Heatsink
Qty: 1 $19.99
SP 256GB SSD 3D NAND A55 SLC Cache Performance Boost SATA III 2.5"
Qty: 1 $28.99