Formd T1 SFF Build
by Qberts
Posted on: 2/2/2022
Build Description
I built this pc as an upgrade over my i7 6700 build. Before this build I had solely used intel for my cpus in my last three systems but when Ryzen came out strong I knew it would be in my next system. I mostly use this system to game at 1080p 144hz with two other 1080p 60hz monitors (3 total monitors), though I hope to get a better graphics card one day (don't we all) and go up to 1440p.

This pc took a good amount of planning. I had to get custom length cables made, pick ram and aio that would fit in the case's cpu cooler clearance constraints, and find work arounds for certain roadblocks. One roadblock I had was mounting the 2.5 ssd in the case. This case can fit a 2.5 drive easily but I put an rgb strip in the section meant for the drive so I had to sandwich it in to the left of the powersupply. I originally had 2 x 1tb m.2s in the case (1 intel drive and 1 western digital drive) but I filled most of that within a year and added another 1tb externally (munskin drive) via a usb enclosure. I recently was gifted a 4tb 2.5 drive so I crammed that in the case to do all my data hoarding. To fit it I had a custom length power cable and ordered a super slim silverstone sata cable.
Favorite Feature
I love the case itself. It was difficult to get but it is well designed in my opinion, high quality, and all around my favorite case I've ever used. The modularity is a super cool thing in such a small case.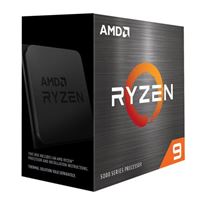 AMD Ryzen 9 5900X Vermeer 3.7GHz 12-Core AM4 Boxed Processor - Heatsink Not Included
Qty: 1 $449.99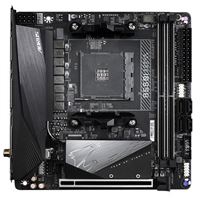 Gigabyte B550I AORUS Pro AX AMD AM4 Mini-ITX Motherboard
Qty: 1 $209.99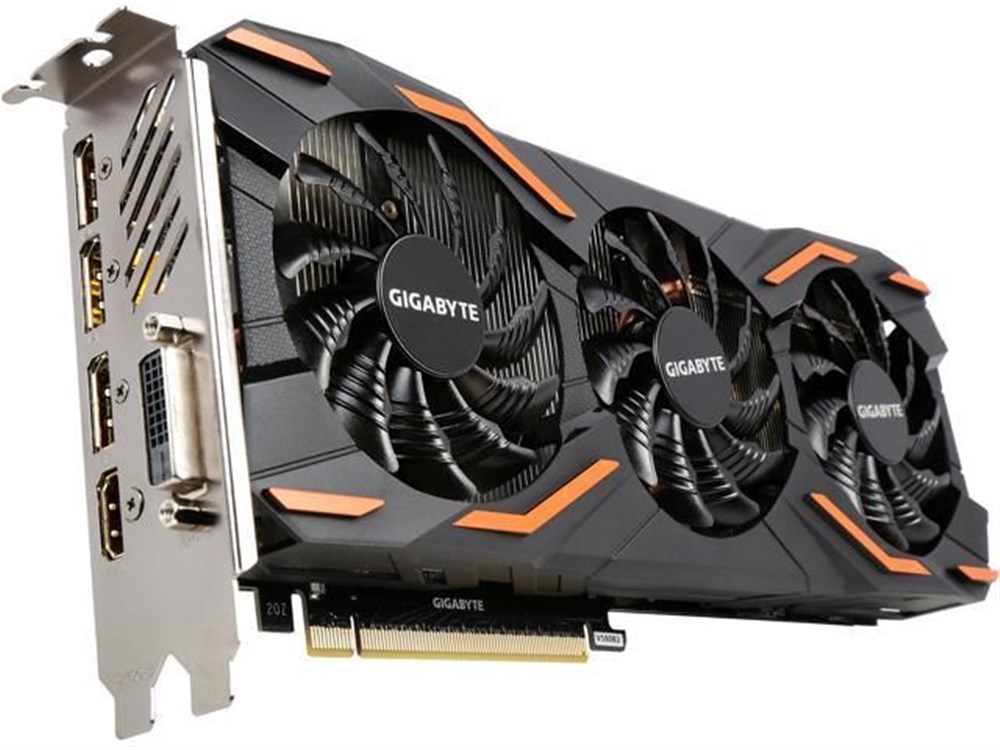 Gigabyte GeForce GTX 1080 WINDFORCE OC
Qty: 1 $400.00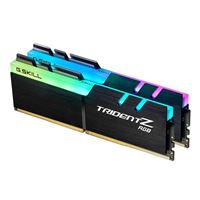 G.Skill Trident Z RGB 32GB (2 x 16GB) DDR4-3600 PC4-28800 CL18 Dual Channel Desktop Memory Kit F4-3600 18D-32GTZR - Black
Qty: 1 $144.99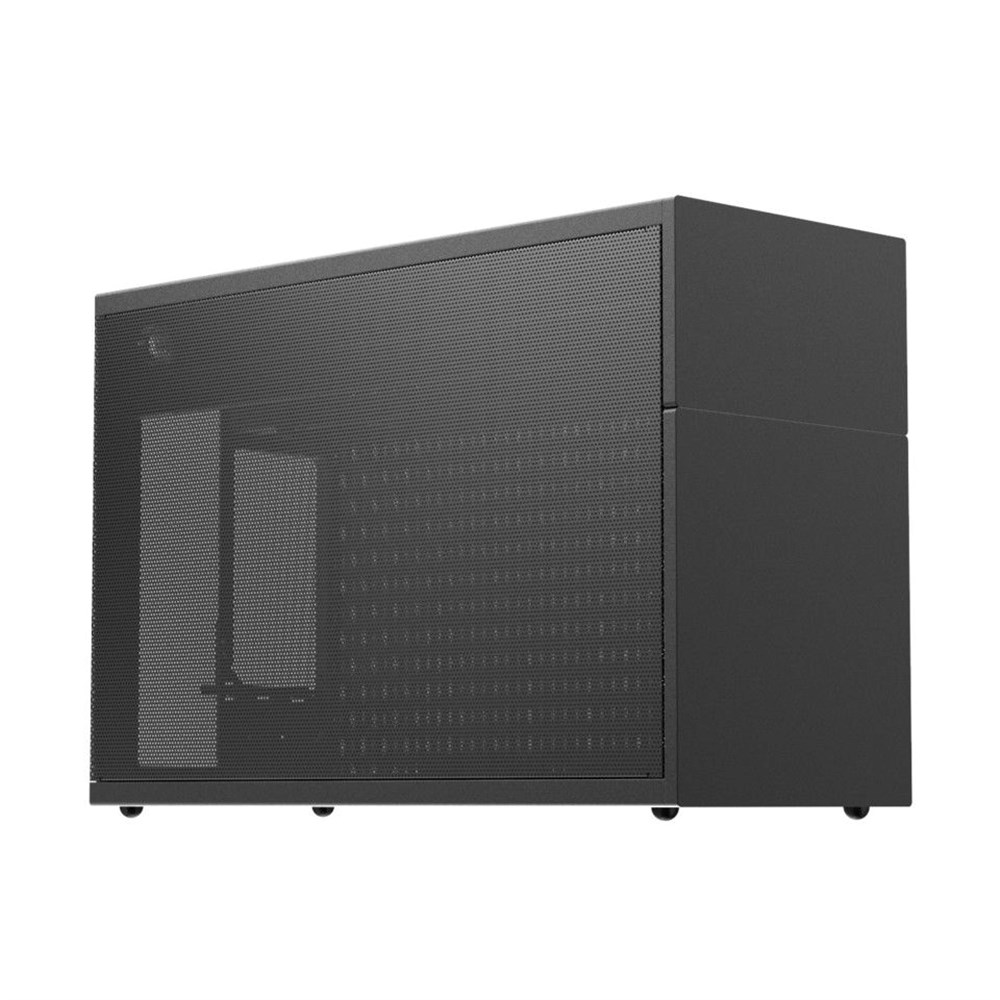 Formd t1 v1.1 Black
Qty: 1 $300.00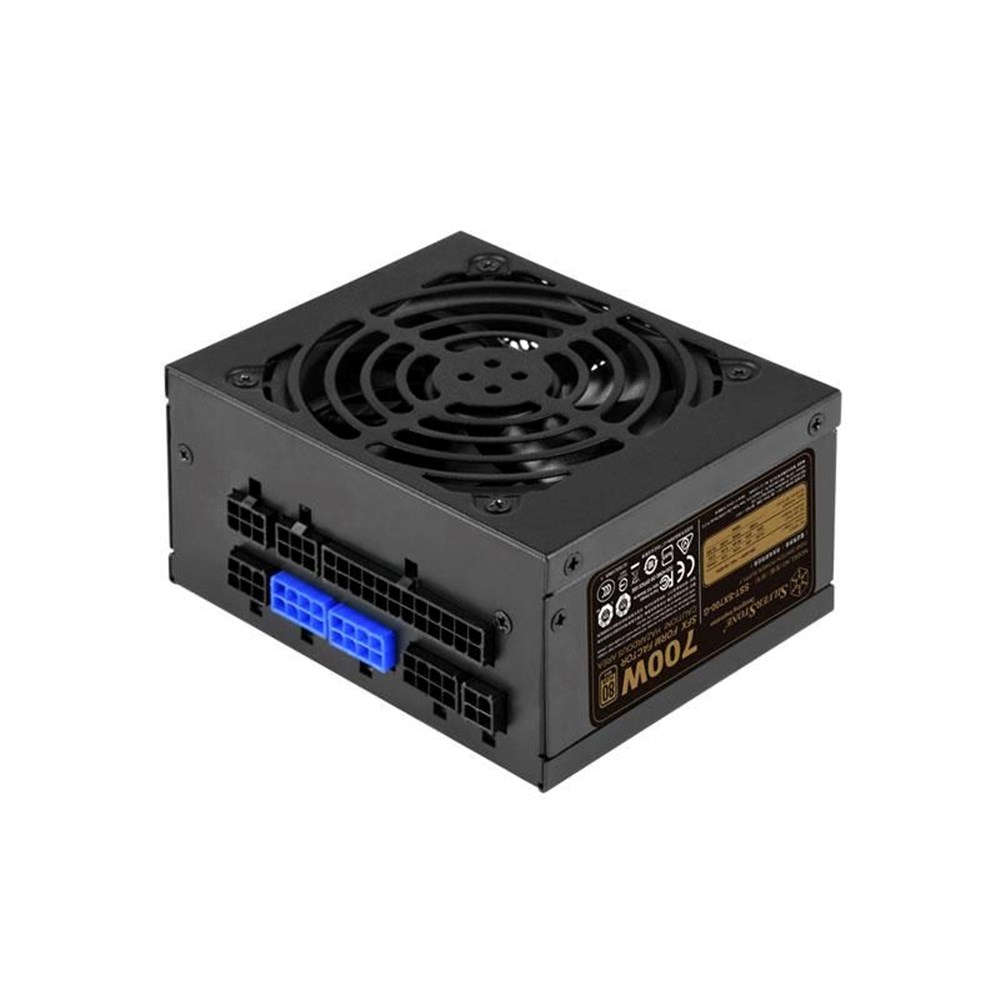 Silverstone SX-G 700 W 80+ Gold Certified Fully Modular SFX Power Supply
Qty: 1 $160.00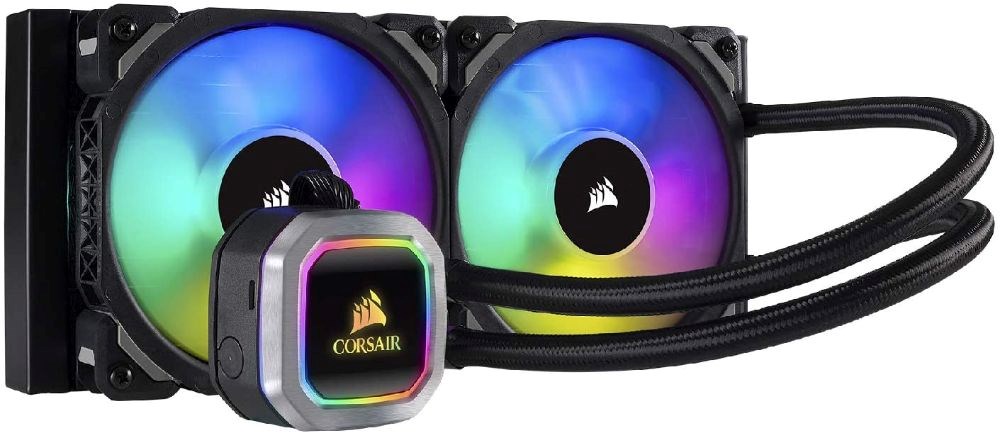 Corsair H100i RGB PLATINUM AIO Liquid CPU Cooler 240mm
Qty: 1 $150.00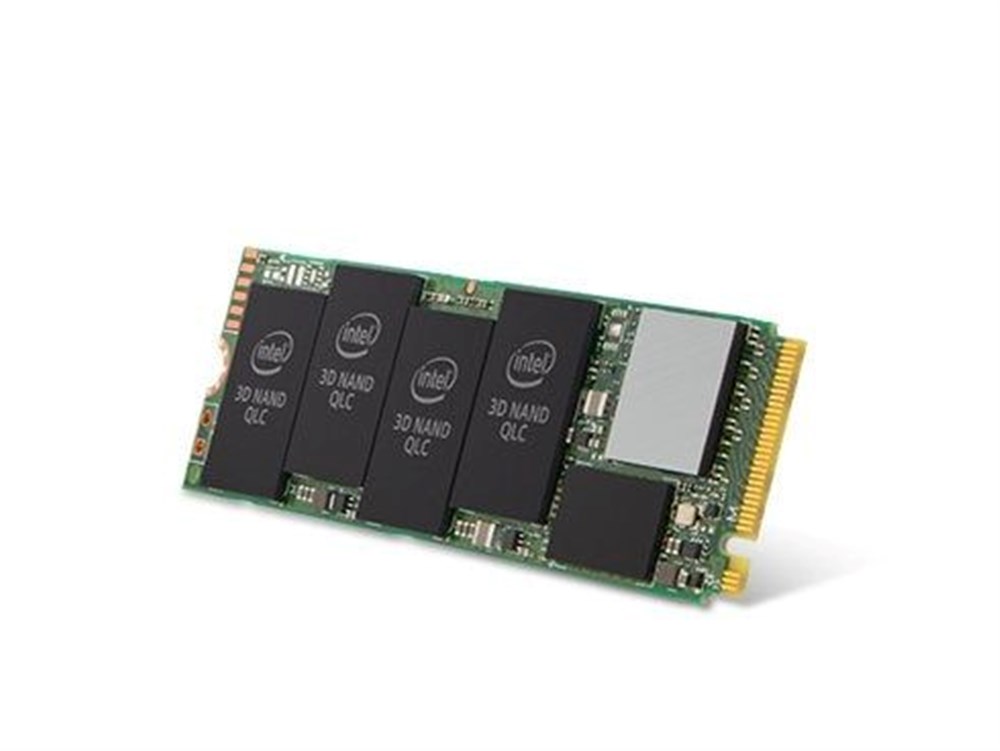 Intel 665p
Qty: 1 $85.00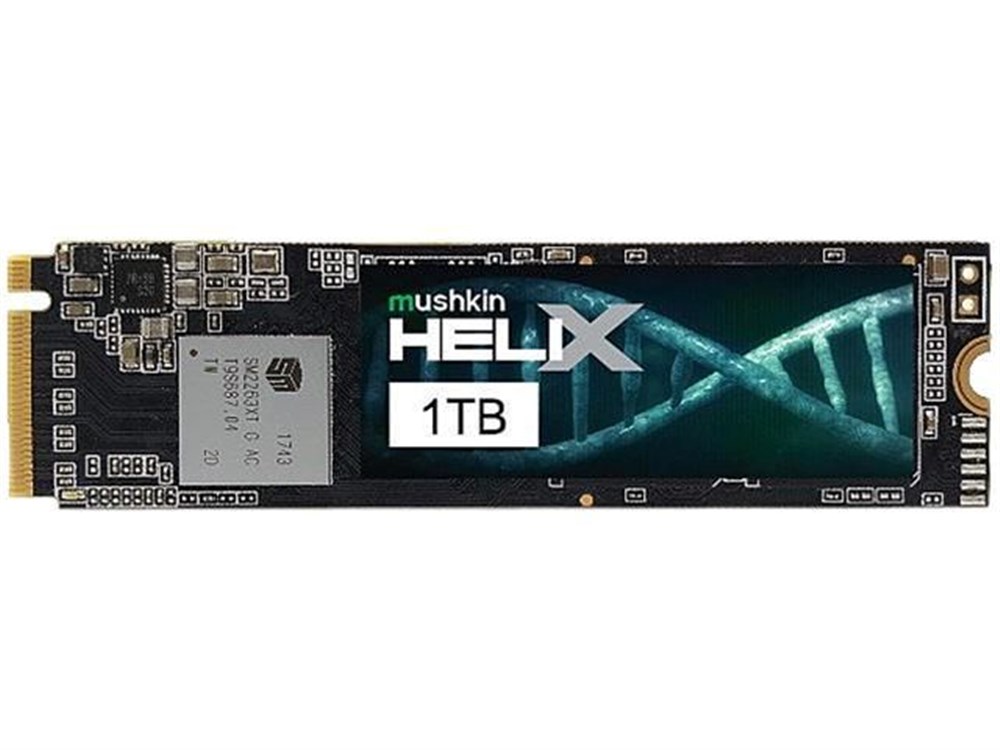 Mushkin Enhanced Helix-L M.2 2280 1TB
Qty: 1 $82.00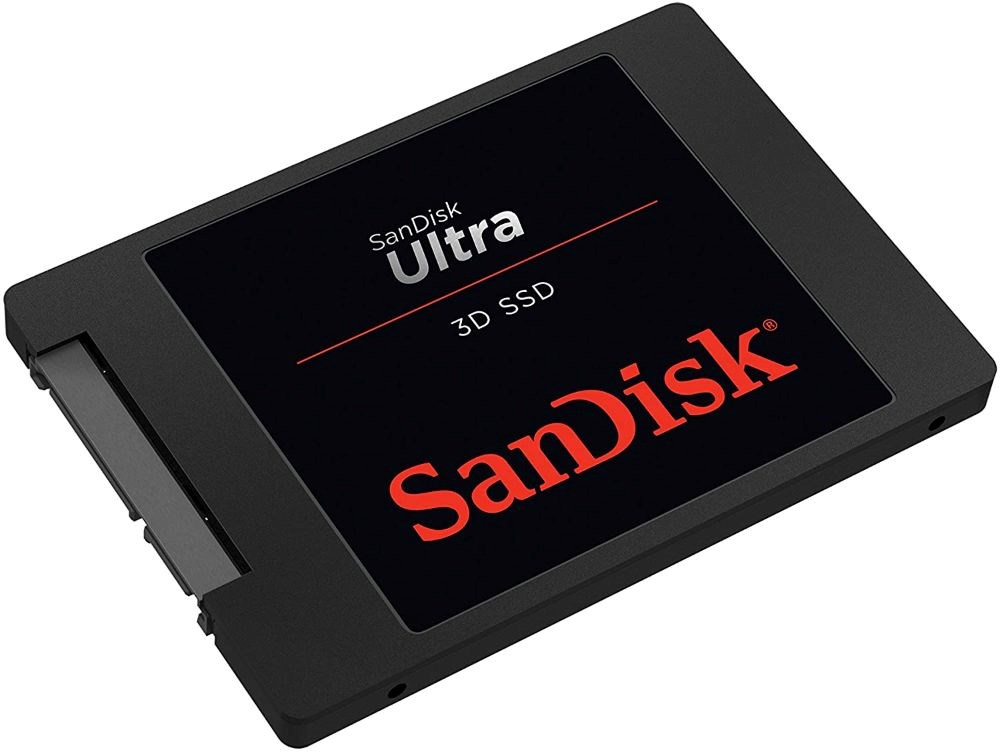 SanDisk Ultra 3D NAND 4TB Internal SSD
Qty: 1 $429.99

WD BLACK 1TB SN750 NVMe
Qty: 1 $129.99
Noctua NF-A12x15 PWM chromax slim fan
Qty: 2 $24.90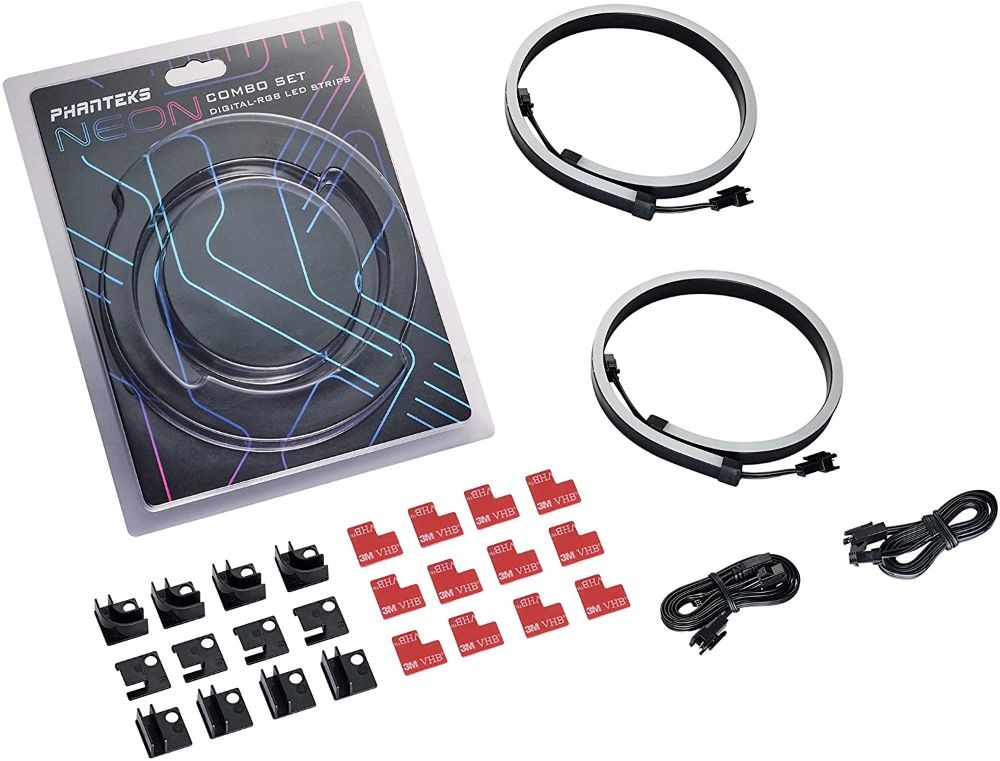 Phanteks NEON Digital-RGB LED Strip Combo Set
Qty: 1 $22.99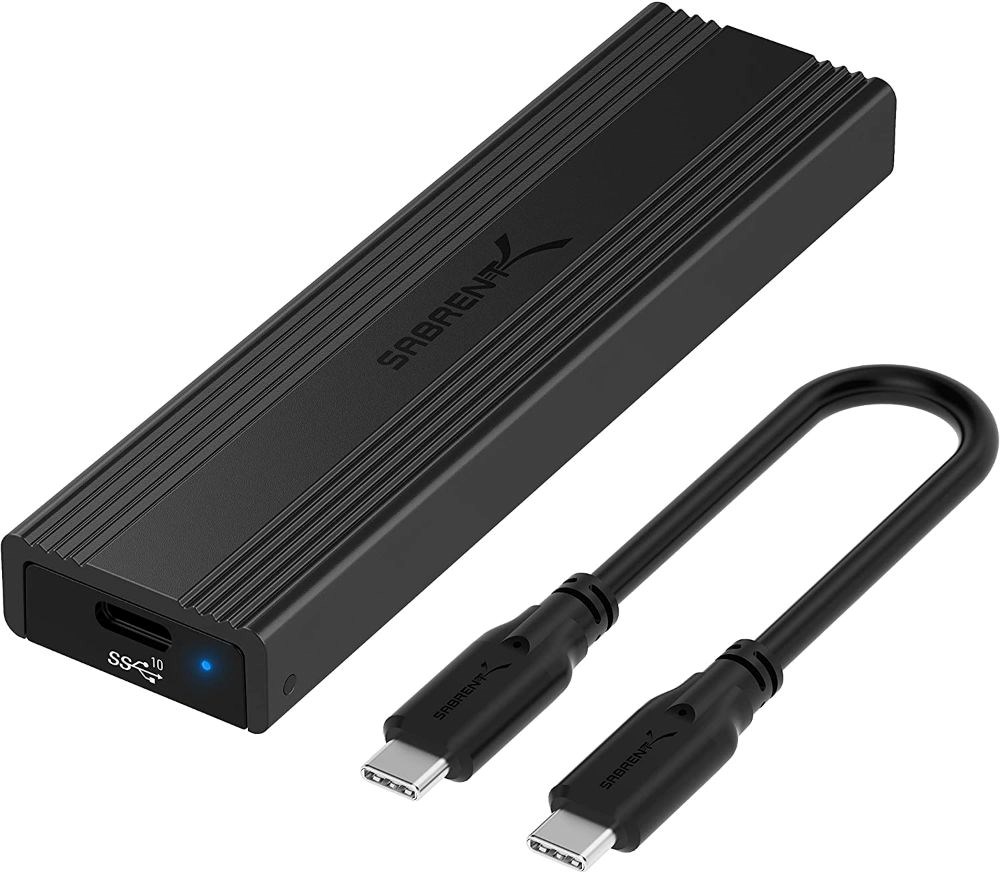 Sabrent USB 3.2 Type-C Enclosure for M.2 PCIe NVME
Qty: 1 $27.99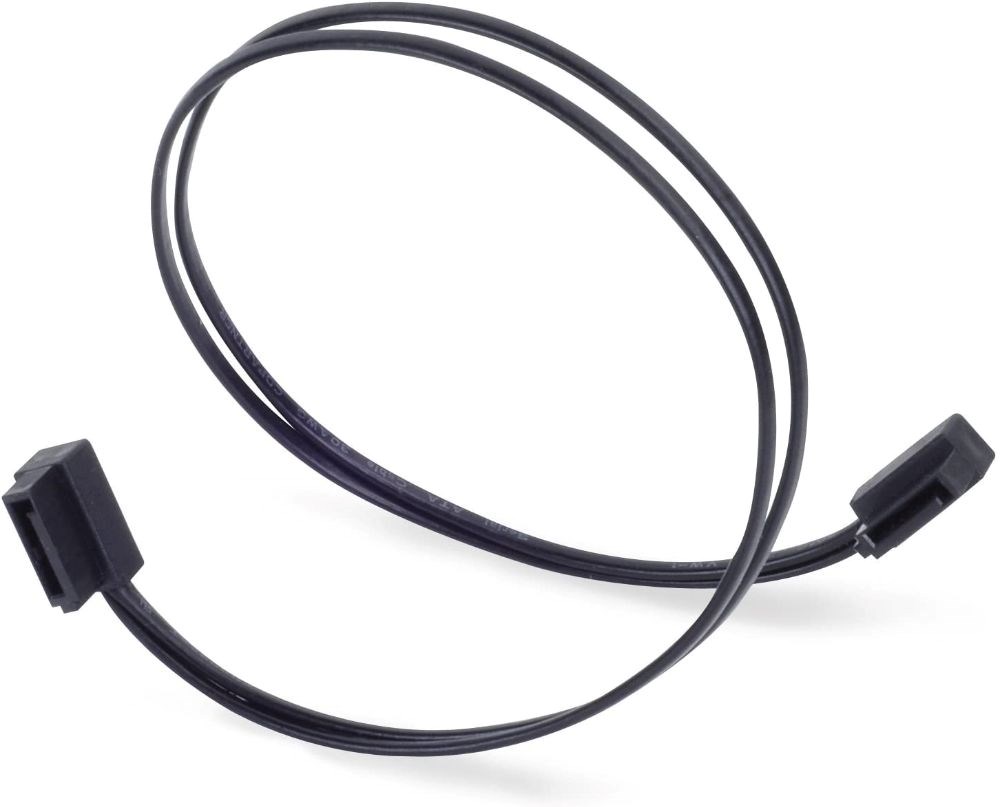 Silverstone Tek 300mm Ultra Thin 0-Degree SATA Cable with Custom Low-Profile Connectors
Qty: 1 $15.99