Marshmallow
by Sarah F
Posted on: 1/20/2022
Build Description
My build here was created primarily for gaming that all the family can enjoy! I have used it to play God of War and Hitman recently. My children like to use it for Valorant and Overwatch.

I plan on upgrading the CPU and Motherboard once the next chipset and socket come out.
Favorite Feature
The looks of the Be Quiet case!
amd ryzen 7 2700
Qty: 1 $200.00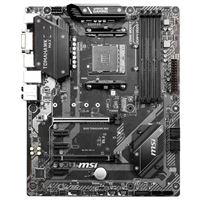 MSI B450 Tomahawk Max AMD AM4 ATX Motherboard
Qty: 1 $114.99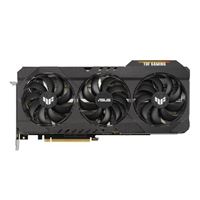 ASUS NVIDIA GeForce RTX 3080 TUF Gaming Overclocked Triple-Fan 10GB GDDR6X PCIe 4.0 Graphics Card
Qty: 1 $1,049.99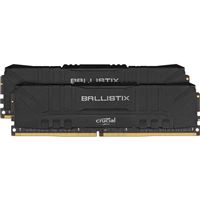 Crucial Ballistix Gaming 32GB (2 x 16GB) DDR4-3200 PC4-25600 CL16 Dual Channel Desktop Memory Kit BL2K16G32C16U4B- Black
Qty: 1 $114.99
Be Quiet! 500dx
Qty: 1 $100.00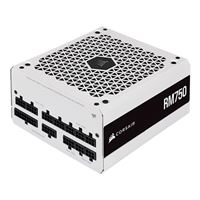 Corsair RM750 750 Watt 80 Plus Gold ATX Fully Modular Power Supply - White
Qty: 1 $129.99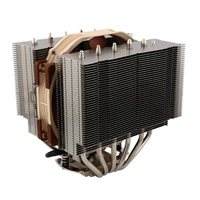 Noctua NH-D15S CPU Cooler
Qty: 1 $109.99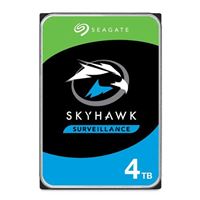 Seagate SkyHawk Surveillance 4TB 5900RPM SATA III 6Gb/s 3.5" Internal Hard Drive
Qty: 1 $99.99
Inland Professional 1TB SSD 3D NAND SATA 3.0 6 GBps 2.5 Inch 7mm Internal Solid State Drive
Qty: 1 $84.99