Hang in there, buddy!
by Brian T
Posted on: 1/18/2022
Build Description
I built this for gaming, running virtual machines/programming, and for a home office desktop.
Favorite Feature
The case isn't my favorite of all time, but I love that it has handles, which makes moving it around much more efficient.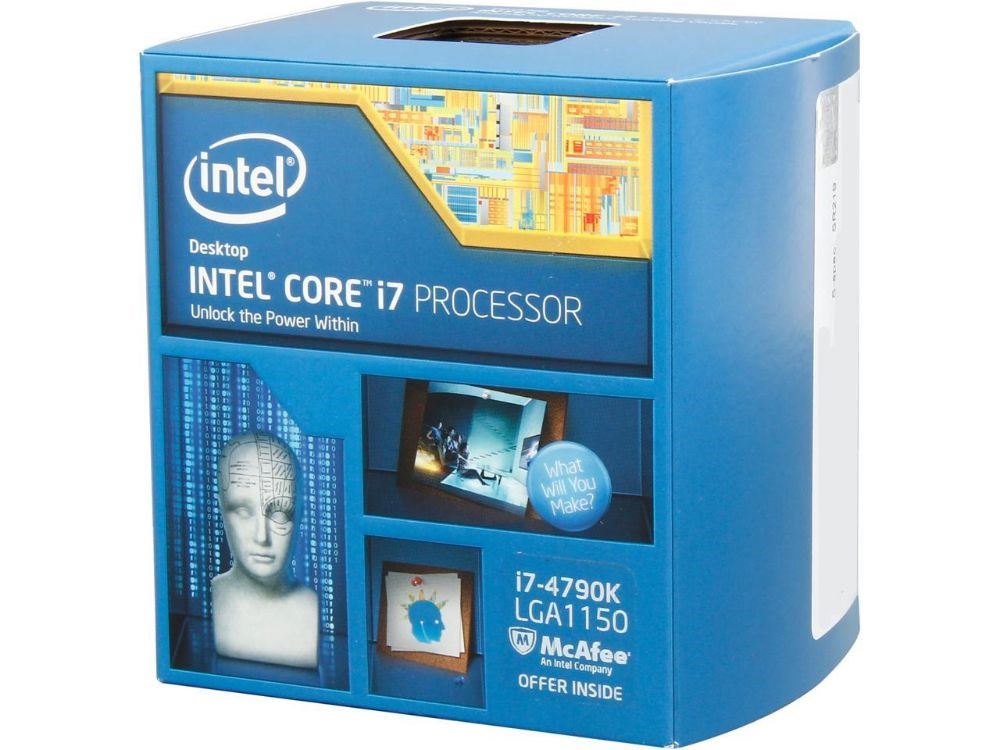 Intel Core i7-4790K
Qty: 1 $125.00
Gigabyte H97 HD3 Motherboard
Qty: 1 $158.00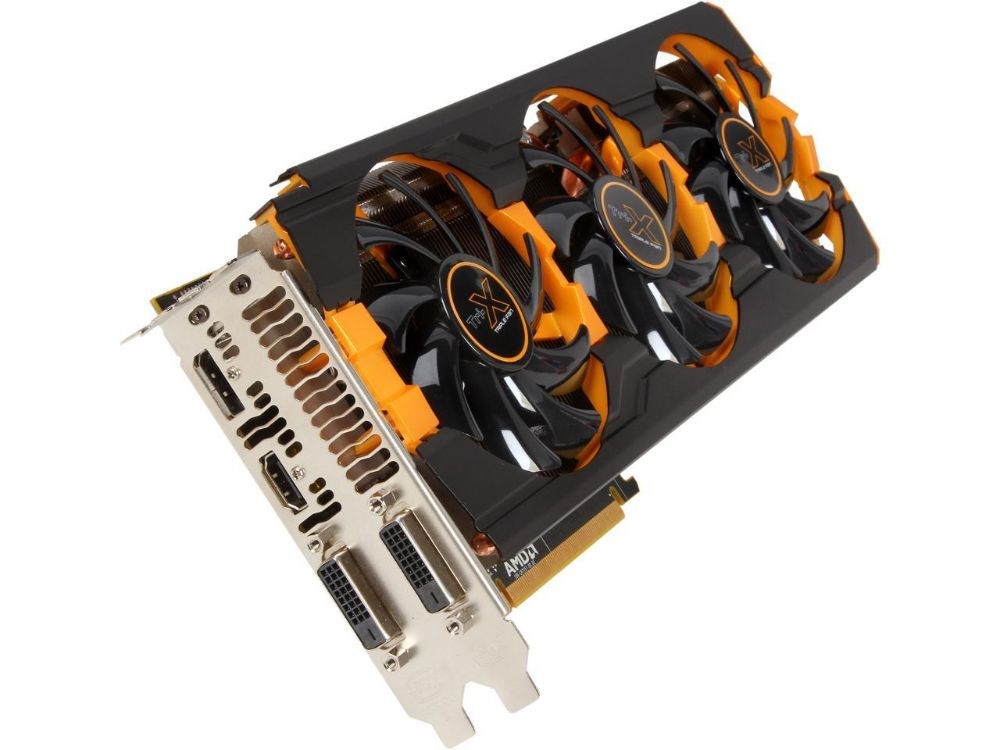 Radeon R9 290x
Qty: 1 $550.00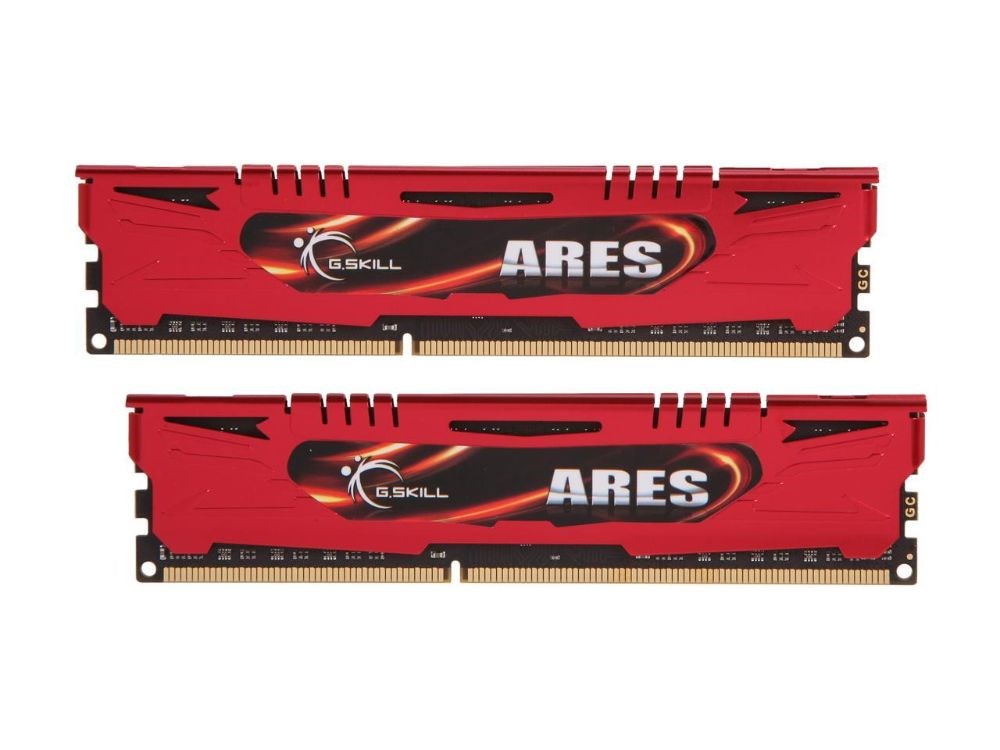 G.SKILL Ares Series 16GB (2 x 8GB) 240-Pin DDR3 SDRAM DDR3 1600 (PC3 12800) Desktop Memory Model F3-1600C9D-16GAR - Red
Qty: 1 $110.00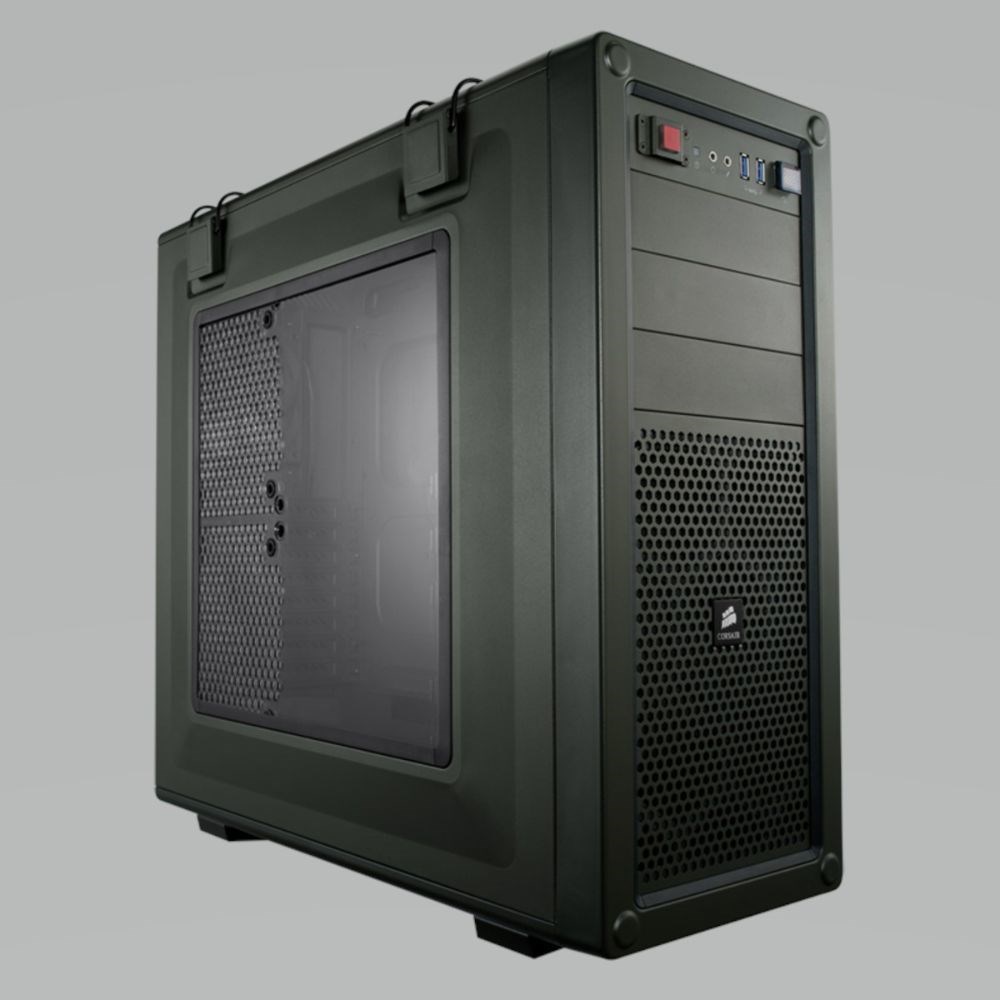 Corsair VENGEANCE C70
Qty: 1 $150.00
Antec EDG 750 750 W ATX12V / EPS12V 80 PLUS GOLD Certified Full Modular Power Supply
Qty: 1 $120.00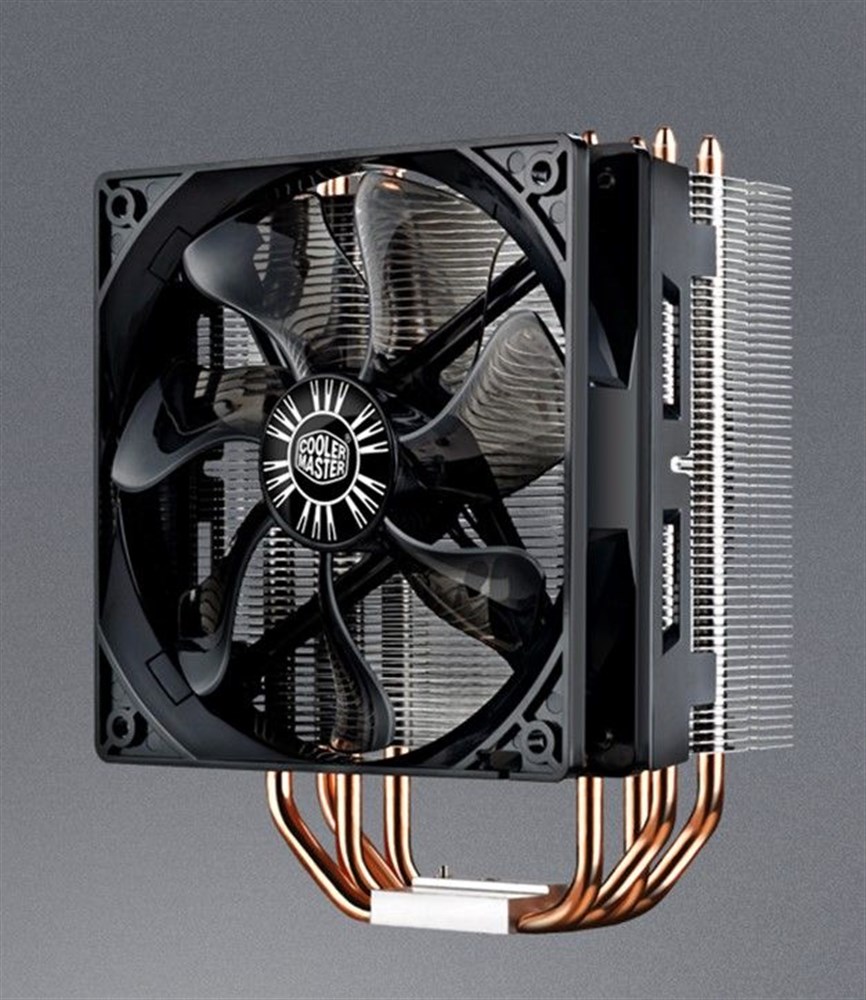 Cooler Master Hyper 212 EVO
Qty: 1 $25.00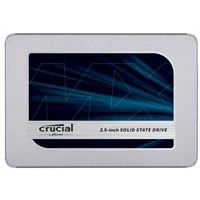 Crucial MX500 1TB SSD 3D TLC NAND SATA III 6Gb/s 2.5" Internal Solid State Drive
Qty: 1 $99.99