2020 College Build!
by Kira L
Posted on: 1/19/2022
Build Description
Built it for college work. I play games like TFT, Valorant, Apex, and Halo Infinite.
Favorite Feature
I just like how simple and clean it looks to me, might not be as nice as others but I like the white accents. Happy with my first build.
AMD Ryzen 5 3600 3.6 GHz 6-Core Processor
Qty: 1 $180.00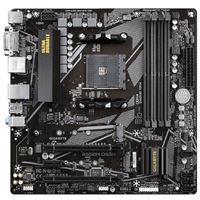 Gigabyte B550M DS3H AMD AM4 microATX Motherboard
Qty: 1 $75.00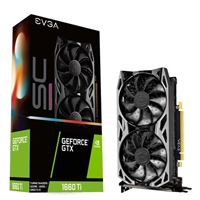 EVGA NVIDIA GeForce GTX 1660 Ti SC Ultra Dual-Fan 6GB GDDR6 PCIe 3.0 Graphics Card
Qty: 1 $200.06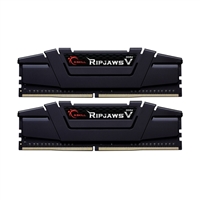 G.Skill Ripjaws V 32GB (2 x 16GB) DDR4-3200 PC4-25600 CL16 Dual Channel Desktop Memory Kit F4-3200C16D-32G - Black
Qty: 1 $114.99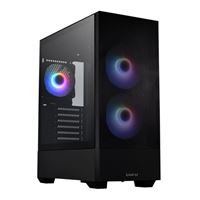 Lian Li Lancool 205 Mesh Tempered Glass ATX Mid-Tower Computer Case - Black
Qty: 1 $62.99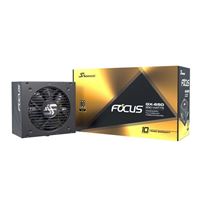 Seasonic USA FOCUS GX-650, 650W 80+ Gold, Full-Modular, Fan Control in Fanless, Silent, and Cooling Mode, 10 Year Warranty, Perfect Power Supply for Gaming and Various Application, SSR-650FX.
Qty: 1 $119.99
ARCTIC Freezer 34 eSports DUO CPU Cooler
Qty: 1 $49.99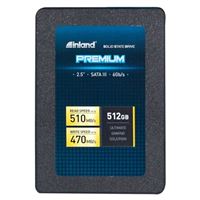 Inland Premium 512GB SSD SATA 3.0 6 GBps 2.5 Inch 7mm 3D QLC NAND Internal Solid State Drive
Qty: 1 $49.99