Purple Lightening
by Meet
Posted on: 12/29/2021
Build Description
This PC was built with 1440p gaming at 120+ frames in mind. I play FPS games like CSGO and Warzone alongside RPG games like Far Cry, Witcher, and others. In the future, I plan to upgrade my GPU to a 3070 or even 3080 if the opportunity presents itself. That's probably the thing I would've done differently in hindsight. I had an opportunity to buy a 3070 at Microcenter and I passed it up because I thought I didn't need the upgrade but now I wish I hadn't. The PC handles everything I throw at it but just the idea of higher framerate without any worries about the video settings is appealing. I also realize that its about time I cleaned this PC out cause it's looking mighty dusty while taking these pictures.
Favorite Feature
The thing I love about this build is actually the braided cables I bought online. I never used 3rd party braided cables before but these worked really well. No issues at all with PSU compatibility and they make the build look so much cleaner! Also, the Lian Li case has a great way of hiding cables so you don't really have to "manage" them which is awesome.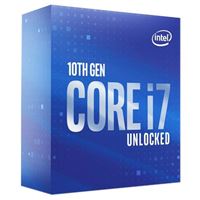 Intel Core i7-10700K Comet Lake 3.8GHz Eight-Core LGA 1200 Boxed Processor - Heatsink Not Included
Qty: 1 $199.99
MSI Z490 MPG Gaming Edge (WiFi) Intel LGA 1200 ATX Motherboard
Qty: 1 $229.99
EVGA NVIDIA GeForce RTX 3060 Ti FTW3 Ultra Gaming LHR Triple-Fan 8GB GDDR6 PCIe 4.0 Graphics Card
Qty: 1 $539.99
G.Skill Ripjaws V 32GB (2 x 16GB) DDR4-3600 PC4-28800 CL16 Dual Channel Desktop Memory Kit F4-3600C16D-32GVKC - Black
Qty: 1 $153.99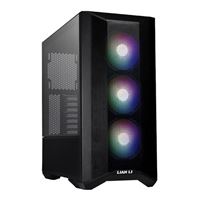 Lian Li Lancool II MESH RGB Tempered Glass ATX Mid-Tower Computer Case - Black
Qty: 1 $129.99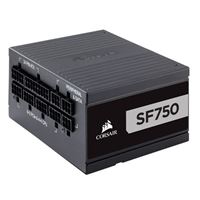 Corsair SF750 750 Watt 80 Plus Platinum SFX Fully Modular Power Supply
Qty: 1 $184.99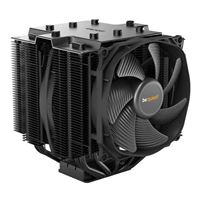 be quiet DARK ROCK PRO TR4 CPU Cooler
Qty: 1 $116.99
Samsung 970 1TB M.2 NVME
Qty: 1 $100.00
2x Corsair 140mm fans. 1x braided PSU cables off Amazon.
Qty: 1 $70.00