Sim-Racing-Gaming-Productivity Champion
by jchris2618
Posted on: 1/13/2022
Build Description
Built for gaming and heavy sim racing, with be ability to complete word documents in a fraction of the time as my old hot wheels collection PC.

iracing, f1 2021, and Assetto Corsa are among the sim racing titles I play..

Warzone and Halo when not racing.

Eventually will look to upgrade processor to focus more on streaming, but for now the 3600 does the trick.


Favorite Feature
Cool temps in the 4000D
Ryzen 5 3600
Qty: 1 $220.00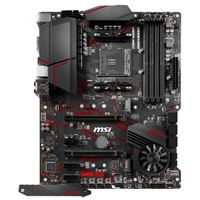 MSI X570 MPG Gaming Plus AMD AM4 ATX Motherboard
Qty: 1 $174.99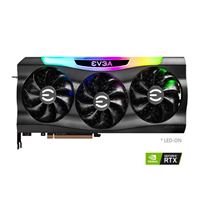 EVGA NVIDIA GeForce RTX 3080 Ti FTW3 Ultra Gaming Triple-Fan 12GB GDDR6X PCIe 4.0 Graphics Card
Qty: 1 $1,429.99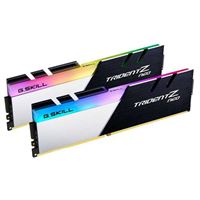 G.Skill Trident Z Neo Series RGB 16GB (2 x 8GB) DDR4-3600 PC4-28800 CL16 Dual Channel Memory Kit F4-3600C16D-16GTZNC - Black
Qty: 1 $110.99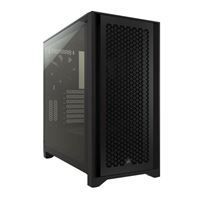 Corsair 4000D Airflow Tempered Glass ATX Mid-Tower Computer Case - Black
Qty: 1 $94.99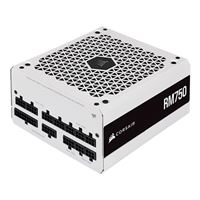 Corsair RM750 750 Watt 80 Plus Gold ATX Fully Modular Power Supply - White
Qty: 1 $129.99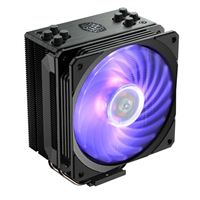 Cooler Master Hyper 212 RGB Black Universal CPU Cooler
Qty: 1 $54.99