Help Center
Imagine having the entire Micro Center team there to help.

Ask Questions. Browse Resources. Find Solutions.
Top Search Results
Store Information


Show All
Product Information


Show All
Service & Support


Show All
In-Store Pickup


Show All
My Account & Orders


Show All
Community Forums


Knowledge Base


Show All
Resources & Tools


Show All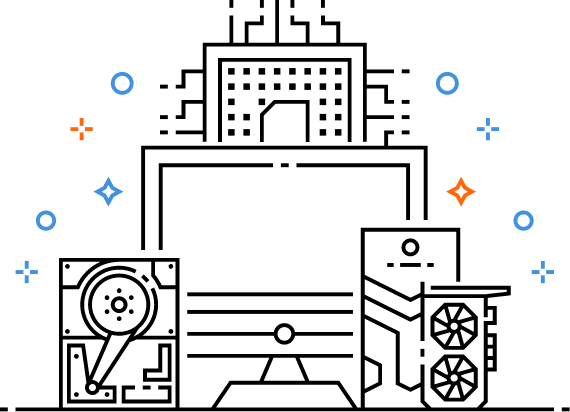 Having Computer Issues?
Our tech experts are here to help in store or remotely so you an get back to work
Need Help?
We're always here for you. Chat with one of our team members now.