Community Dashboard
Micro Center Community
Join a community of uniquely tech-minded people. Chat the latest PC hardware news, get advice on tech support issues, or show off your PC build!
SIGN IN
Don't be a Stranger!
Get involved - set up a profile in our Community.
REGISTER
Recommended for you:
BYOPC
Your PC Building Headquarters
From picking parts, to building, to showing off, you can find it here

Popular Content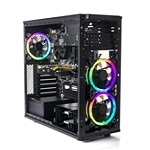 Custom PC Build Guide
How To Choose PC Parts For Your Custom Build
November 10, 2021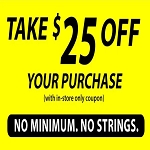 Free Coupon!
Submit a Build and Get $25!
November 10, 2021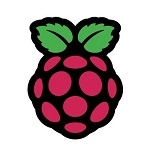 Get Baking
Getting Started with Raspberry Pi
November 10, 2021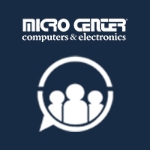 The Headlines
Micro Center's What's Trending
November 10, 2021