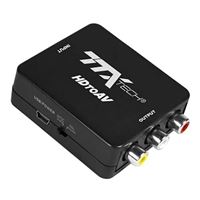 HD to AV Video Converter
Overview
Experience your gameplay the nostalgic way with this HDMI to AV converter that includes a PAL/NTSC region switch, output up to 480i video, and a power cable. Easily convert your HD capable devices to work on AV compatible TVs!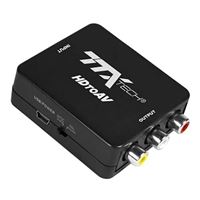 HD to AV Video Converter
Usually ships in 5-7 business days.