Ting

Ting Bring Your Own Phone LTE 3-in-1 SIM Card Kit w/ $30 Free Service Credit
Overview
Ting takes a different approach to cell service. We (and our customers) think of it as a smarter mobile. By paying only for what you use and never being locked into a plan or contract you will save big and have the freedom to make the best choice for you. Grabbing our SIM kit is the first step in experiencing Ting Mobiles multi-network coast-to-coast LTE coverage. Features $30 in bill credits, yep we will pay you to give Ting a try. The average Ting Mobile bill is $23, so it is pretty much risk-free. Compatible with most LTE unlocked phones, nearly any LTE and Voice over LTE (VoLTE) capable unlocked phone can come to Ting on the Ting network that is best for you. Check if your device is compatible on the Ting Network at https://ting.com/mobile/check_device. Always on Wi-Fi so only used 2GB of data this month? You will only pay for 2GB. Used less than 500 text messages? That is what you will pay for. Barely used any voice minutes? Well you get the idea. No contracts or commitments. We never lock you into a contract or plan, and do not require prepayment. Instead, we do this funny thing where we provide a great service and our customers stay because they want to. What's in the Box: Two unique SIMs We include two tri-cut (standard: micro and nano) SIMs: further ensuring compatibility.
Why Ting Mobile?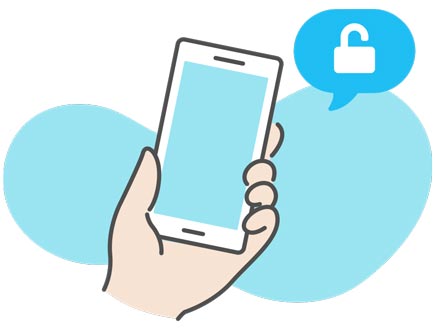 Bring your phone and number to Ting Mobile
Nearly any LTE and voice over LTE (VoLTE) capable unlocked phone can come to Ting Mobile. In most cases, you'll be able to keep your number as well.
Choose a plan that fits you
Never pay too much for a plan or get stuck with one that doesn't measure up again. With unlimited talke, text, and data plans, offering the amount of high-speed data you need at the right price, there's a Ting Mobile plan with your name on it.
With Ting you're covered:
Coast-to-coast coverage
Plans starting at $10
Unlimited from $45
Top-rated support
No contracts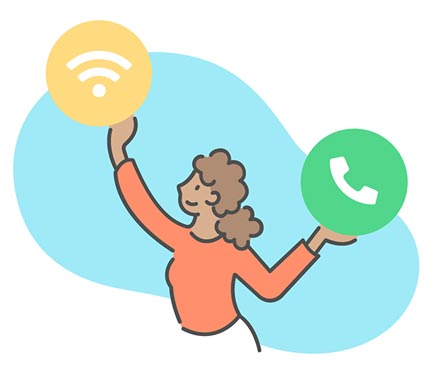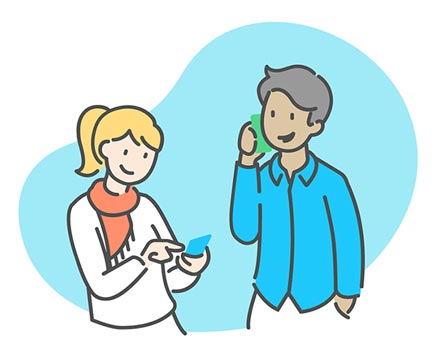 Nationwide LTE and 5G coverage
We partner with major coast-to-coast networks to give you the best possible cellular service. No matter where you are, with Ting Mobile, you're covered.

Features and benefits: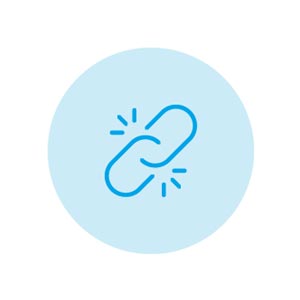 No contracts
We never lock you into a contract or plan, an no prepayment is required.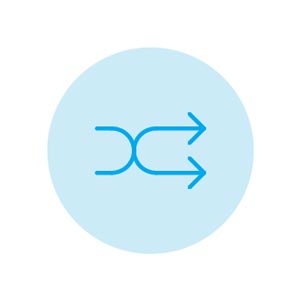 Flexibility
Enjoy the freedom to change plans until you find the perfect fit. Affordable data top-ups instead of overage charges mean a busy month won't break the bank.
Great for families
Choose the amount of data your family needs and pool it across all devices on your account. Or, pick one of our set data plans and add lines as needed.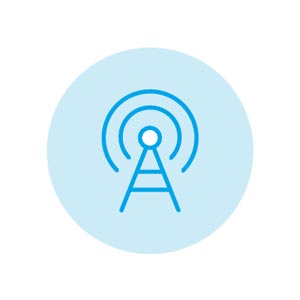 Why VoLTE is required
The national networks have started to phase out 3G. Eventually, phones that aren't VoLTE capable will not be able to receive calls and messages.
Choose your data plan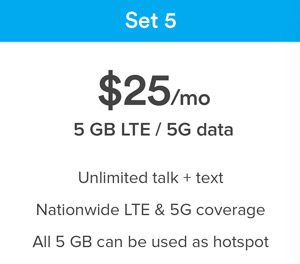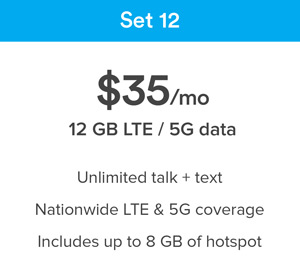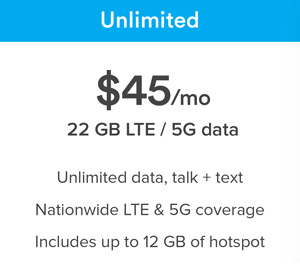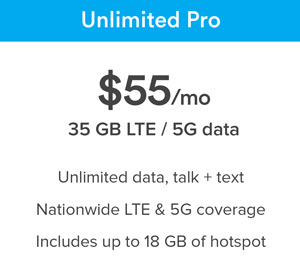 Ting Bring Your Own Phone LTE 3-in-1 SIM Card Kit w/ $30 Free Service Credit