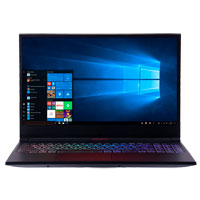 MAINGEAR MAINGEAR Vector 15.6" Gaming Laptop Computer

Intel Core i7-9750H Processor 2.6GHz; NVIDIA GeForce GTX 1660 Ti 6GB GDDR6; 16GB DDR4-2666 RAM; 512GB NVMe Solid State Drive
at Cambridge StoreNot Carried

Overview
Intel Core i7-9750H Processor 2.6GHz
NVIDIA GeForce GTX 1660 Ti 6GB GDDR6
16GB DDR4-2666 RAM
512GB NVMe Solid State Drive
Microsoft Windows 10 Pro
10/100/1000 Network
2x2 802.11ac Wireless
Bluetooth 5.0
15.6" 144Hz Full HD Display
This gaming laptop computer features the 9th Gen Intel Core i7 9750H. For gameplay domination, it includes a high-performance NVIDIA GeForce GTX 1660 Ti graphics that is VR Ready, 16GB DDR4 2666 RAM, and a 15.6" Full HD, high refresh rate display.
More Than A Gaming Notebook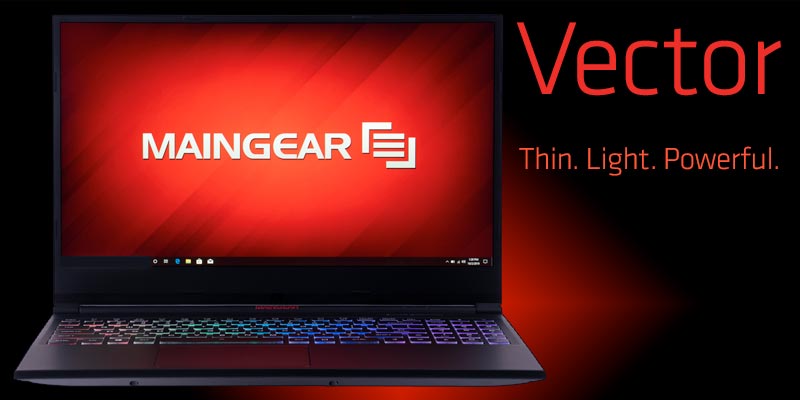 Why blend in when you can stand out?
Precisely crafted with a stealthy black design, the Vector is more than a gaming notebook, it sets you apart from the crowd. Don't settle for the same boring design.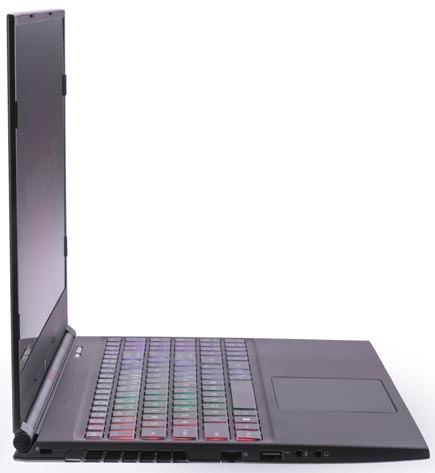 Thin. Light. Powerful.
At only .78 inches thin and 4.16 pounds, the hybrid aluminum and polycarbonate weight-saving design makes the new MainGear Vector an incredibly portable high-performance gaming notebook. With a gorgeous matte slim bezel 1080p, 144Hz, 15.6-inch display, the Vector will turn heads while you game anywhere in the world.
---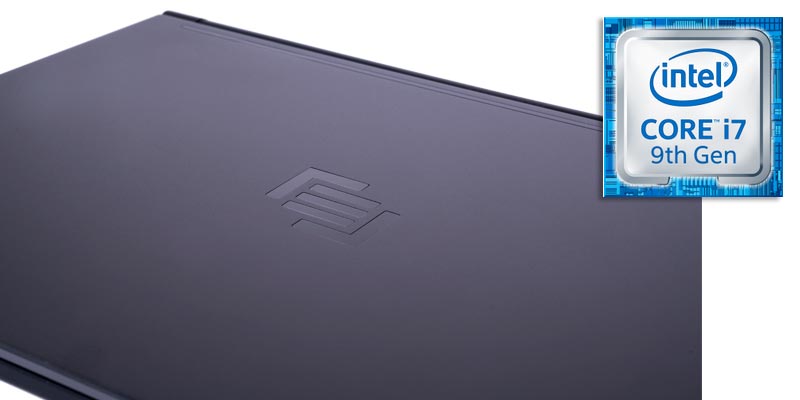 Feel the power of an Intel® Core™ i7 Processor
With an Intel Generation 9 Core i7-9750H, six-core mobile processor, the Vector delivers the performance to game and stream at high settings without missing a beat.
---
Immerse yourself with the NVIDIA GeForce GTX 1660 Ti
Featuring the NVIDIA GeForce GTX 1660 Ti video card, the Vector will destroy any task or game with ease. It sports the same jaw-dropping gaming experience you've come to expect on a desktop, in an unbelieveably sleek, compact notebook.
---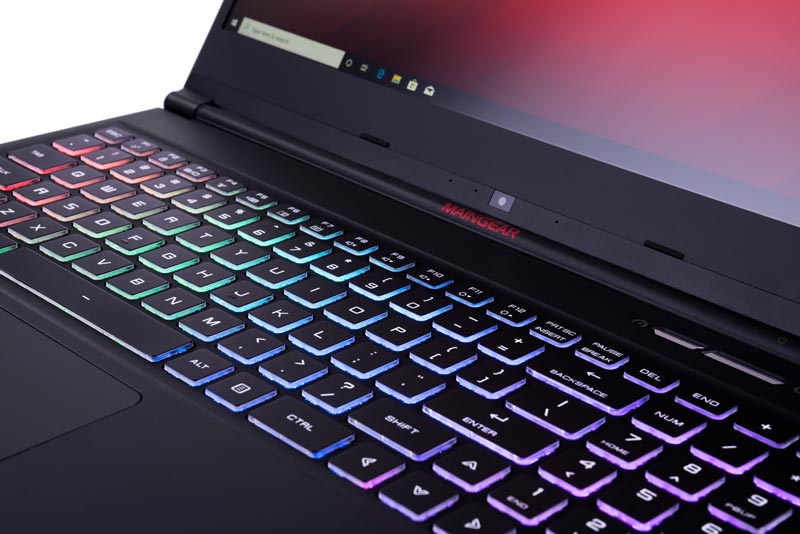 Backlit RGB gaming keyboard
Get an edge on the competition with tactile precision. With individually addressable RGB keys, and a silky-smooth, multi-gesture touchpad, the Vector combines accuracy and speed and never holds you back.
---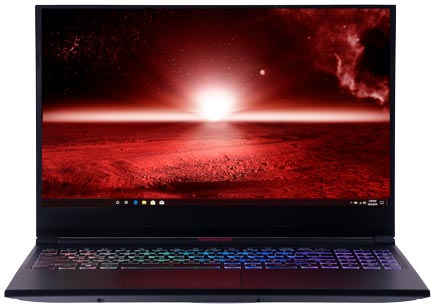 Ready for the modern gamer
From the hottest professionally competitive games, to the latest technology, including single PC streaming via OBS, the Vector is optimized to provide the best gaming experience possible for years to come.
---
Specifications
802.11ac Wi-Fi (2.4 / 5 GHz + Bluetooth 5.0
Integrated HD webcam and microphone
NVMw M.2 SSDs
16GB premium DDR4 memory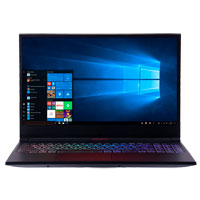 MAINGEAR Vector 15.6" Gaming Laptop Computer

Intel Core i7-9750H Processor 2.6GHz; NVIDIA GeForce GTX 1660 Ti 6GB GDDR6; 16GB DDR4-2666 RAM; 512GB NVMe Solid State Drive
at Cambridge StoreNot Carried