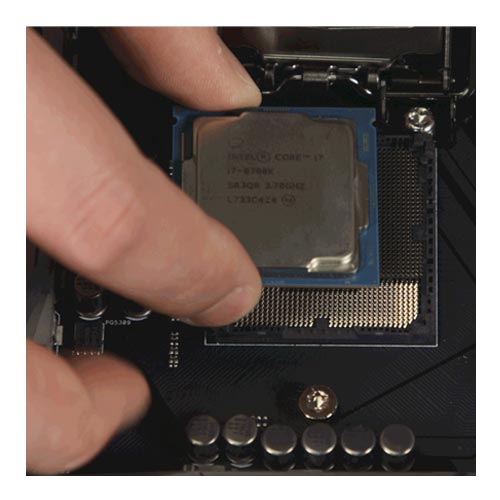 Same day service!
DROP OFF at Cambridge Store

Overview
Computer Processing Unit (CPU) Upgrade
Upgrade your computer's processor to boost performance and support other upgrades. Installing a CPU is complex work that involves tiny pins and precise thermal compound application, which is why even expert DIYers bring this job to us. Our certified technicians will remove the heatsink, processor, and remaining thermal compound before carefully installing and testing your new and improved CPU.
When checking in you will receive free consultation and assistance selecting your CPU upgrade. Depending upon the upgrade, other system components may also need to be upgraded, such as the cooling solution.
Components
Benefits of our CPU Upgrade Service
Same day, if checked in 4 hours before closing*
All upgrades performed by a CompTIA A+ Certified Technician
30-day warranty on labor
Extended warranties available
* Note: Service times may be longer if we need to order parts from a supplier. Your technician will provide an estimated pick up date when creating the work order.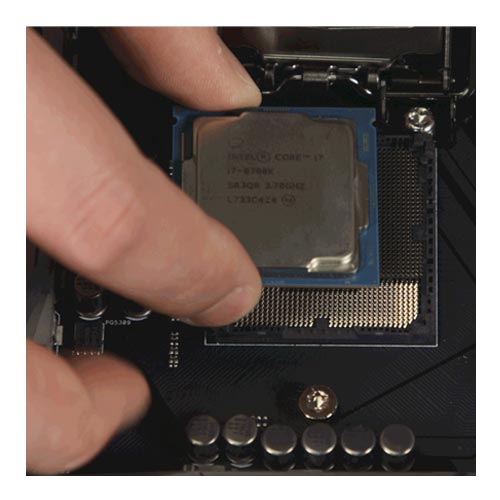 Micro Center Service CPU Upgrade
DROP OFF at Cambridge Store