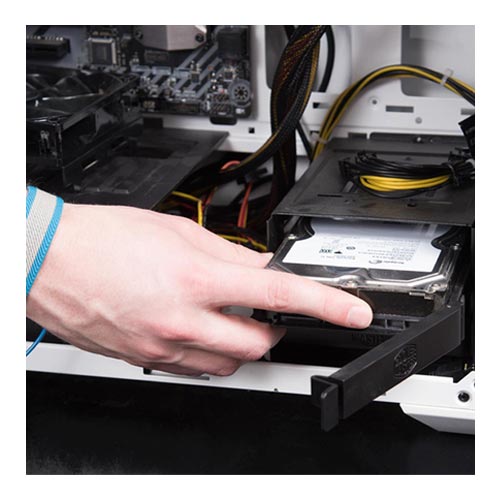 Same day service!
Available for In-Store Pickup Only.

Overview
Hard Drive Upgrade
If you are looking for additional storage and faster performance, it may be time to upgrade your hard drive. Our team can help you select the best hard drive for your needs and make sure the upgrade is compatible with your computer. We will install the new hard drive quickly, typically the same day.
When checking in you will receive free consultation and assistance selecting a compatible, replacement hard drive.
Components
Benefits of our Hard Drive Upgrade Service
Same day, if checked in 4 hours before closing*
All upgrades performed by a CompTIA A+ Certified Technician
Bring your own upgrade part or purchase one from our store
90-day warranty on labor
* Note: Service times may be longer if we need to order parts from a supplier. Your technician will provide an estimated pick up date when creating the work order.
Additional Services Available
Data Migration SKU 526798
We will transfer files from your old hard drive to a new one so that everything you need is in one place.


Install Windows Operating System SKU 526707
We will reload your licensed copy of Microsoft Windows onto your upgraded computer.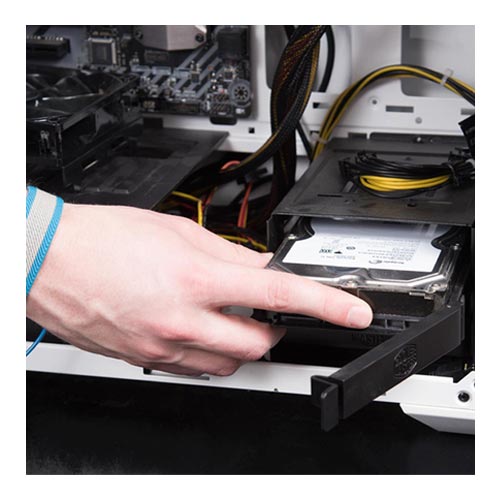 Micro Center Service Hard Drive Upgrade
Available for In-Store Pickup Only.