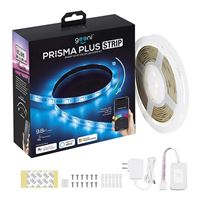 geeni

geeni Prisma Plus Strip Smart Wi-Fi LED Strip Kit - RGB
Overview
Create and customize the perfect ambiance for any occasion. Easily control your Geeni Prisma Strips using the Geeni app in your smart device. Add the Prisma Strips to your TV, bed frame, dcor, cabinets, and more.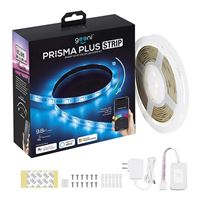 geeni Prisma Plus Strip Smart Wi-Fi LED Strip Kit - RGB
Usually ships in 5-7 business days.