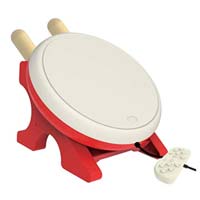 TK Drum Pad Video Game Controller for Nintendo Switch
Overview
Become the ultimate Taiko Master with KMDs new Taiko Drum! With an over 9-foot cable for your performance, the floor is yours to take. Equipped with super sensitive and speedy responsive buttons, never worry about missing a beat on your favorite Nintendo Switch taiko games.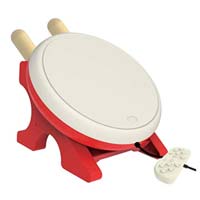 TK Drum Pad Video Game Controller for Nintendo Switch
Usually ships in 1-3 business days.