SparkFun Electronics

SparkFun Electronics Qwiic Flex Glove Controller
Overview
Flex sensors are great for telling how bent something is in a project, but weve been running into issues with durability when using them in wearable applications like gloves. The SparkFun Qwiic Flex Glove Controller isolates the weak point on each flex sensor to allow for more permanent applications.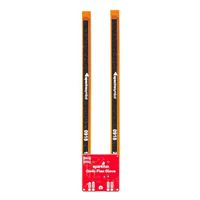 SparkFun Electronics Qwiic Flex Glove Controller
Usually ships in 1-3 business days.