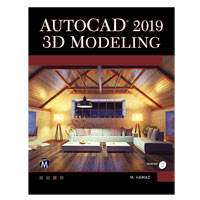 Stylus Publishing

Stylus Publishing AutoCAD 2019 3D Modeling
Overview
This book provides new and seasoned users with step-by-step procedures on creating and modifying 3D models, working with cameras and lights, assigning materials to objects, rendering, and printing. Unlike many AutoCAD competitors, it uses both metric and imperial units to illustrate the myriad tools for this popular application.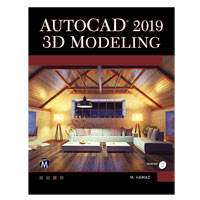 Stylus Publishing AutoCAD 2019 3D Modeling
Usually ships in 1-3 business days.