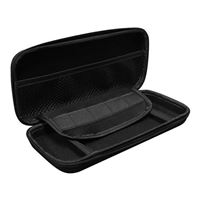 Hyperkin

Hyperkin Hard Shell Case for Switch
Overview
Protect your Nintendo Switch from bumps, scratches, and drops with this EVA Hard-Shell Carrying Case from HYPERKIN. Inside are game storage slots as well as a mesh pocket for accessories. Make sure everything stays in place by zipping it closed, and you'll be able to take your games with you on-the-go.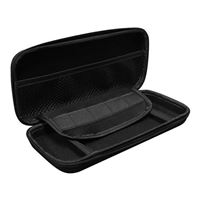 Hyperkin Hard Shell Case for Switch
Usually ships in 1-3 business days.