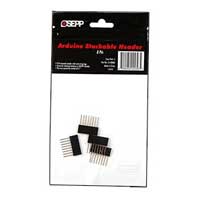 Stackable Headers 8 pin - 4 pack
Overview
These headers are made to work with an OSEPP Main Board They are the perfect height for clearing the USB-B connector and great for stacking multiple shields. This kit includes 4 - 8 Pin headers. Enough to connect a shield to an OSEPP Main Board.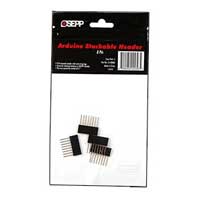 Stackable Headers 8 pin - 4 pack
Usually ships in 5-7 business days.