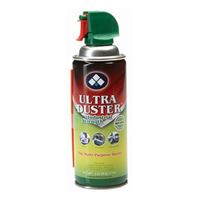 AW Distributing

AW Distributing Ultra Duster with Bitterant 8oz
Overview
Ultra Duster is made from ultra pure, clean filtered moisture free and high pressure R152a propellant. Ultra Duster Canned Air removes dust and dirt from hard-to-reach spots with a powerful blast of air. No residue. Bitterant has been added to each can to deter Inhalant abuse.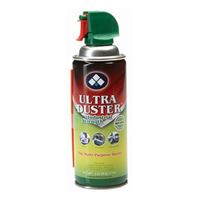 AW Distributing Ultra Duster with Bitterant 8oz
Usually ships in 5-7 business days.